The IAB Youth Academy offers a wide variety of courses and classes for children from 8 to 17 years old. The focus is on musical theatre specialising in singing, dance and acting.
All teaching is in English (Spanish speakers welcome) and each course has been designed to bring out every child's true potential in a safe and fun environment.
For kids with a passion for singing, Acting and dancing
Classes take place on Saturday mornings at the IAB campus for 3 hours during term time. At the end of each term, the children perform in the theatre for family and friends.
Time: Every Saturday from 10:00 am to 13:00 pm
No more places are available left for the Spring term.
Reserve for the Summer term. Dates: 15 April – 17 June
Fees: 400€ per student per term (siblings discount apply)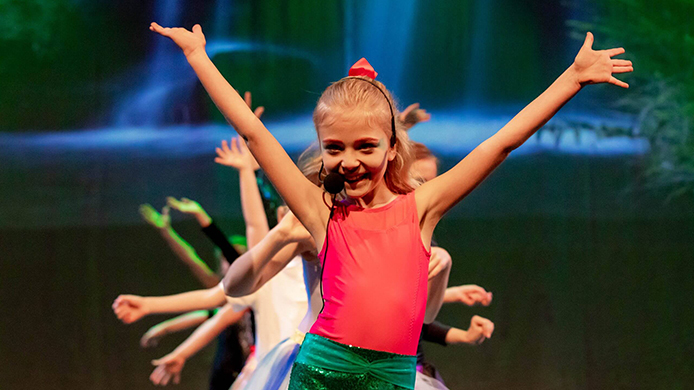 Aimed at students with a flair and desire for performing to take their skills to a higher level. Through in-depth training and masterclasses students are encouraged to develop their performance skills with more technical training and assessment.
Spring term dates: 25 January to 29 March
Time: Every Wednesday from 6:00 to 7:45 pm
Fees: 250€ per student per term (siblings discount apply)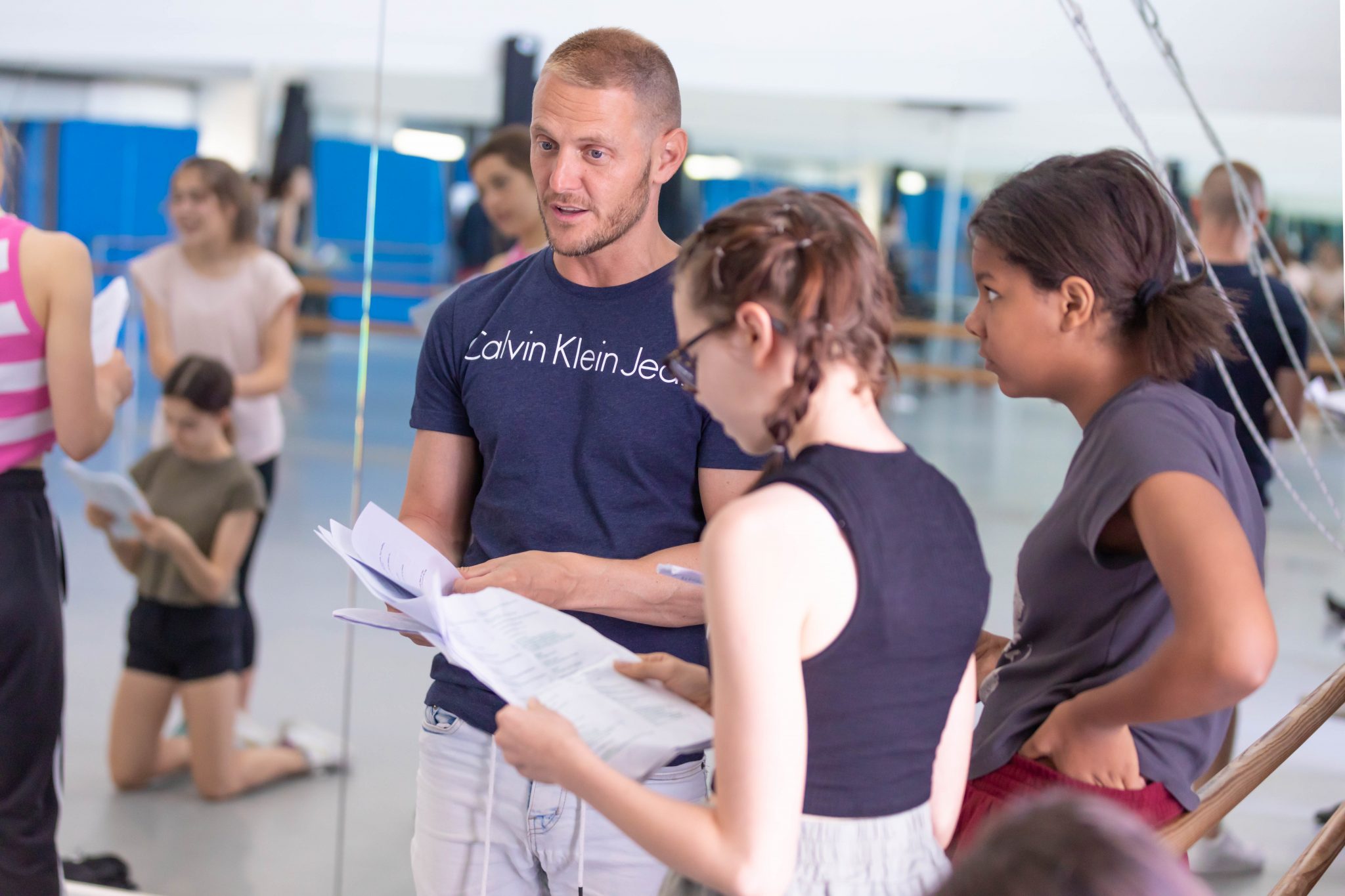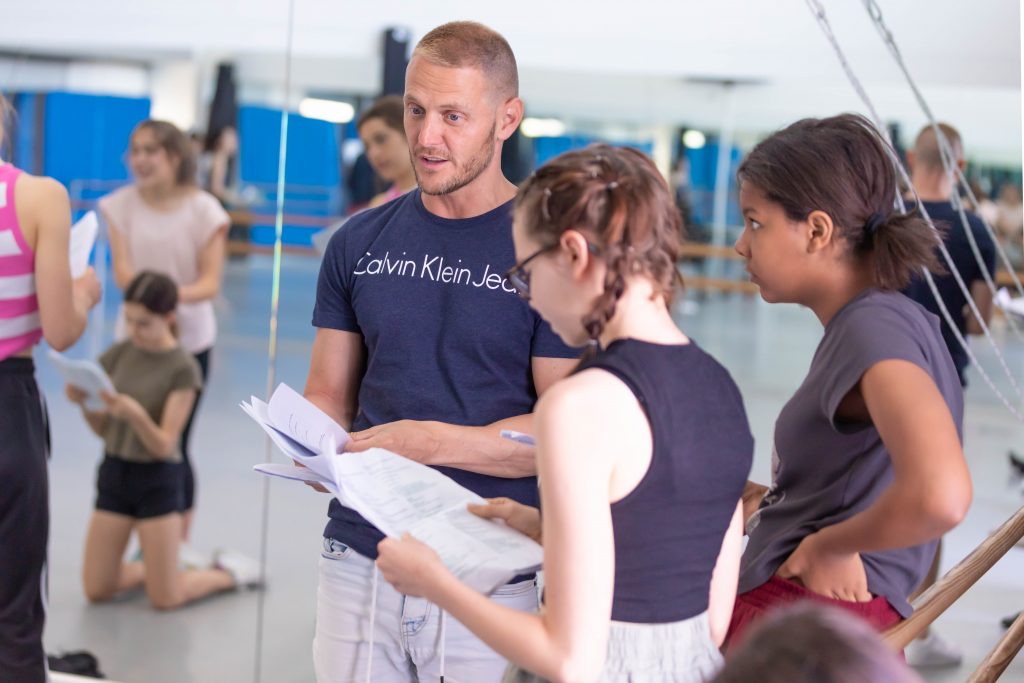 Three days of fun-packed singing and dancing and musical theatre activites!
Dates: 3 April, 4 April, 5 April (3 days)
Time: 9:30 am to 1:30 pm
Price: 120€ per student (siblings discount apply)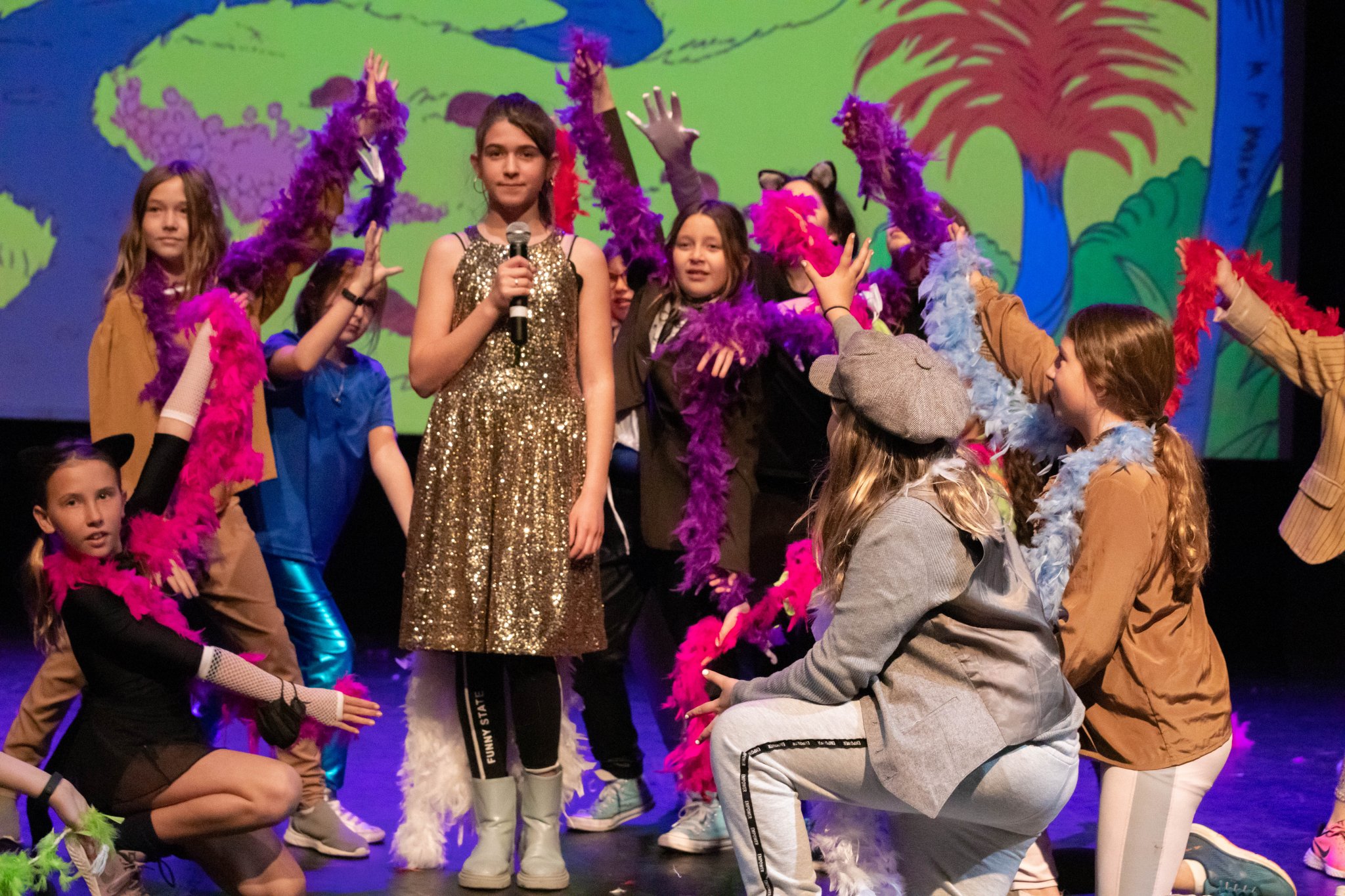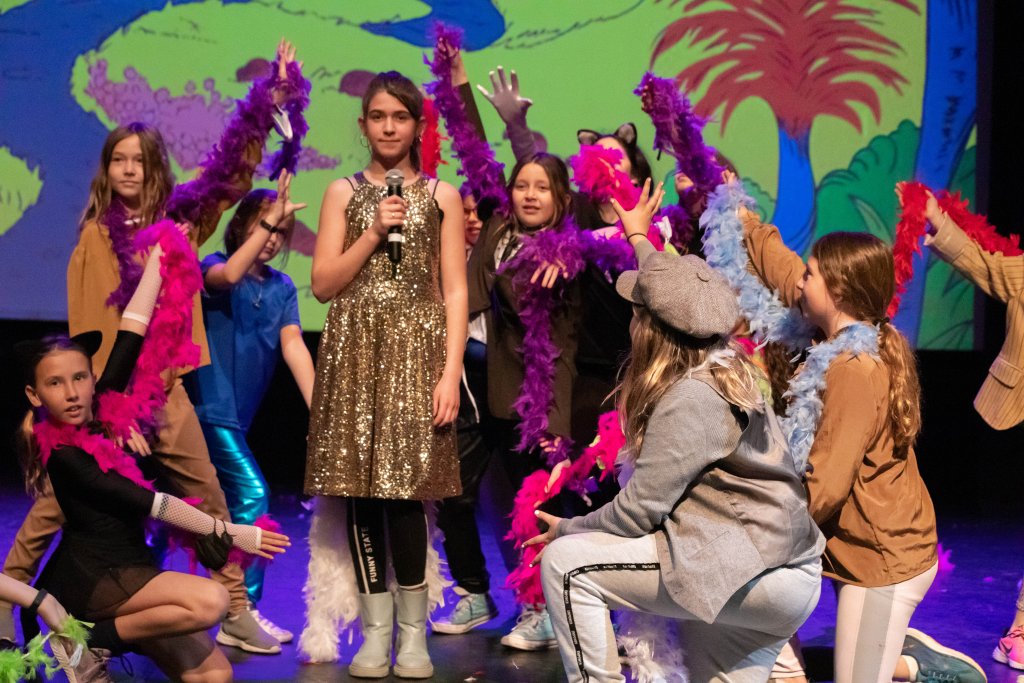 The Summer Camp takes place Monday through Friday for 4 consecutive weeks. The activities and teaching for each week are different and therefore children can come for as many weeks as they wish. At the end of each week students will perform in the IAB's famous theatre.
Week 1: 3 July – 7 July
Week 2: 10 July – 14 July
Week 3: 17 July – 21 July
Week 4: 24 July – 28 July
Time: 9:30 am to 1:30 pm
Price: 195€ per student per week (siblings discount apply)