Book now for the Summer Term
The IAB Youth Academy (8-15) is a safe and exciting environment in which students can learn, grow through classes in singing, acting and dance.
We are now accepting students for the Summer 2023 term which will take place over 10 Saturdays, starting on 15 April. The term will end on 17 June with a performance by the children in our theatre which family and friends can watch for free.
Saturdays have never been so much fun!
The Youth Academy takes place on Saturdays on a term basis and runs three times a year during the Autumn, Spring and Summer period for around 10 weeks. Our Spring term is now well underway.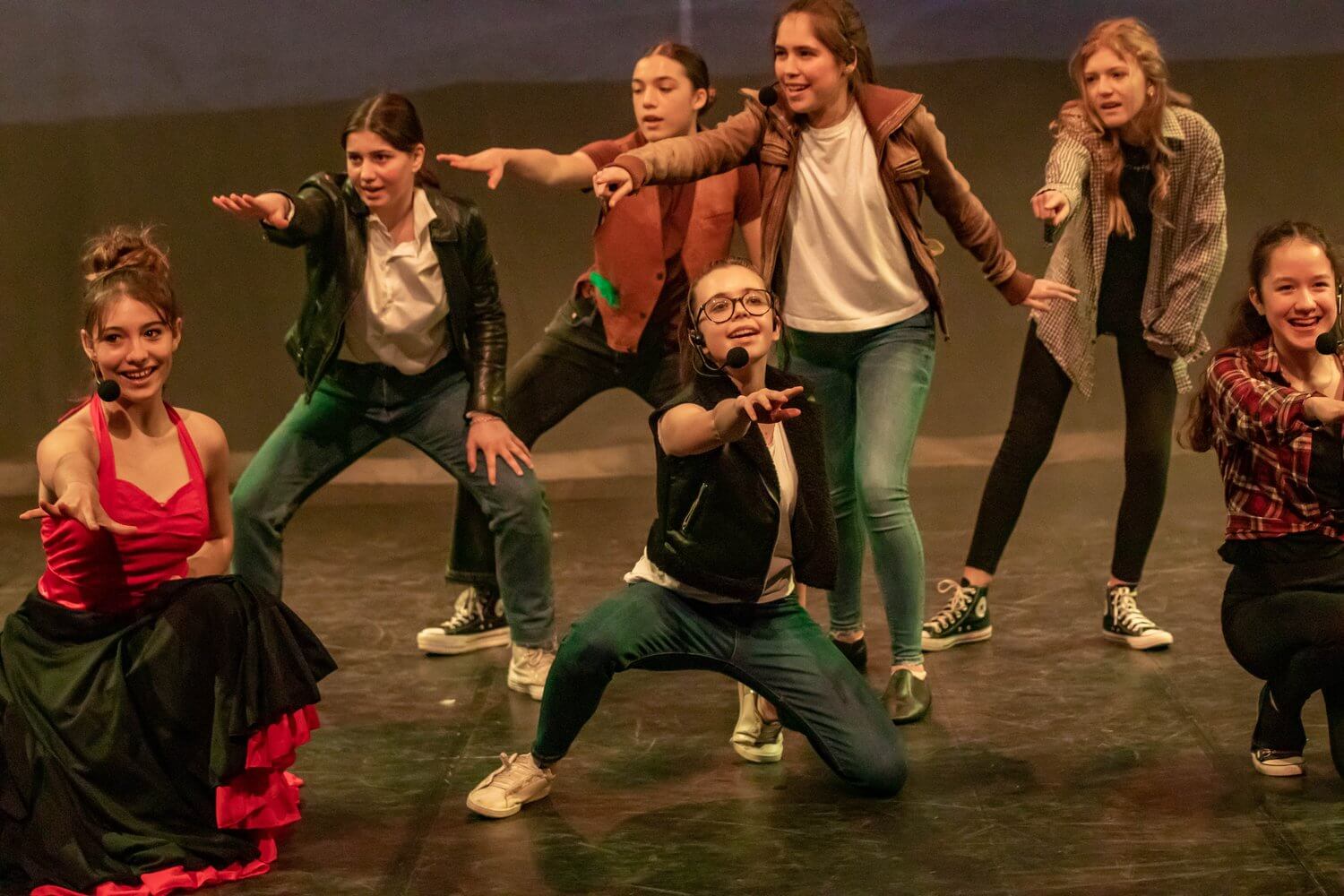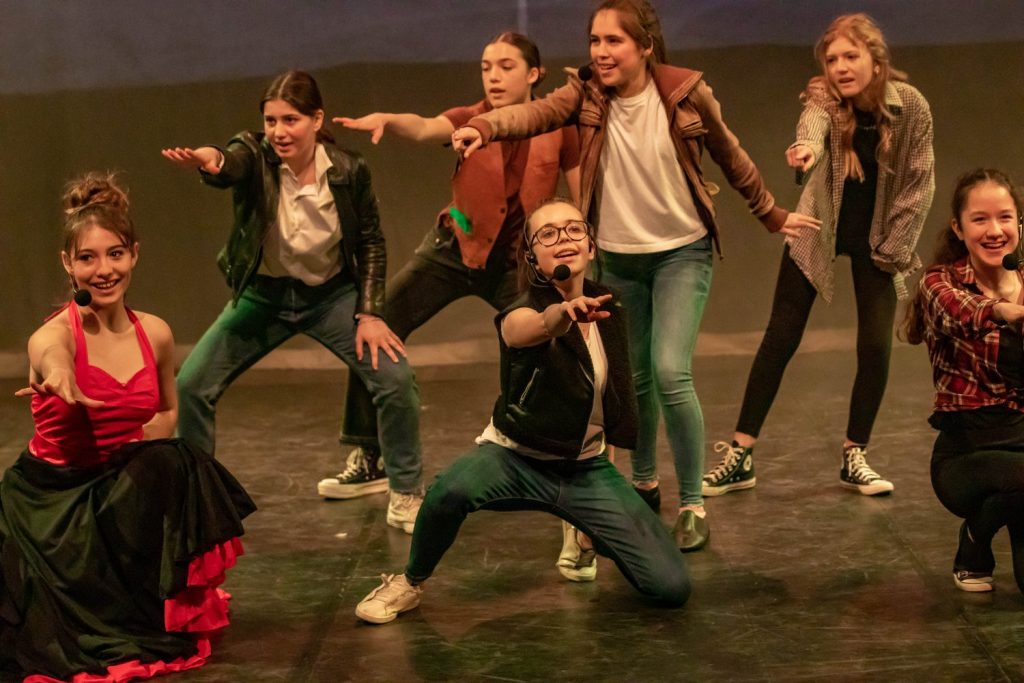 Spring term is full – Book now for the Summer Term
Summer 2023 Term Dates 15 April, 29 April, 6 May, 13 May, 20 May, 27 May, 3 June, 10 June, 17 June
Times Saturday 10:00 – 13:00
Language of Tuition English. Spanish speakers welcomed.
Next Start Date 15 April, 2023
Fees €400 (Payable in 1 or 2 instalments)
Siblings Discount 10% for 2 siblings | 15% for 3 or more siblings (per sibling)
Contact [email protected]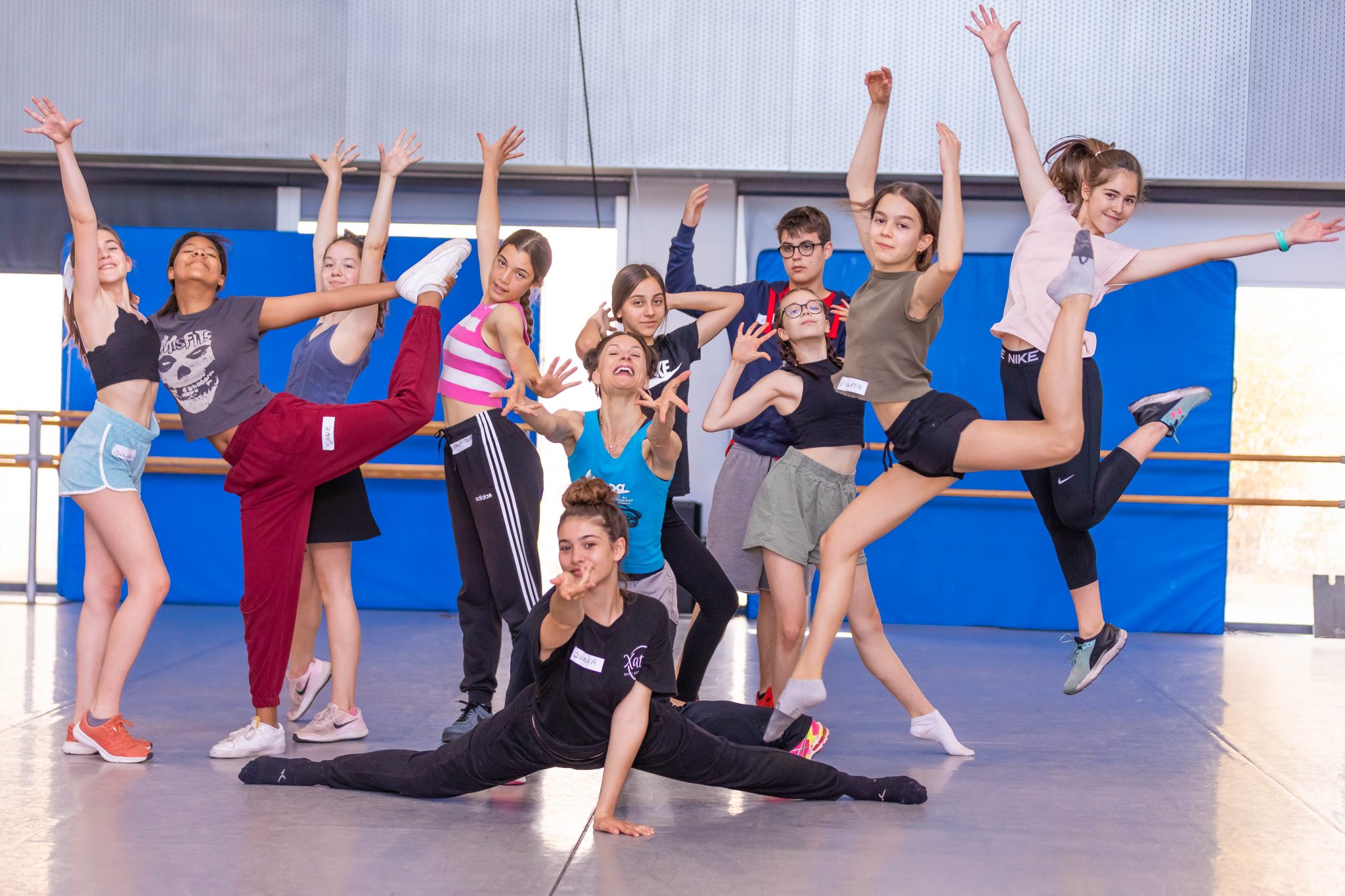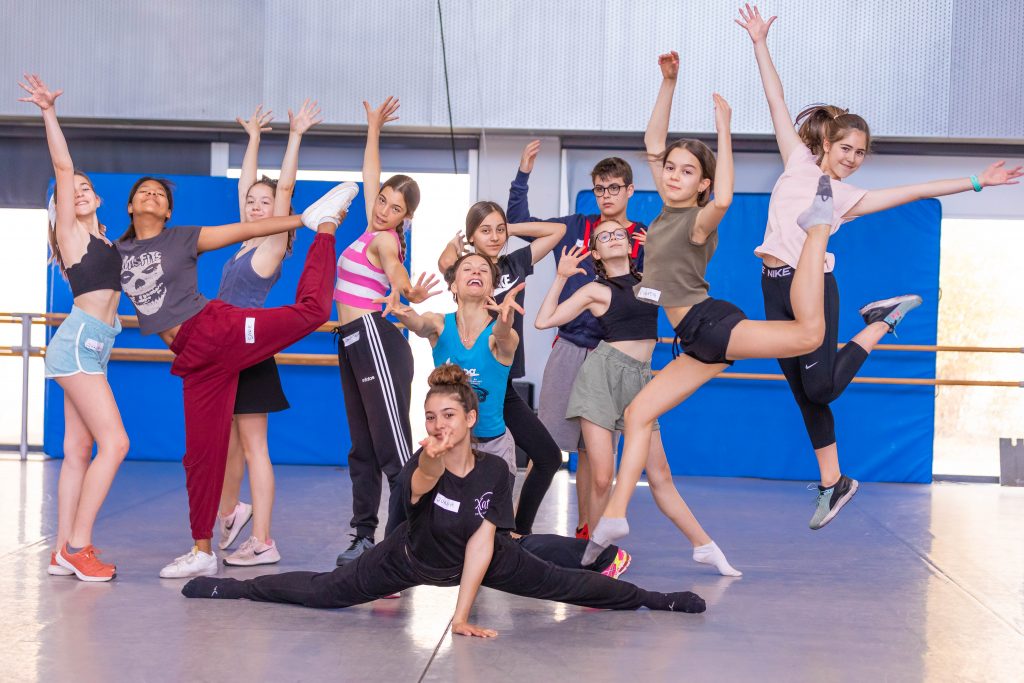 Classes taught in English