Amateur additional courses for the Sitges community
Building a community of performers in sitges
If your child loves to sing, dance and act, then the Youth Academy is the perfect course for them.
The IAB offers a number of courses for children aged 8 – 17, including:
Saturday Club (ages 8 -15) Classes take place on Saturdays during term time.
Further Stages (ages 11 – 17) Wednesday evenings with more technical training
Easter Camp (ages 8 -15) Three days of fun activities in April
Summer Camp (ages 8 – 15) Four weeks in July from Monday to Friday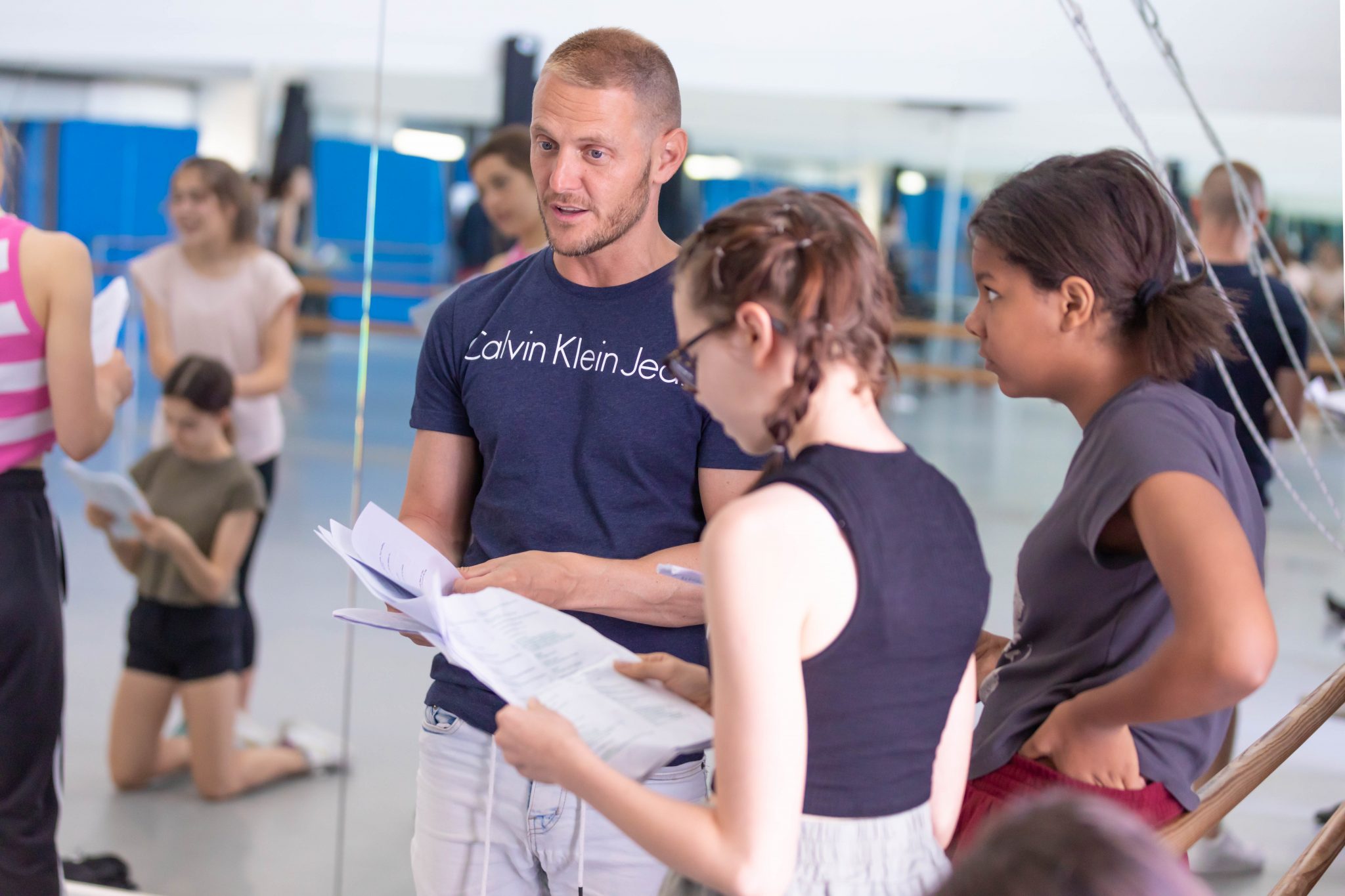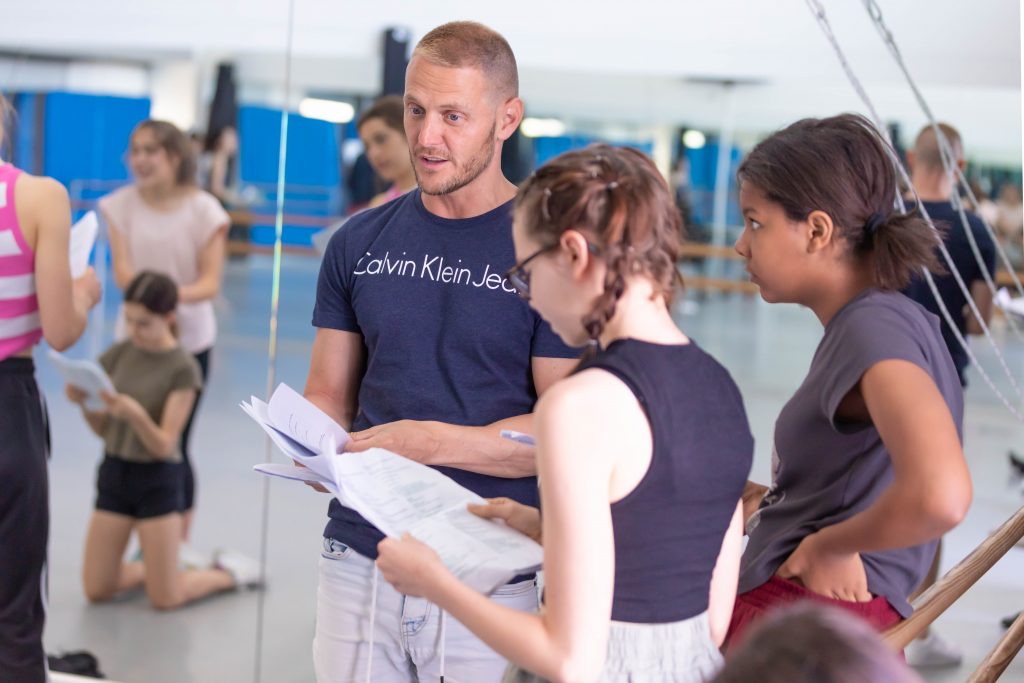 The IAB's adult Musical Theatre courses offers  the chance to experience Musical Theatre in a fun and informal environment. At present we offer:
Adult Jazz classes – Tuesday evenings for an hour of Jazz set to popular music
Adult Musical Theatre – Weekday evenings over 10 weeks with a final performances in the theatre.
It takes place on a weekday evening for and runs three times a year during the Autumn, Spring and Summer period for around 10 weeks each term and will end with a live performance in front of family and friends in the IAB theatre.
Come for the music, stay for the good times