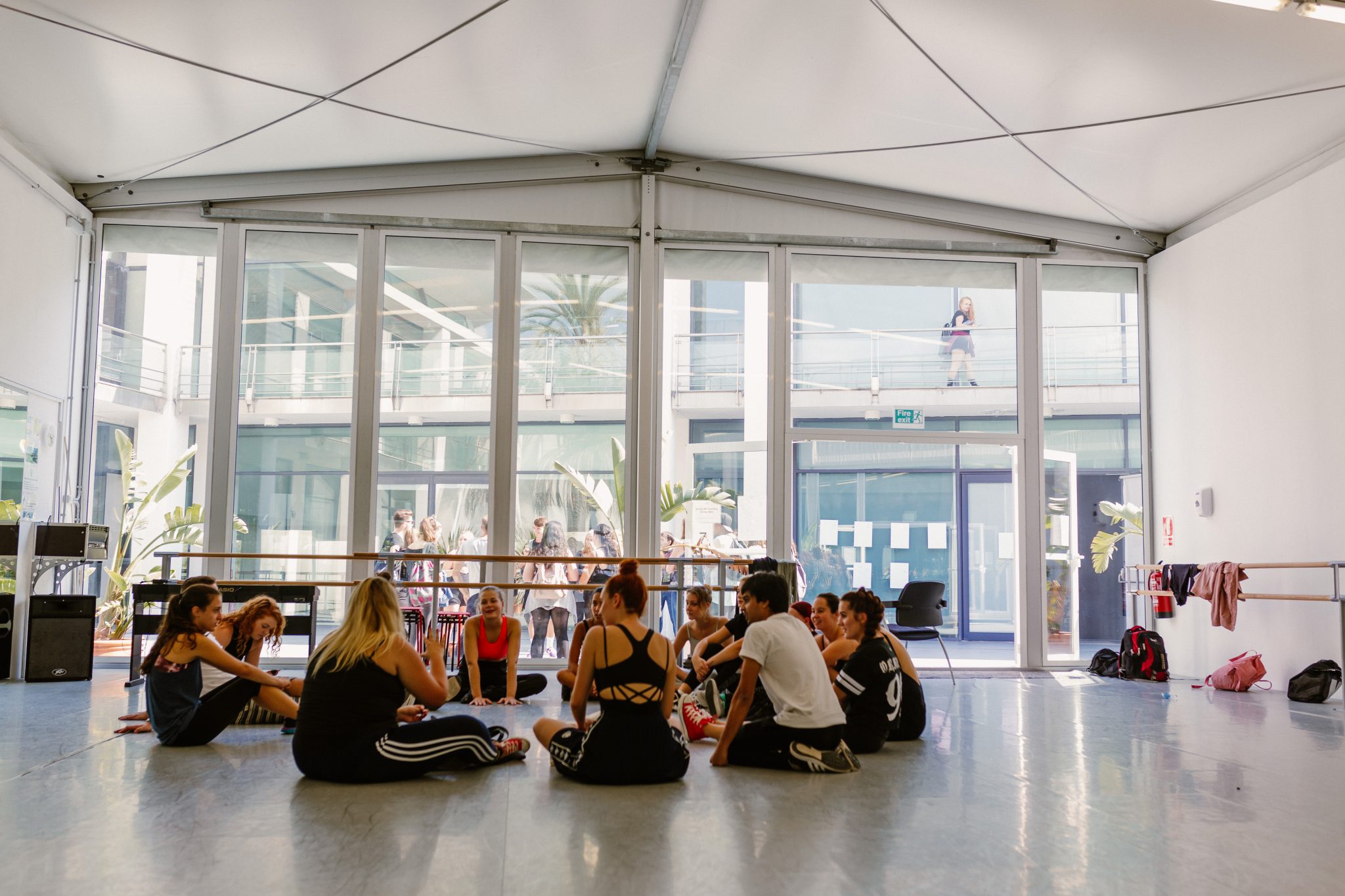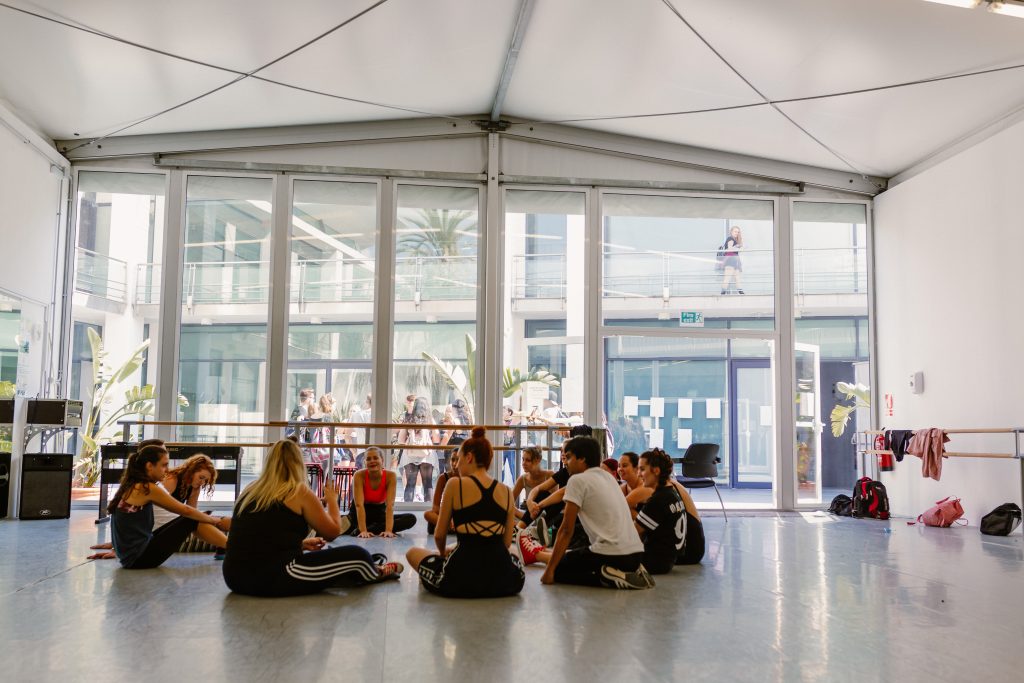 For many new students, joining a course at the IAB will be their first experience of living away from home, and for most it will be the first time they have gone to live in a foreign country.
It's a big step that will be filled with excitement, but it's a step that should also be taken with security and confidence.
Emma Groves-Raines
Head of Student Services
or even problems with friends or family are all issues that need to be shared and talked about in confidence.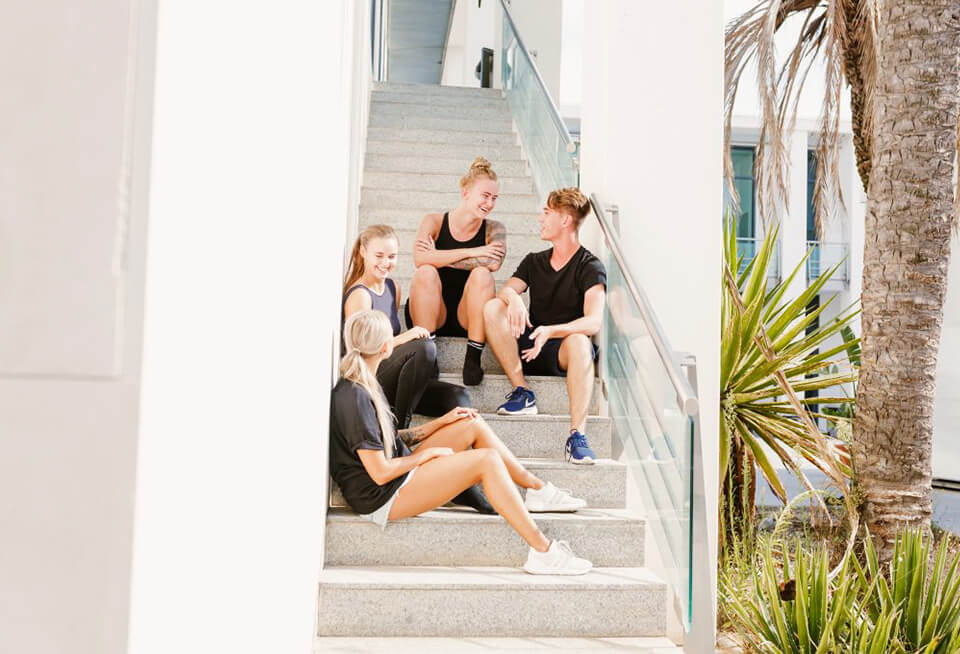 moving away from home is a big step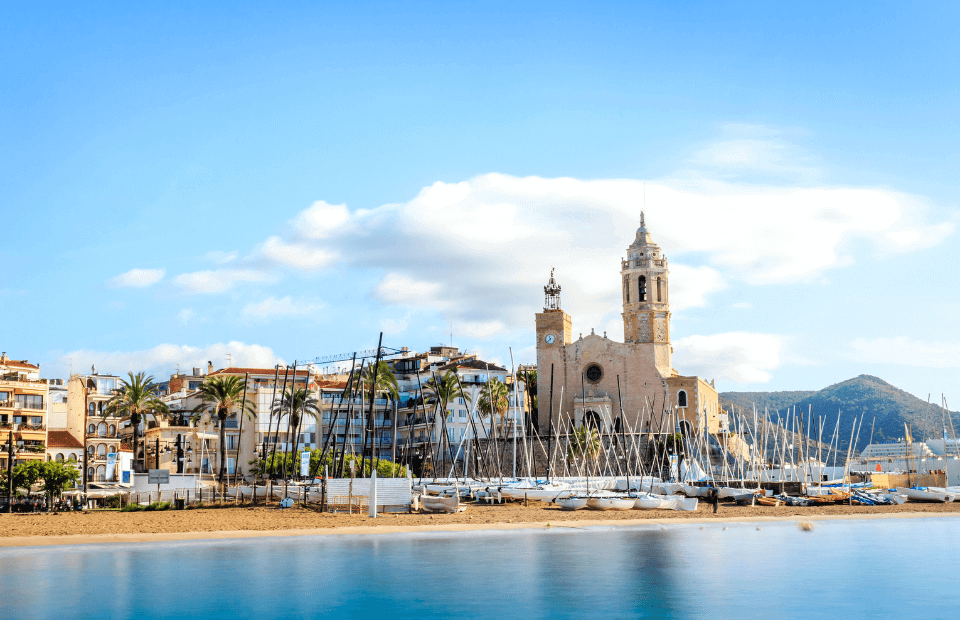 Do you need help finding Housing?
Check out our Accommodation page to find out about the options we recommend.
We take our students' physical and mental health seriously
In-House Counselling service
The IAB  offers a full-time, in-house counselling service for students, and will also quickly direct you to appropriate medical care and support if you are going through a difficult time.
Most of all we are here to help make the time spent at the Institute happy and fulfilling. We are a small institution and caring community, which means we are able to provide holistic care to all our students.
Frequently asked questions
Most students purchase a bike or skate board to go around town.
Whilst the training is intense (Monday to Friday) some students work in the evenings and weekends. Typically in hospitality, teaching in the community and babysitting.