Take a virtual tour of our campus on this video! 
Come to check out our campus yourself!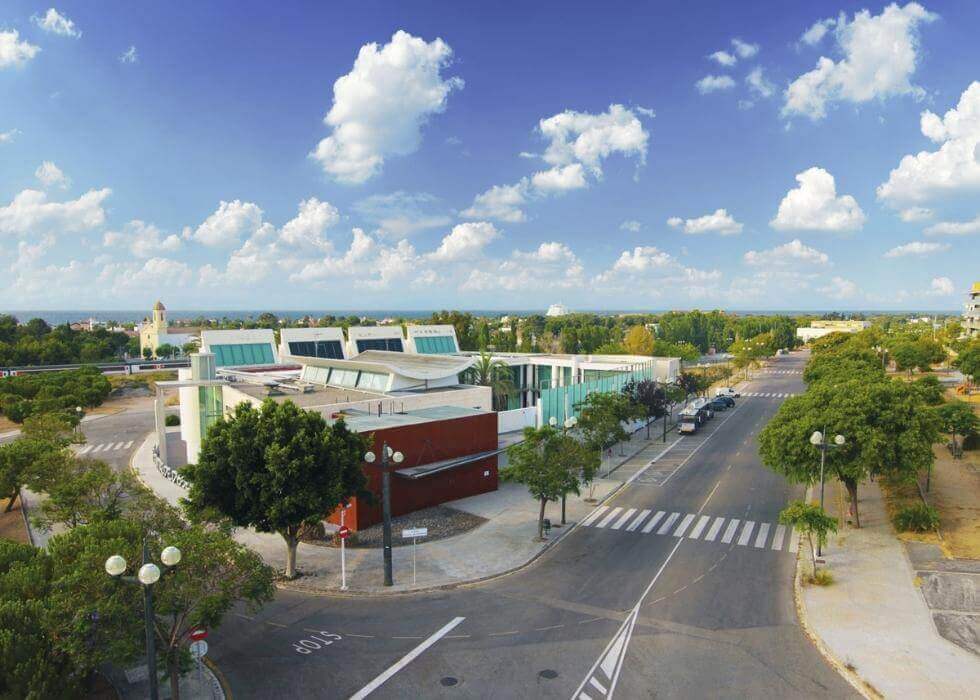 The IAB Main Campus is a 15-minute walk from the centre of Sitges. The campus consists of the main building and adjacent studios, thereby forming an artistic and performing arts environment where all the main facilities are located.
We recently opened a new satellite building situated in the north part of Sitges and about a 10-minute bike ride from the main IAB Campus. It is a large converted warehouse with an industrial feel and lots of space.
FIND OUT ABOUT LIFE IN SITGES, SPAIN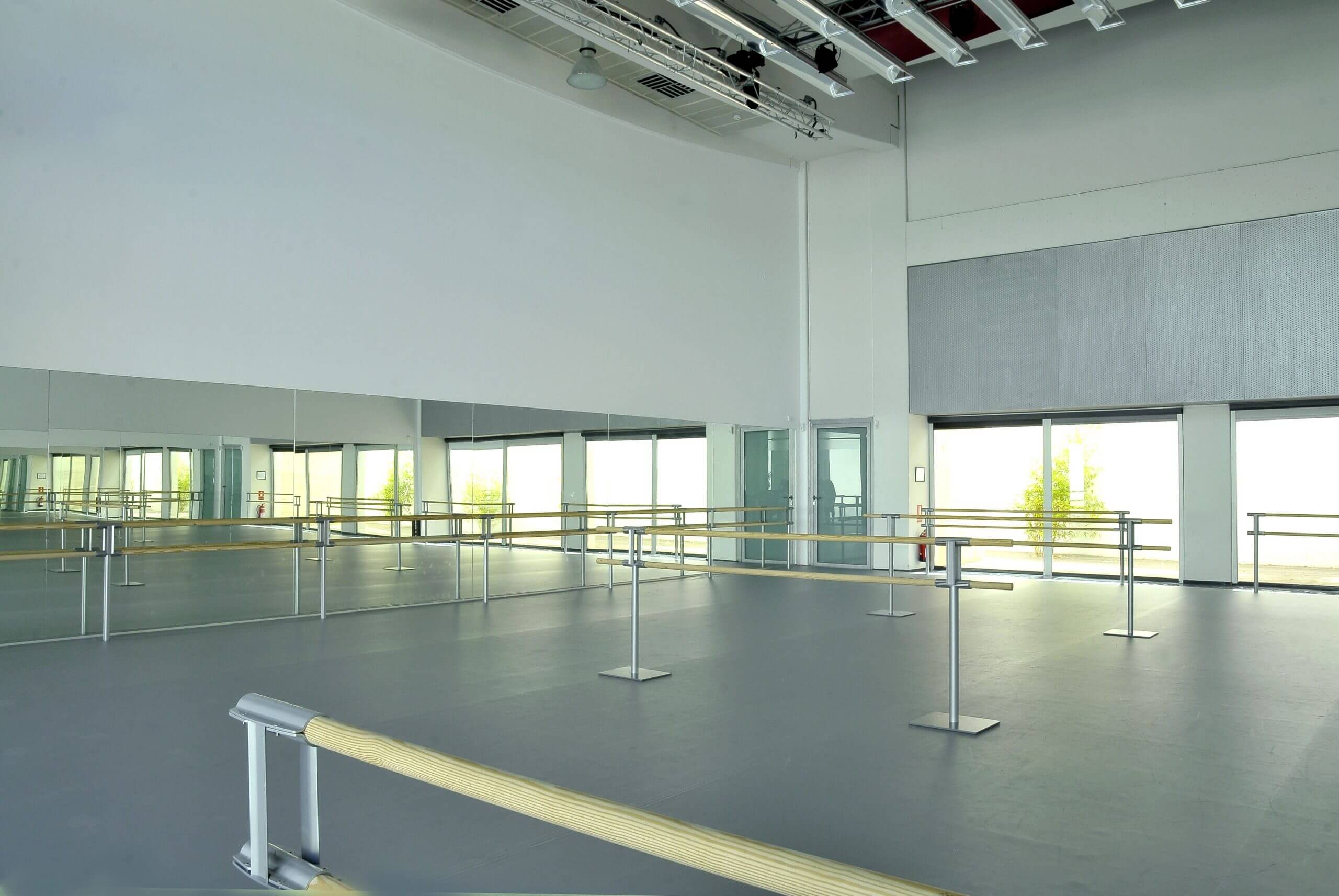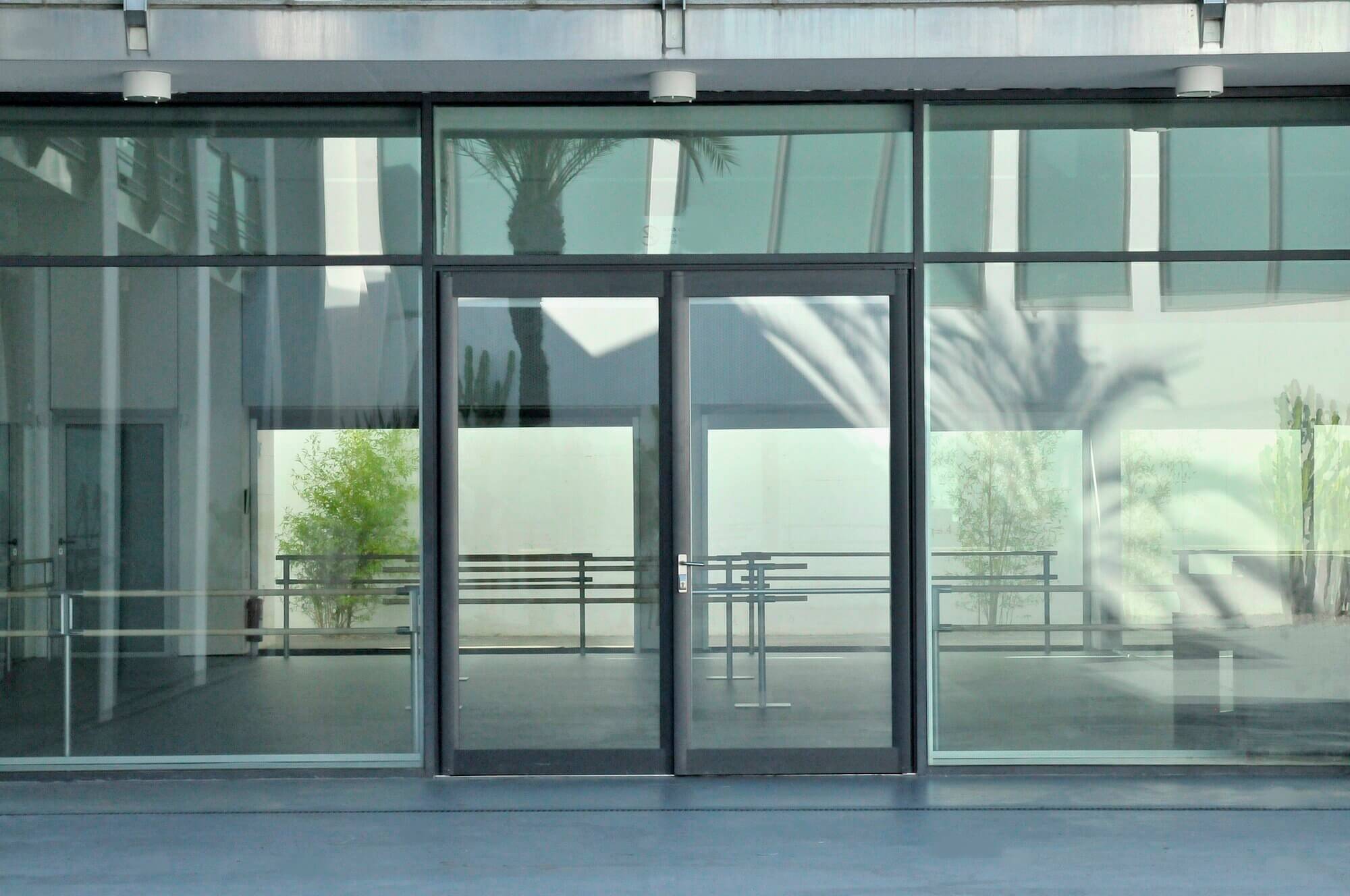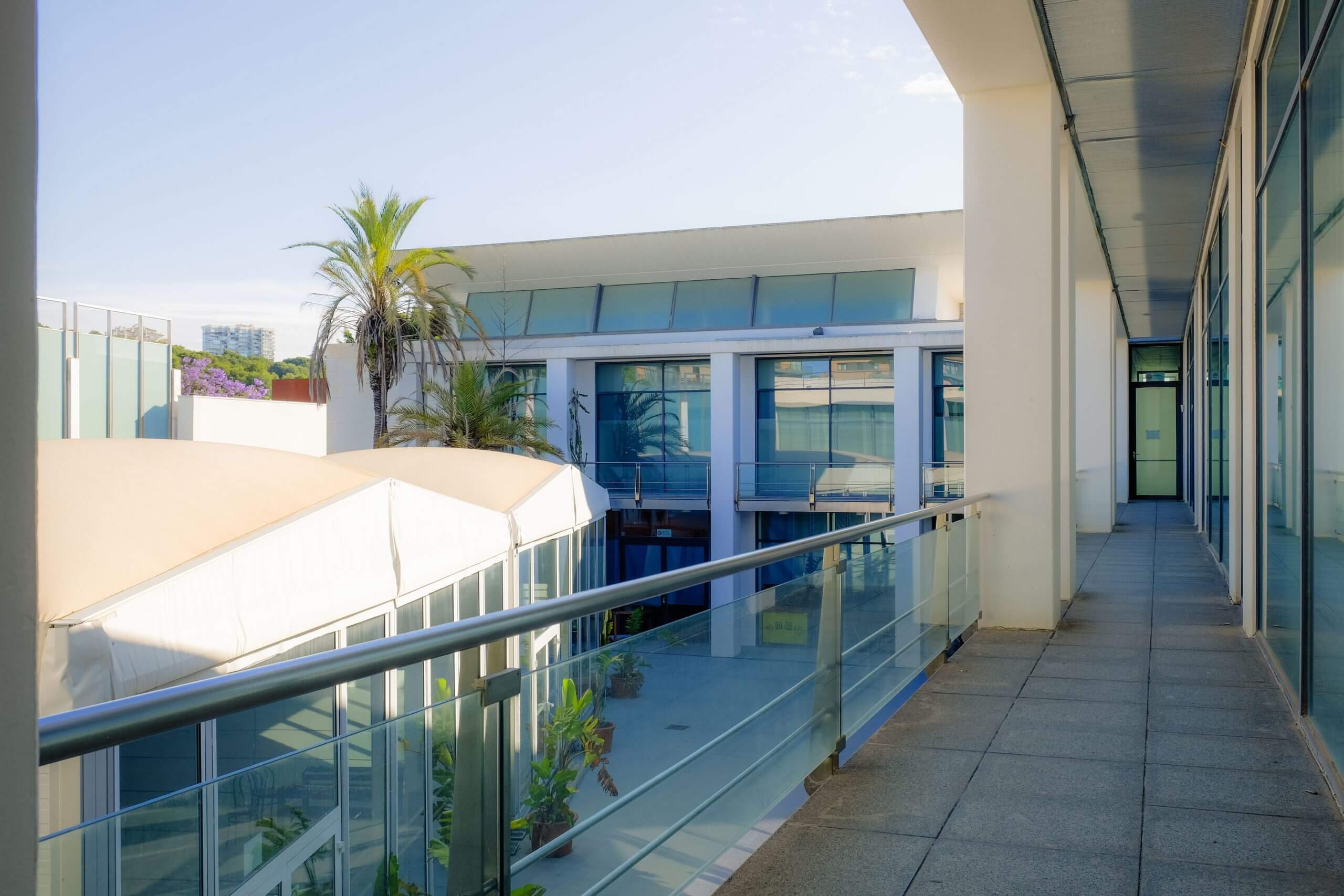 Our large glass-fronted studios are flooded with natural light and encourage you to watch others in class. Studios are in use 12 hours a day with weekend access too. 
We've got over 15 different studios dedicated to our programmes including singing spaces, dance studios and aerial arts training facilities.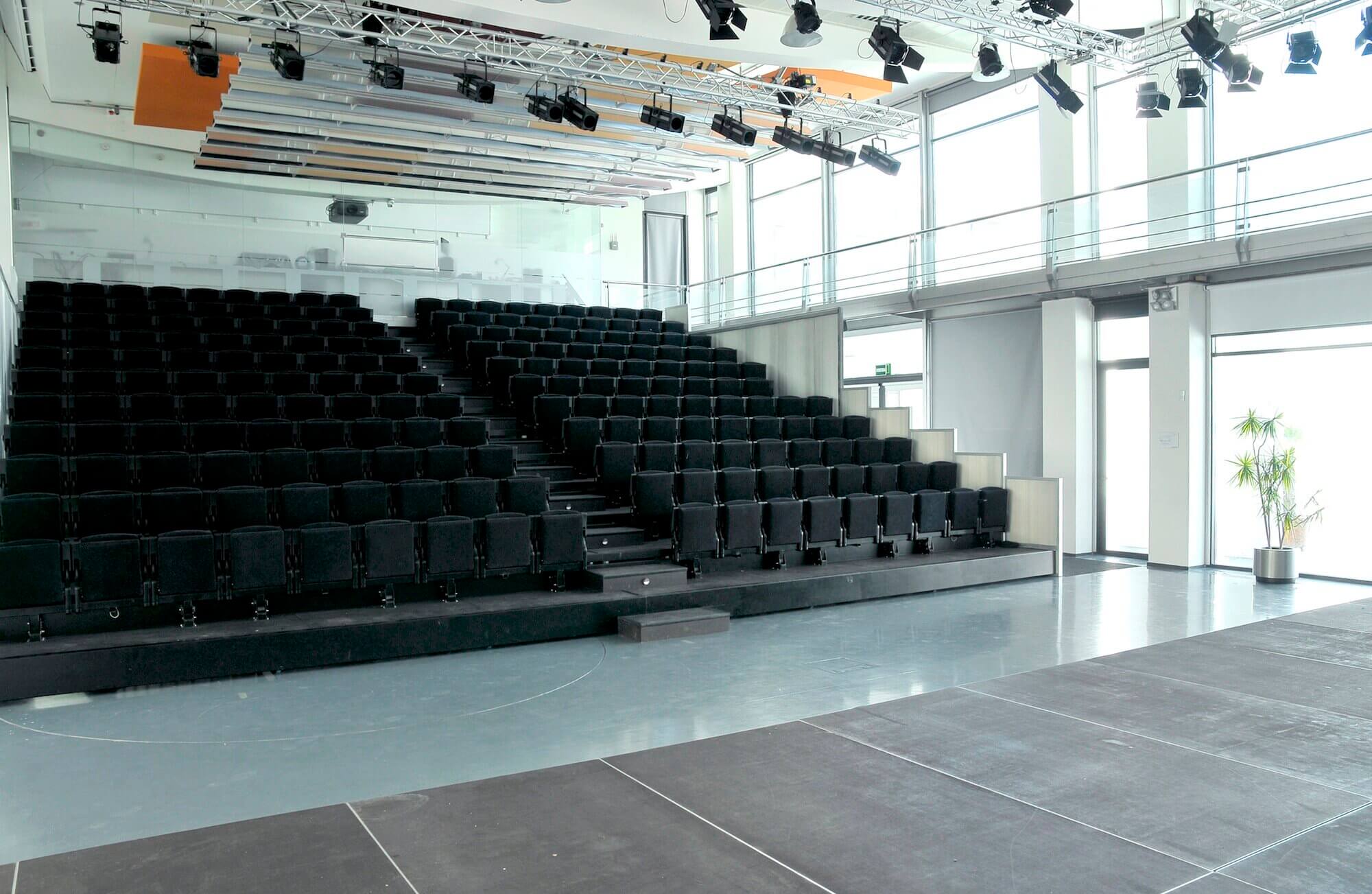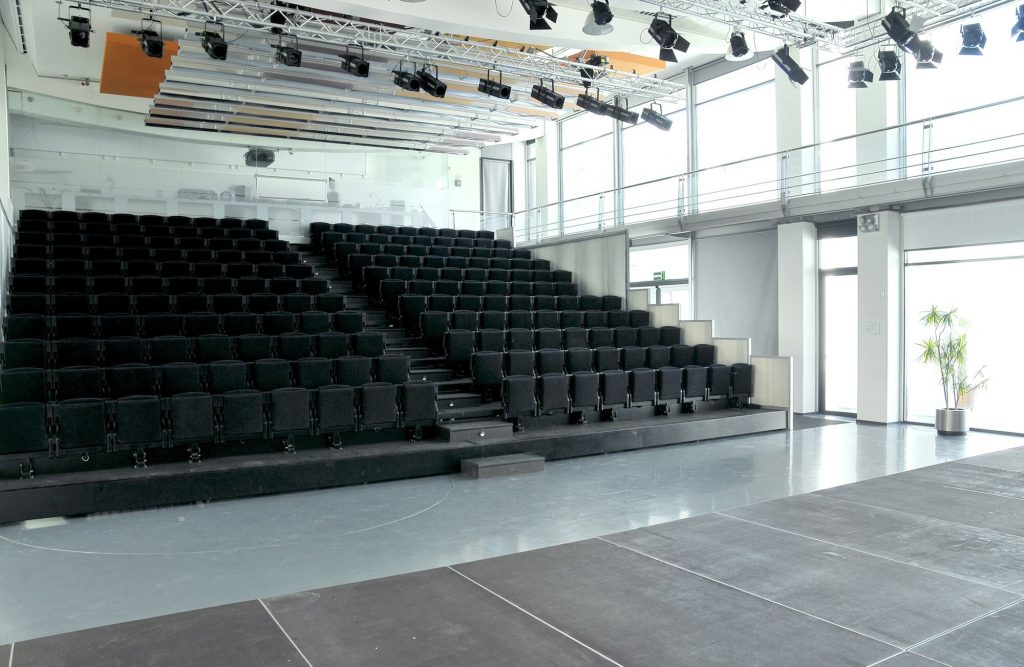 The main 200-seat theatre is fully technical. It houses over 35 productions each year.
There are two additional Studio Theatre spaces that provide opportunities for more intimate black-box theatre productions.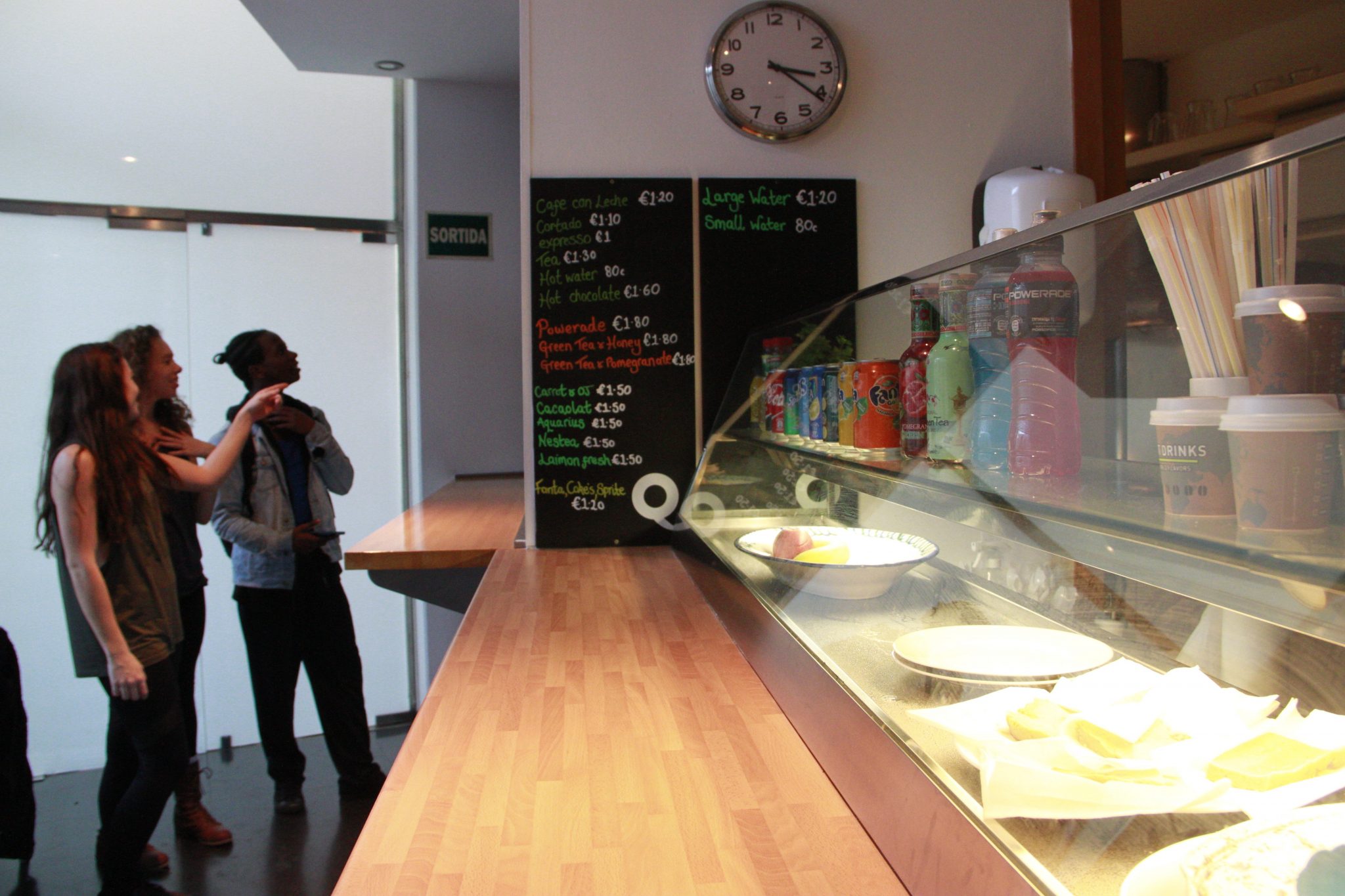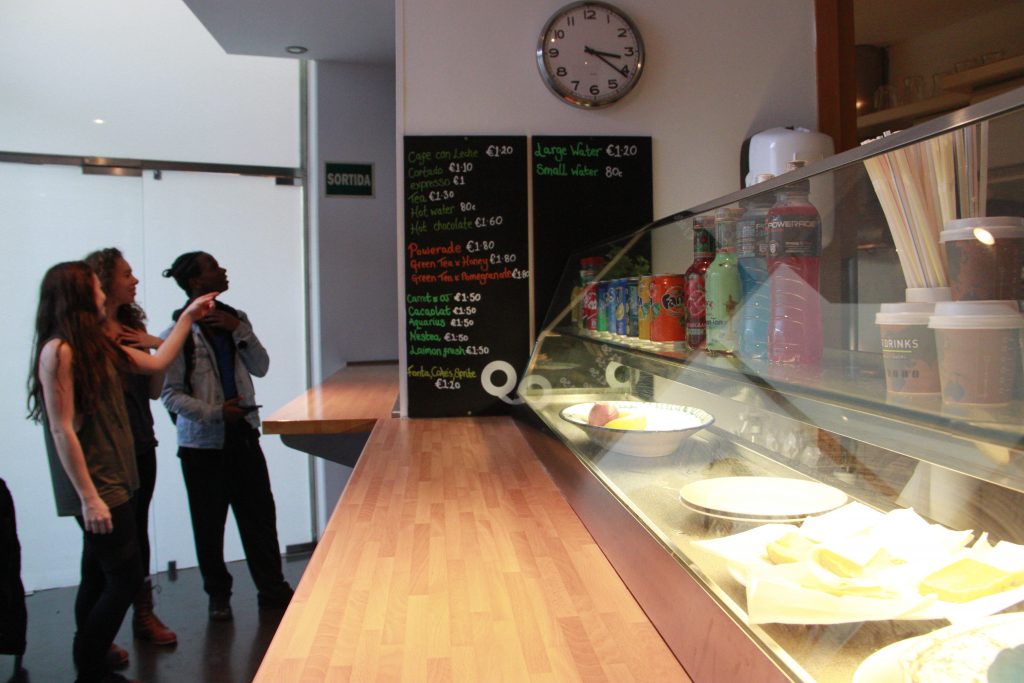 The IAB Cafe is located in the heart of our IAB main campus, offering a variety of healthy homemade food, smoothies and delicious snacks.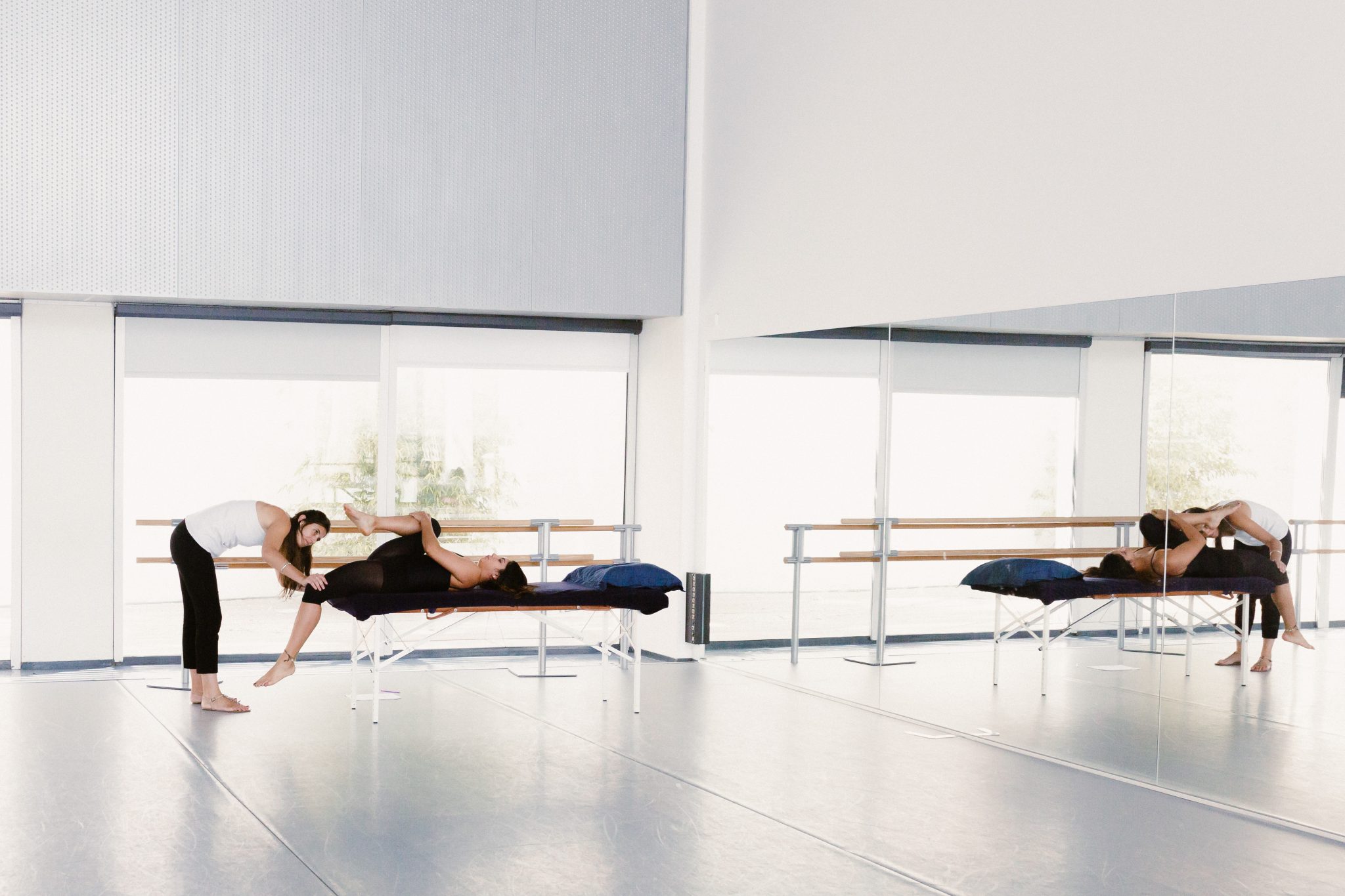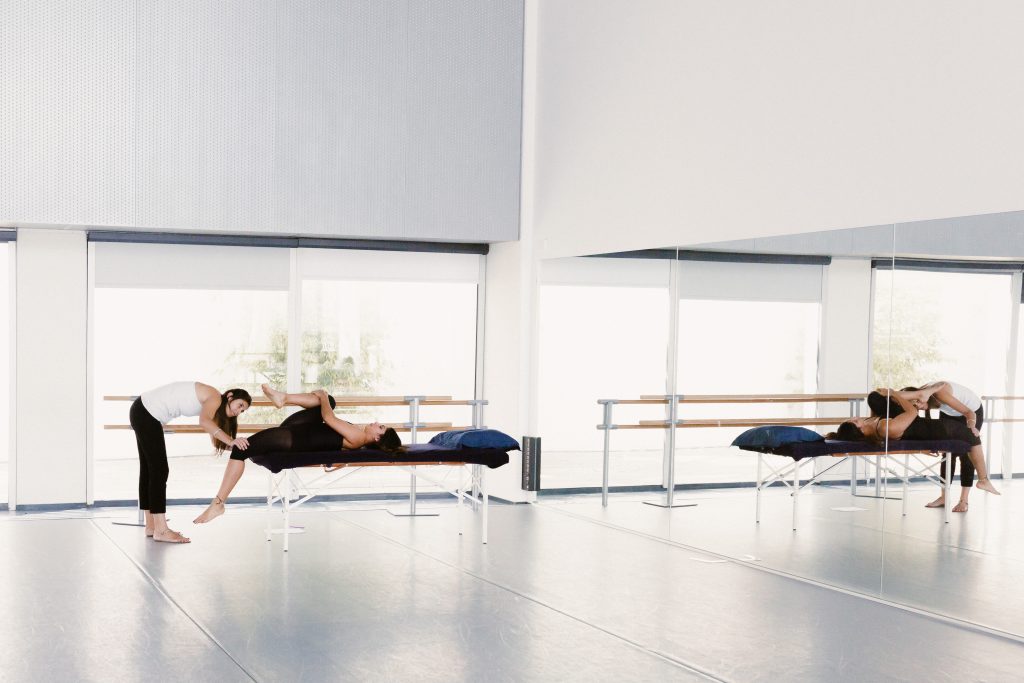 We offer a dedicated private space for the health clinic consultations to help you look after your physical and mental health.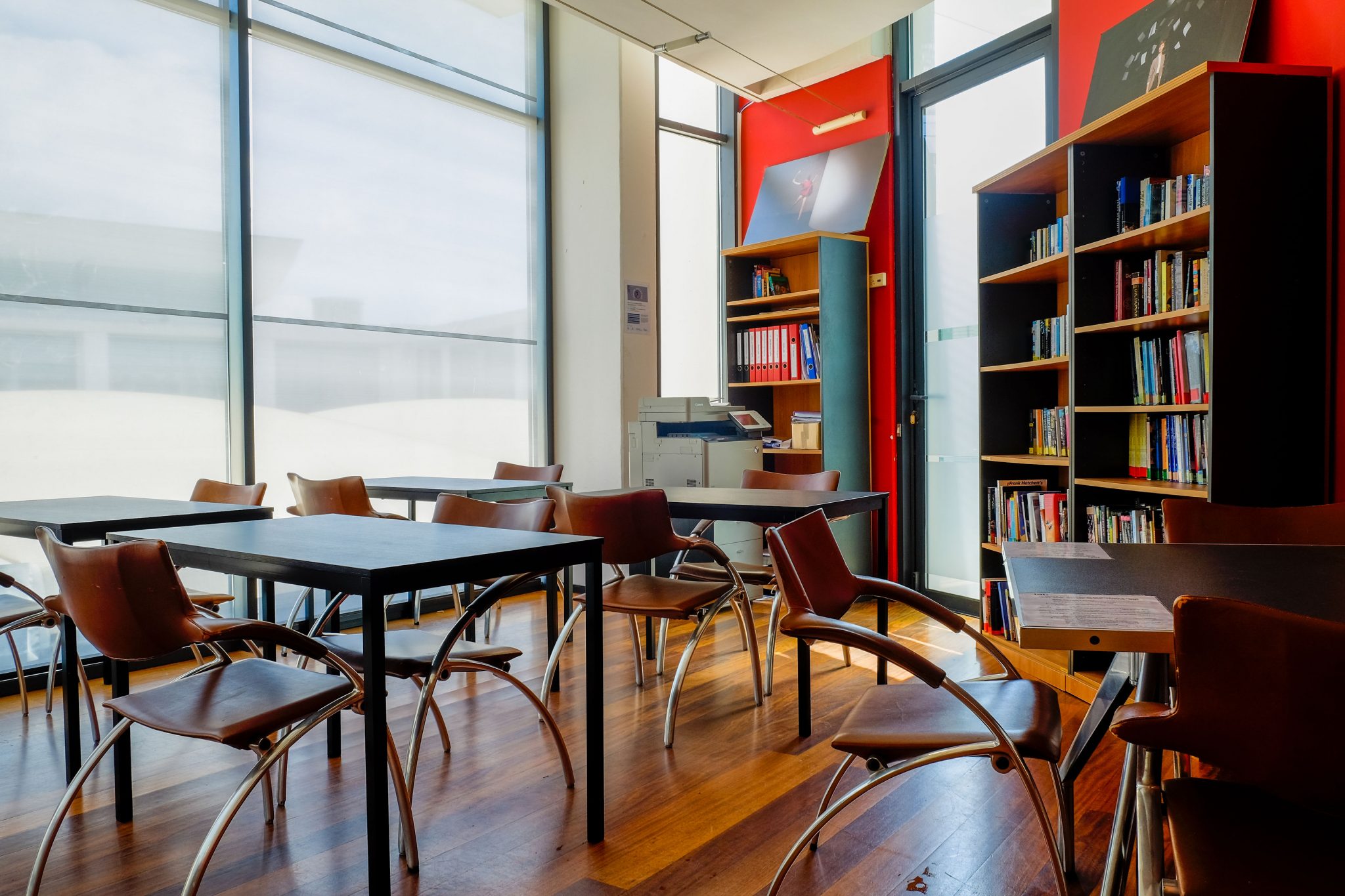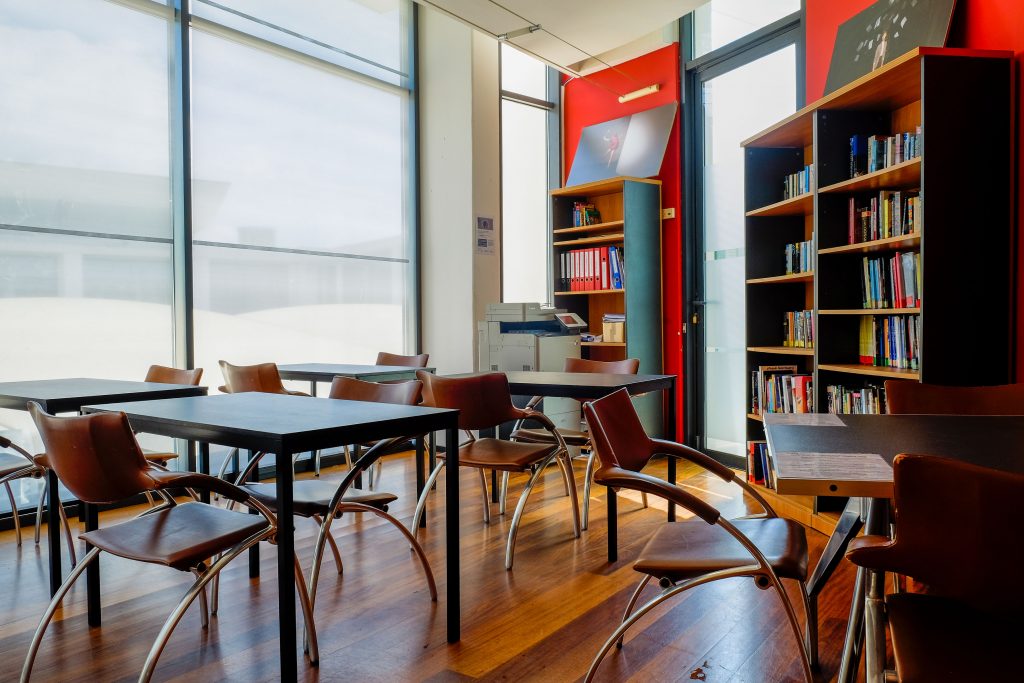 The library is a vital part of the IAB's research and study environment. As most of our programmes are validated by LJMU our students enjoy access to their vast library database.
Come to check out our campus yourself!
Recording and Film Resources
We work in partnership with 12 Flores, a professional Recording Studio in Sitges, to access sound recording and TV studio spaces. This is an excellent resource use to:
Record and produce live sound – song, composition, music technology

Rehearse and film acting to camera work, short scenes

Produce voice/show reels
Click on the links learn more about 12 Flores: