Our degree Programmes are Validated by
Liverpool John Moores University
Bachelor and masters degrees validated by ljmu
Our BA (Hons) and MAs are the academic awards of Liverpool John Moores University (LJMU) based in the northwest of England. Our programmes are fully taught and assessed in English.
Upon successful completion of our programmes, students receive an academic transcript and award certificate from LJMU.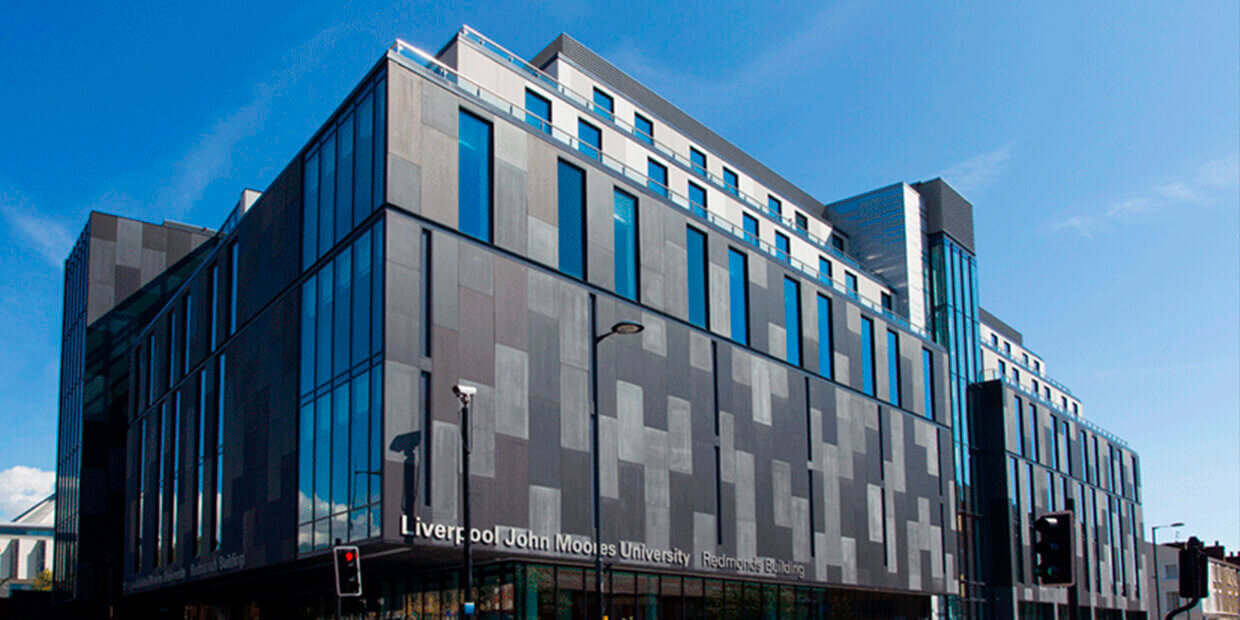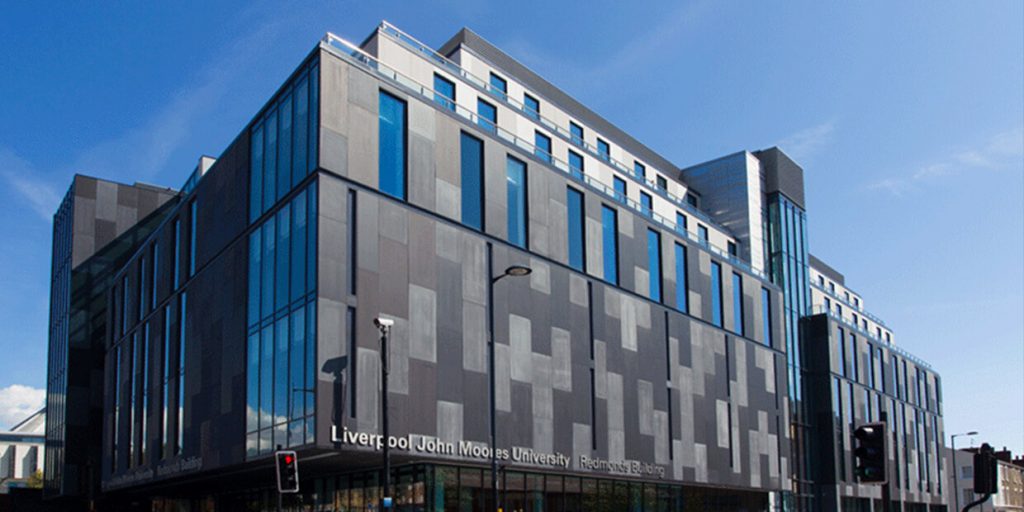 We adhere to the academic framework, regulations and quality assurance processes of the university. LJMU make regular visits to the IAB to confirm the quality of our teaching, management processes and care of students to ensure each meets their and the requirements of the Quality Assurance Agency of England.
Frequently asked questions
It means that the IAB has designed the programmes and will deliver the training, and LJMU have reviewed and approved the programmes.
Students who succesfully complete a BA (Hons) or MA programme will receive the official certificate from LJMU.
All our programmes except for Foundation courses.
Bachelor's Degrees include BA (Hons) Acting, BA (Hons) Musical Theatre. BA (Hons) Dance and BA (Hons) Commercial Dance.
Master in Creative Performance Practice.