BA (Hons)
Musical Theatre
Musical Theatre programme for those seeking an International Career
Preparing you for the musical theatre industry from the first year
APPLICATIONS FOR ENTRY IN 2024 WILL OPEN IN OCTOBER
Our BA (Hons) Musical Theatre programme is designed for performers who aspire to work in the global market. 
Our three-year undergraduate degree builds on the strengths of every student by exploring your individual qualities, tailoring your training accordingly and providing you with the employable skills demanded by today's international musical theatre industry.
Duration
3 academic years full time
Validated by
Liverpool John Moores University, UK
Start Date
18 September, 2023
Language
English
Programme Name
Bachelor of Arts with Honours in Musical Theatre
Programme Leader
Programme Specification
Download Here
Download our musical theatre digital brochure
We tailor our training to your strengths
We like to treat every student as an individual, developing your abilities whilst ensuring you have a strong, broad foundation training in musical theatre. To ensure proper individual training, we stream our musical theatre students through two pathways: singing extension and dance extension.
You will obtain most of the same training in both pathways, the key difference will be the order in which you take the classes.
Our academic team will evaluate your skills and stream you accordingly.
For those with a stronger singing technique.
In addition to the core musical theatre training, you will explore classes like Singing styles and Commercial singing.
Dance extension students also attend these classes later in the programme.
For those with stronger triple threat abilities.
In addition to the core musical theatre training, you will explore classes like Commercial dance and Aerial and acrobatics.
Singing extension students also attend these classes later in the programme.
To find out more, request information.
Our core Musical Theatre degree spans seven main modules: Acting, Dance, Singing, Musical theatre ensemble, Professional studies, Contextual studies and Production.
You will be taking core classes each year plus some additional classes to help you grow as a performer:
To see all the full curriculum, modules and credits, please download our Digital Brochure
A degree reflecting the direction in which the industry is heading
How do we prepare you for the industry?
WE beLievE in PUTTING YOU IN FRONT OF AUDIENCES RIGHT AWAY
Musical Theatre PERFORMANCE OPPORTUNITIES
You will have the chance to perform in two full length productions per year starting the second year. These productions usually involve a creative team with West End, Broadway and international credits. 
Other opportunities include workshop performances and a cabaret devised project.
The world goes 'round (2021)
STAGE 1: Video submission
You will be asked to submit a video of a:
Contemporary musical theatre song
Classical musical theatre song
Jazz dance video
Contemporary acting monologue
STAGE 2: Live audition
If you pass the first stage, you will be invited to take part in a live audition where you will be asked to attend a:
Ballet class
Jazz class
Individual presentation of songs and monologue plus interview
We are now accepting video auditions for the BA (Hons) Musical Theatre programme.
Successful audition, IELTS 6.0 or equivalent, and the national university entry academic qualification of your country equivalent to 104 UK Tariff points or 24 points from an International Baccalaureate. Mature applicants without recognised university entry-level academic qualifications are assessed on their experience to date. 
Find out more about our admission requirements.
Jade recently played Natalie in the new immersive production of "Next To Normal" alongside Tony Award Winner, Alice Ripley.
Check out our Alumni Talks episode with her
You can find our Alumni In: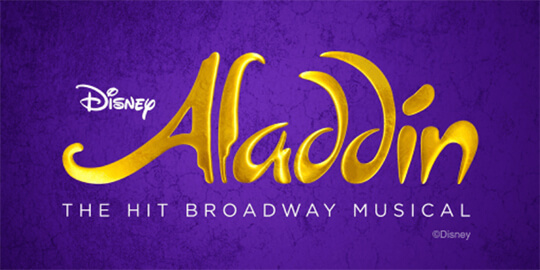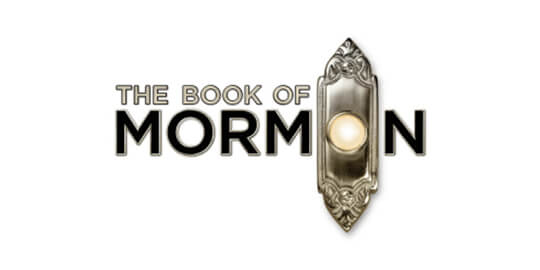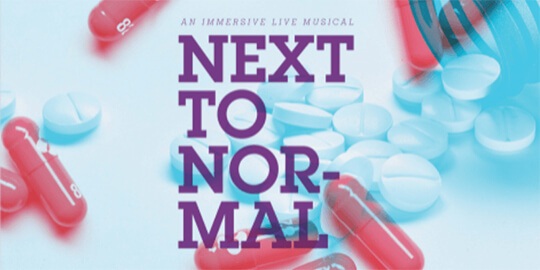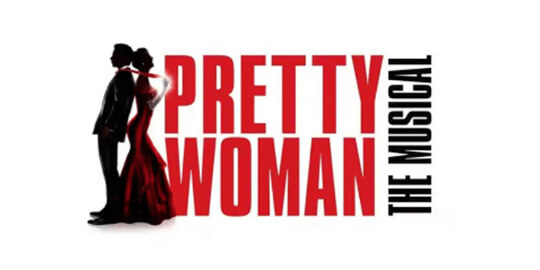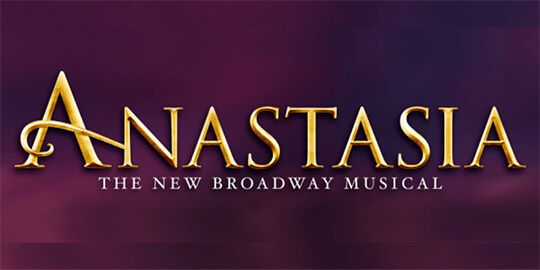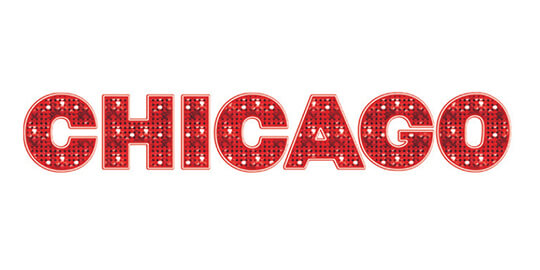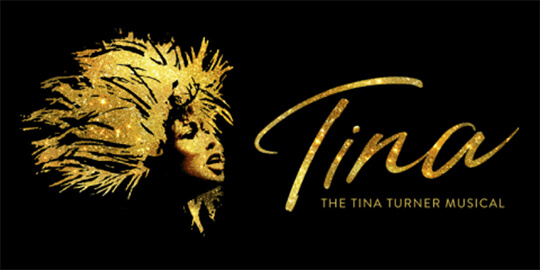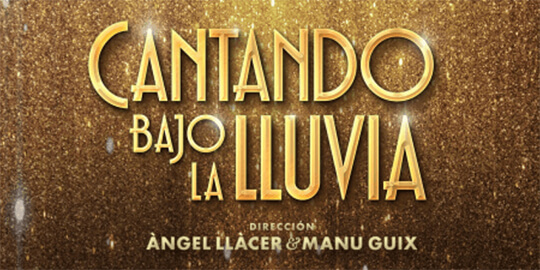 Practice-based musical theatre training
€10,900 annual tuition fee With an additional €500 registration fee and €80 health clinic membership.
€15,400 annual tuition fee
With an additional €500 registration fee and €80 health clinic membership.
Check out our Fees and Scholarship page to learn about our fees, funding and scholarship opportunities.
The Transcript of Studies and Award Certificate is a personal record of the degree you have completed. It is issued by Liverpool John Moores University and should be used as evidence of your academic achievement.
It's a two-term (September-March) intensive programme to get you up to speed with the technical elements of musical theatre (dance, singing and acting)
A new one-year, innovative programme that synergises traditional musical theatre training with entrepreneurship and artistic research.
Request information about our
Musical Theatre programme