Bringing the performing arts industry to you in our hometown of Sitges, Spain
We are a world-class performing arts training and higher education institution offering BA (Hons), Foundation and Masters programmes in acting, dance, and musical theatre.
We offer academic excellence, internationally recognised staff, and a focus on employability, in an environment that fosters creativity and celebrates diversity.
"We help performers unlock their creativity
through their individuality"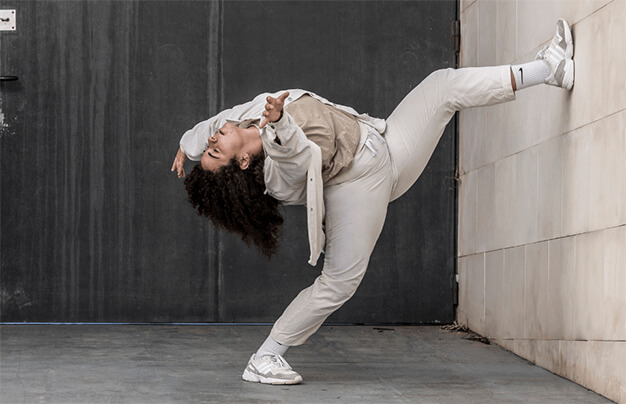 Our contemporary way of training is focused on individuality. We believe in finding your own voice as an artist and giving you all the skills necessary to succeed.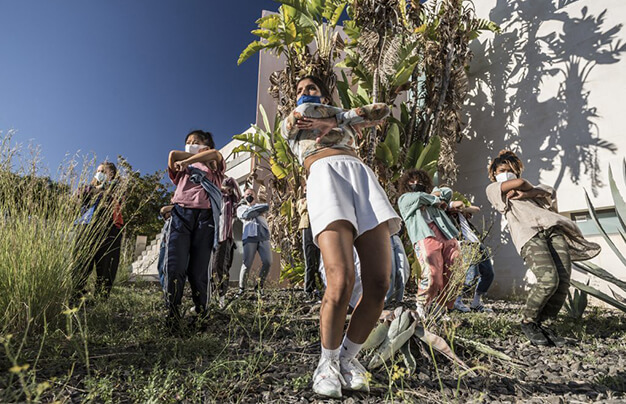 Our method is learning by doing, which means most of our programmes are about rigorous practical training.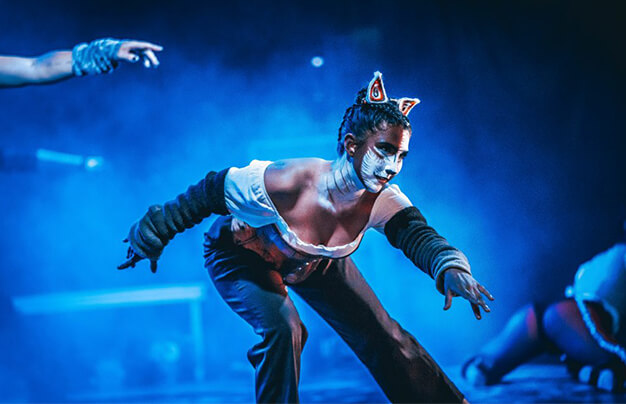 Gain Performance experience
We want you to put your skills into practice right away, that's why we're putting you in front of an audience so you start gaining performance experience as soon as possible.
Join our international community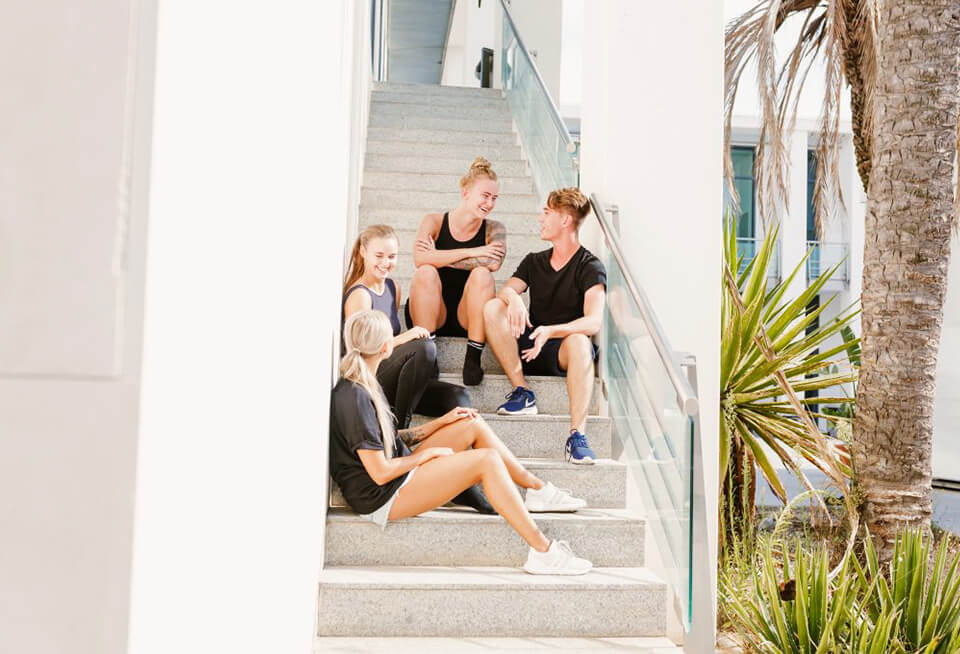 Students from over
50 different nationalities
We are an international community, where students from over 50 different nationalities come together with one mission – to learn about the performing arts.
Being part of such a rich international community and learning about different cultures will help expand your horizon and help you grow as a performer and a person.
We have two campuses available for our students. The IAB main building and Mas Alba.
Both campuses have studios with wide open windows floading with natural light, there's a 200-seat theatre for performances, a cafe to relax between classes and a library filled with performing arts books.
living and performing by the beach
Sitges is a beautiful town on the coast of the Mediterranean sea, located just outside the city of Barcelona.
Known for its beaches, nightlife and culture, Sitges has become a popular study abroad destination for students.
Student Services and Accomodation
IAB's Student Services are ready to help you ease into your new life here. 
Most first-year students live in the Utopia student accommodation which is only seven minutes walking distance from the campus, it is affordable and has a friendly home away from home atmosphere.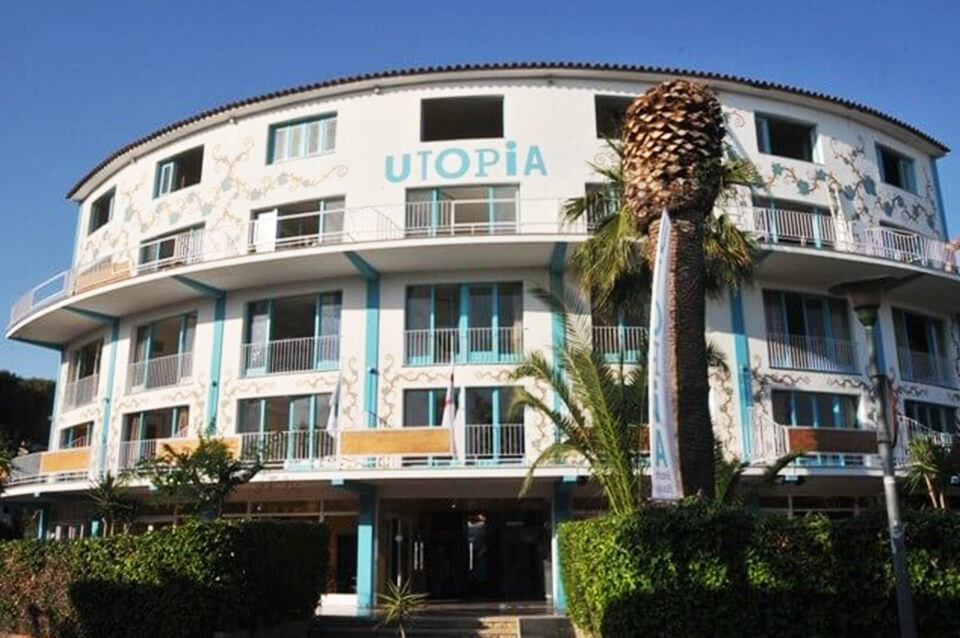 Diversifying the Curriculum at IAB
The IAB is a multinational and multicultural environment recruiting students and staff from across the globe striving to create a culture and practice of inclusion. We encourage and celebrate opportunities for cultural appreciation and cultural exchange. Our curriculum deliberately uses a wide frame of references to enable learning and teaching methods to ensure that no-one feels excluded by the way content is delivered. Further detail can be found in our Diversifying the Curriculum statement