We offer 2 levels of acting programmes
The IAB offers contemporary professional actor training to international students. We provide the practical and critical skills required to meet the evolving demands for the 21st century actor.
The training is personal and transformative. By examining the work of contemporary and classic storyteller you will develop core skill and will find your own creative voice in a series of devised projects. You will establish the habits of lifelong learning as a critical thinker and reflective practitioner. You will experience a global perspective that will empower you to seek out international opportunities and give you the ability to make your own work.
Our community is vibrant, dedicated, and diverse, with students and staff from all over the world united with a shared desire to tell stories that matter to us now.
We aim to give you the knowledge and training to embark on a lifetime of exploration within the creative industries and beyond.
"We aim to prepare you for a lifetime of exploration"
Key Features of the Acting Programmes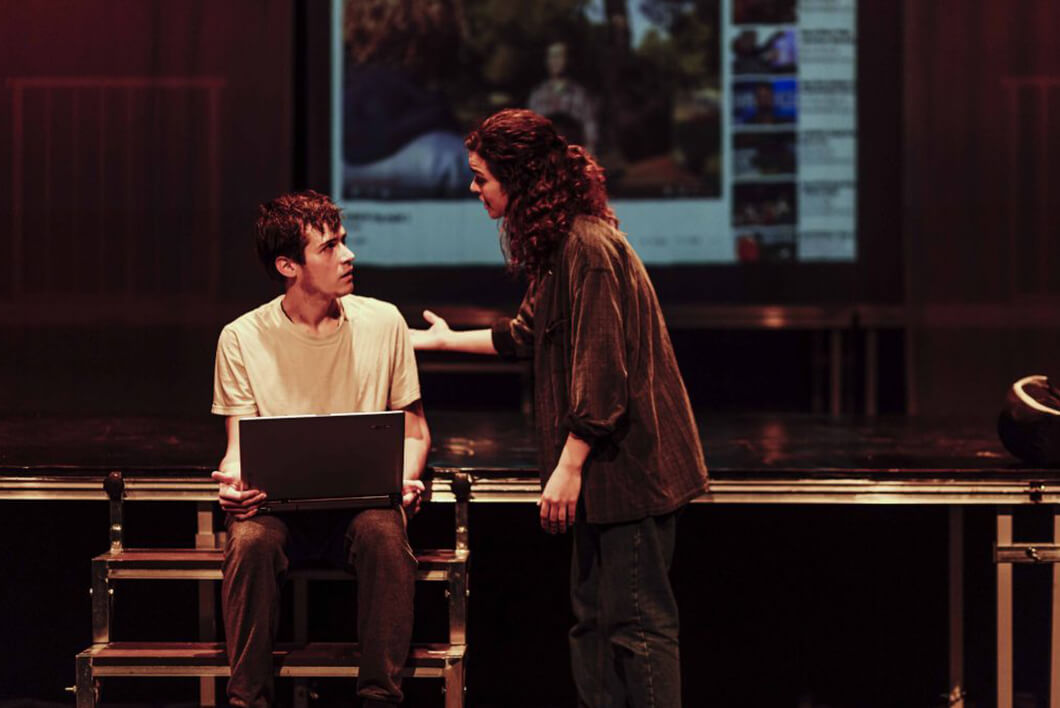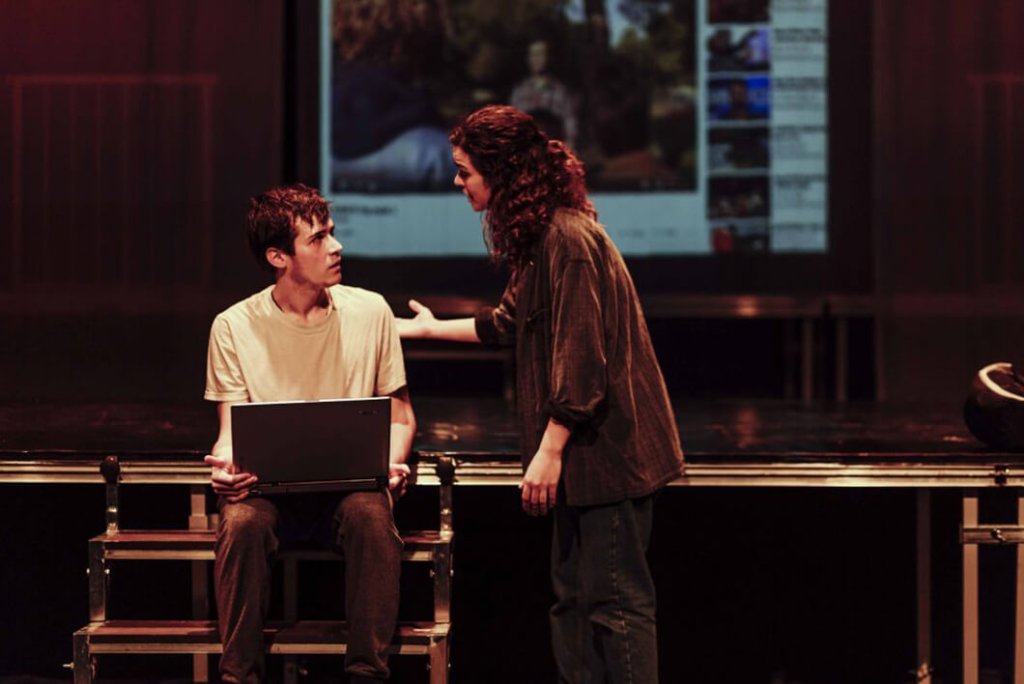 Our Acting programmes are contemporary: they are rooted in current practice, research, and performance, while retaining the essential elements of conservatoire actor training. They also reflect the international nature of our teaching faculty, students, and location.
The teaching faculty is made up of highly experienced international professionals who combine successful careers in the industry with experience working in higher education. Our programmes are practice-based, you will learn through doing, and develop a clear set of practical skills in Acting, Voice and Movement. Alongside this you will gain knowledge and skills in critical thinking to enable you to become an autonomous and collaborative professional practitioner capable of creating your own work.
All our classes are taught in English as a shared language to deliver our training. When you graduate you will have acquired a highly practical and transferable acting technique and graduate skills, that will allow you to work in your own language as well as within the English-speaking industry.
Why study acting at the
Institute of the arts barcelona?

Conservatoire-style training
Who have performed around the globe have performed around the globe
To open doors internationally
With students from over 50 different countries
Gain performance experience from the onset
Want to find out more about our Acting Programmes?
Join one of our upcoming admission events
Join us to study for a Acting semester abroad
Are you looking to study for a semester abroad? At IAB we offer the option to join us for a semester during level 5 (second year).