Start your journey as a professional dancer
Your journey with us opens doors to remarkable opportunities, empowering you to pursue a rewarding career in the captivating realm of dance.
Take a closer look at the dance programmes we offer at the IAB. Find out what you'll learn, how you'll be taught, and the opportunities your course will give you to launch a career in this exceptional field of dance.
INSTITUTE OF THE ARTS BARCELONA
Dance degrees validated by
Dance degrees: Foundation and Bachelors
Our dance degrees are carefully designed to nurture exceptional technical proficiency and ignite your creative potential. With a focus on both dance skills development and artistic expression, our programmes prepare you for a future as a professional dancer.
We offer 3 levels of dance degrees:
Applications will open in October
2 Term Programme
Dance degree preparation
Level 3
Applications will open in October
3 Year Degree
Validated by LJMU
Level 4-6
Applications will open in October
3 Year Degree
Validated by LJMU
Level 4-6
Our Foundation Dance course is directed to those who want to enter a degree in dance and are looking for a high-quality one-year intensive course in which they can develop their technique and skills with improvement, whilst also working on performance. Our training focuses on ballet, jazz, tap, contemporary and commercial dance.
Bachelor degree in contemporary dance
Our BA (Hons) Dance programme prepares you for a career in contemporary dance, with all of the technical, academic and vocational skills needed to pursue a sustainable and satisfying career in dance.
This undergraduate bachelor degree also encourages you to explore areas of creative thinking and choreography.
BA (Hons) Commercial Dance
Bachelor degree in commercial dance
Our BA (Hons) in Commercial Dance at IAB is an immersive 3-year undergraduate bachelor degree. It empowers students to excel in technical prowess and artistic expression within the realm of commercial dance. This transformative journey equips aspiring dancers with the skills to succeed as versatile professionals in the dynamic world of commercial dance.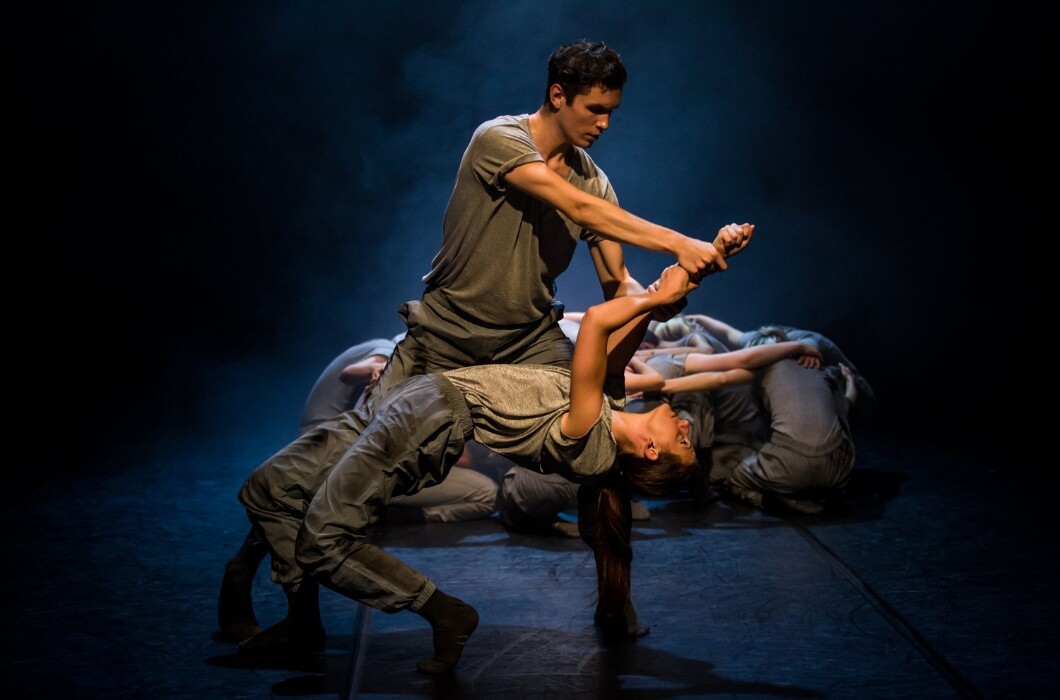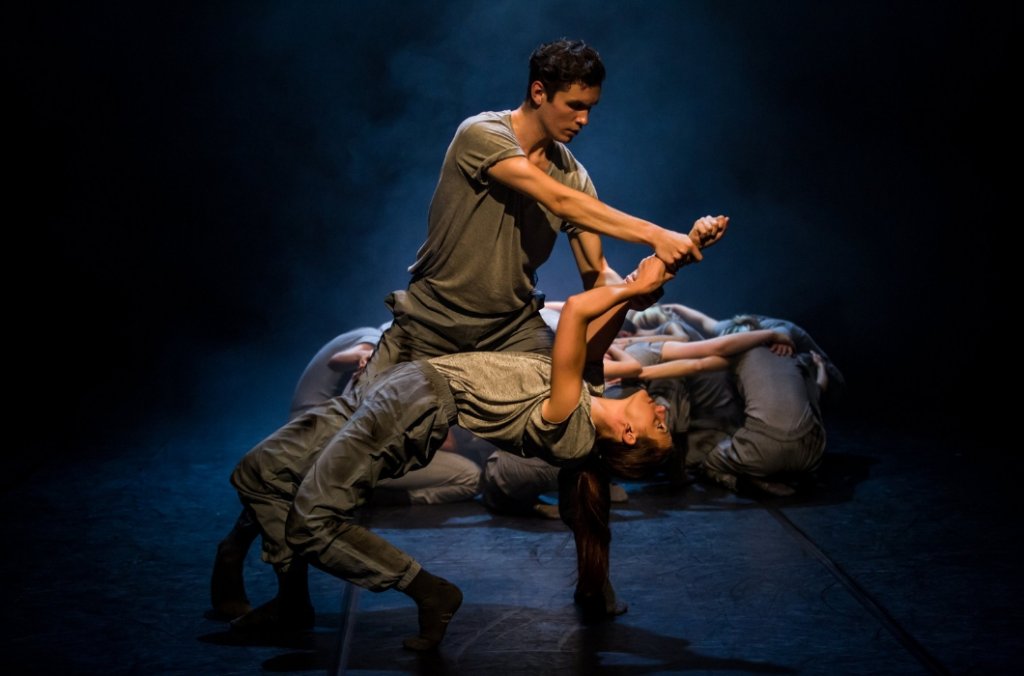 What training do our dance courses offer?
If you are uncertain which dance degree to pursue, refer to the comprehensive table below. It compares and contrasts all the various dance training options available at IAB, providing valuable insights to aid your decision-making process.
Understanding the details of each programme thoroughly is crucial in making an informed decision about which dance course aligns best with your aspirations, skills, and preferences. Taking the time to research and learn about the curriculum, faculty, training approach, and career outcomes will help ensure that you apply to the dance course that suits you the most, setting you on the path to a successful and fulfilling dance education at the IAB.
Foundation Dance

BA (Hons) Dance

BA (Hons) Commercial Dance

2 Terms (September-March)

Institute of the Arts Barcelona

UK University (Liverpool John Moores Univeristy)

UK University (Liverpool John Moores Univeristy)

Core Dance
Technical Skills

Ballet

Horton (Modern)

Cunningham (Modern)

Contemporary Dance

Commercial Dance

Jazz

Contemporary Dance Techniques:

Release Floor Work

Horton

Cunningham

Improvisation Techniques

Partnering

Flying-Low

Commercial Dance Styles:

Commercial Jazz

Hip-Hop

Funk Foundations

Popping and Locking

Vogue-Femme

Additional Dance Techniques

Contemporary Dance

Tap Dance

Aerial and Acro

Undergraduate Degree:
Bachelor of Arts with Honours

Undergraduate Degree:
Bachelor of Arts with Honours
You can find our graduating dance students working in music videos, joining contemporary dance companies, touring with international artists, doing residencies in major cities, on cruises all around the world and working in the ensemble of musical theatre shows. 
DANCE EDUCATION AT THE HIGHEST LEVEL
DEMANDS EXCEPTIONAL DISCIPLINE, PRECISION AND COMMITMENT
Our dance education is delivered by lecturers with a wealth of experience as performers and dance lecturers. Their focus is on helping you to develop your technical skills to a professional level, inspiring your creative confidence, and preparing you for a life in dance.
Each dance programme is taught in classic conservatoire style, rigorous, intensive and creative. On each course, the technique classes are supported by theory and contextual study. Performance work enables the synthesis and practical demonstration of technical artistry, intellectual understanding and emotional connection with the work.
Why study dance at the IAB?
Students who study dance at the IAB are immersed in a culturally diverse environment, fostering a profound exchange of artistic ideas. Embracing this opportunity, they can pursue a UK-based university degree while thriving in the captivating Mediterranean coastal town of Sitges. This unique blend of academic excellence and cultural exposure nurtures well-rounded artists prepared for a successful career as a dancer.
UK Acredited
dance degrees
Conservatoire-style training
Who have performed around the globe
To open doors internationally
With students from over 50 different countries
Gain performance experience from the onset
Study dance Abroad in Barcelona, Spain
Dance Education in Europe
If you are looking for dance education in Europe the IAB is the place for you. One of the key features of our programmes is the fact you will be living in Spain while studying dance. Our school is based near Barcelona (Sitges). By combining training, performances and cultural enrichment, our students get a truly unique experience—a study abroad opportunity like none other.
Dance Semester Study Abroad
We also offer you the option to come to study our dance programmes for one semester. Find out all about our Dance Semester Study Abroad programme.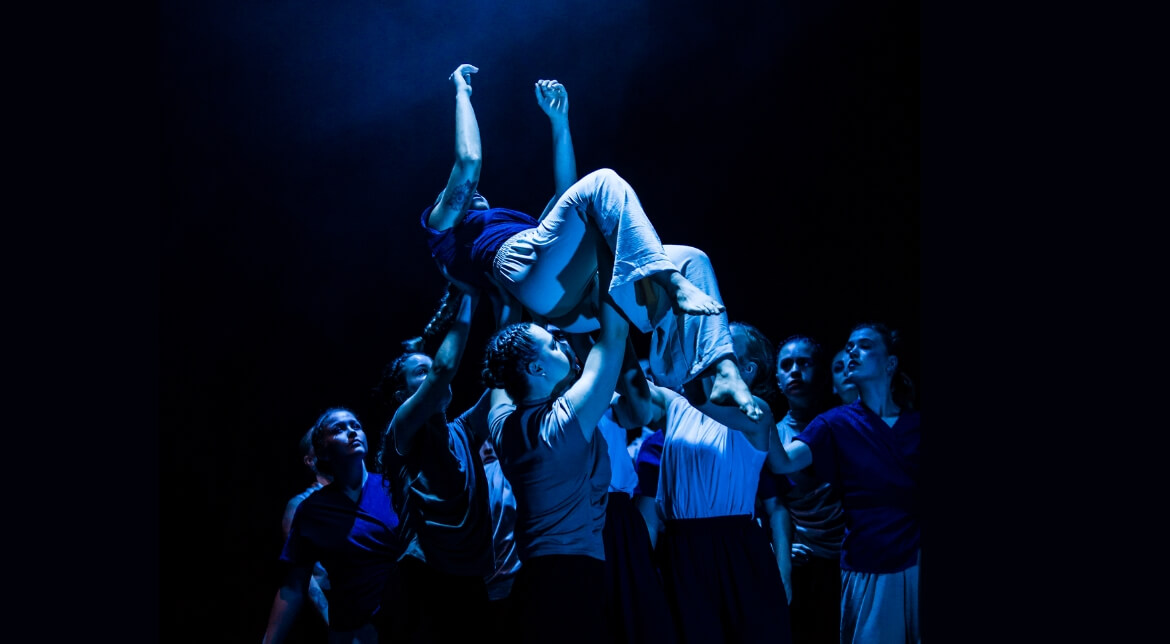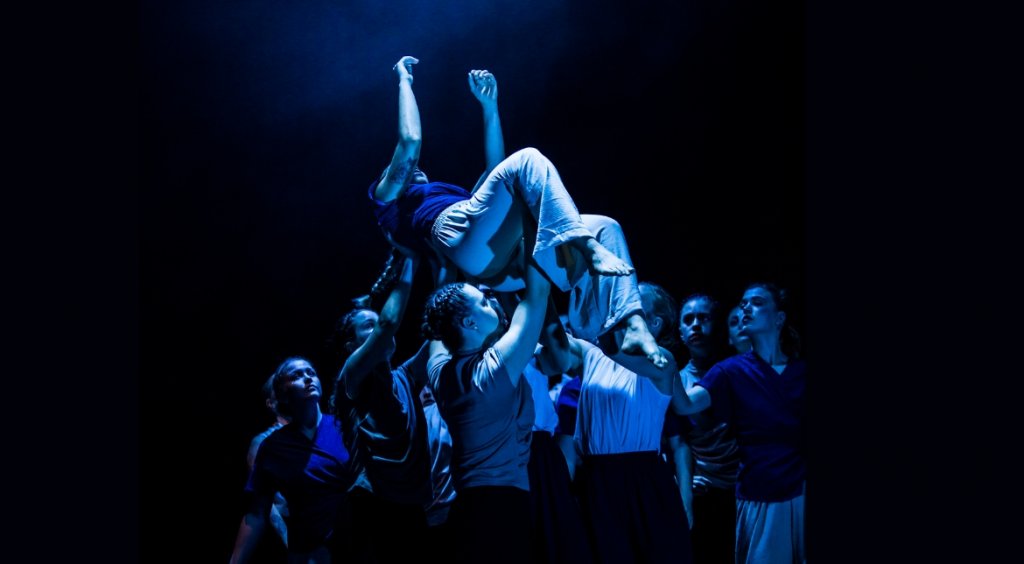 Request information about our
dance programmes and courses
Request information about our dance programmes and courses and you will receive a sample timetable for each programme.