7 reasons why Sitges is the perfect place to study
1. Seaside town with fabulous Mediterranean climate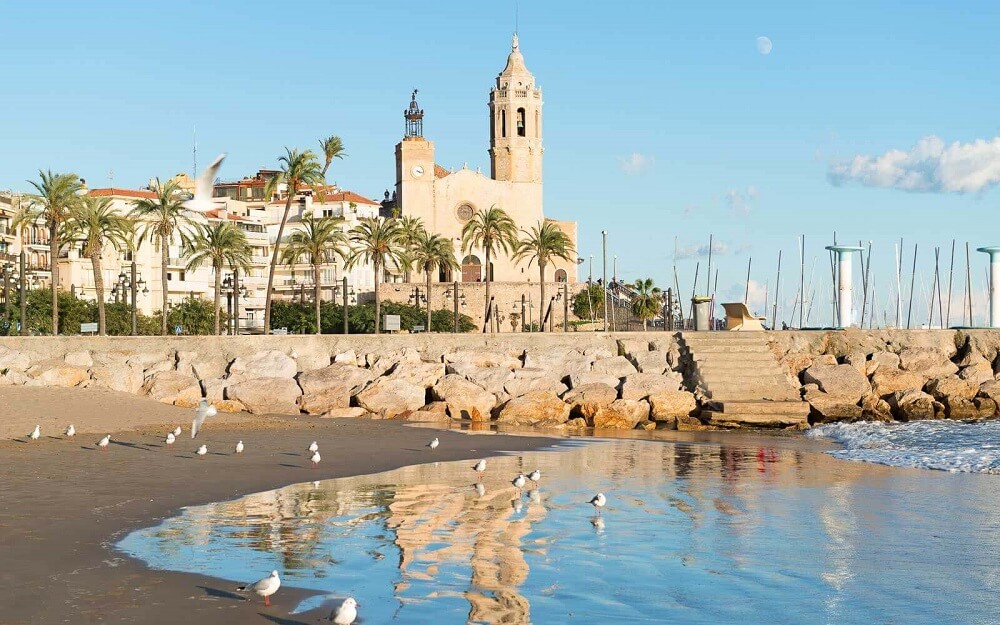 Sitges is a seaside town that enjoys an all year Mediterranean climate in the province of Barcelona. It features several beaches and is famous for being one of the most colourful towns in Spain.
Some of the most famous beaches include San Sebastian, Balmins and Fragata located just below the iconic Sitges church.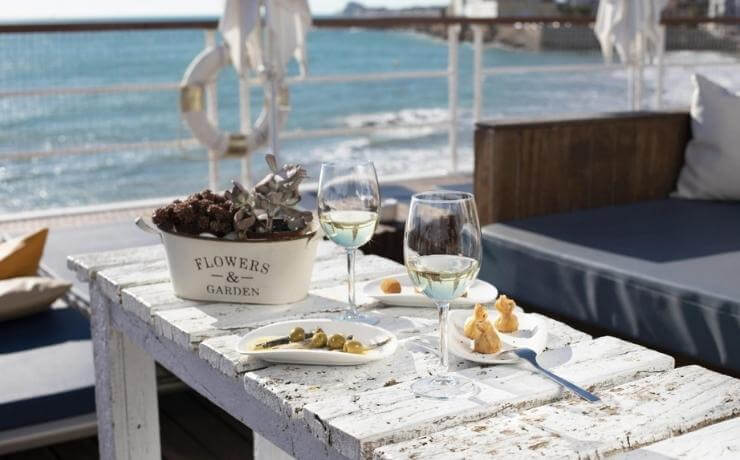 Sitges is one of the best places to eat in Spain. Whether you are looking for traditional Catalan fare, fresh seafood, or high-end restaurants, Sitges has it all.
There are plenty of affordable options to satisfy a variety of tastes and budgets.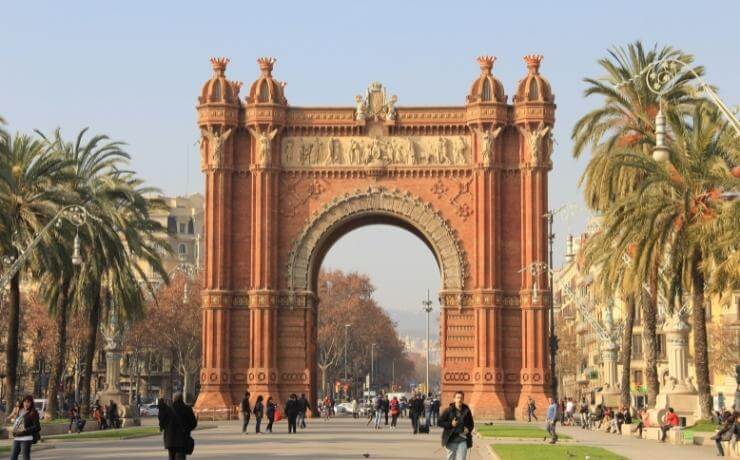 The famous city of Barcelona is just around the corner.
The best way to get there is via the local train system which takes only 40 minutes whilst offering picturesque beachside views.
4. Plenty of festivals and major events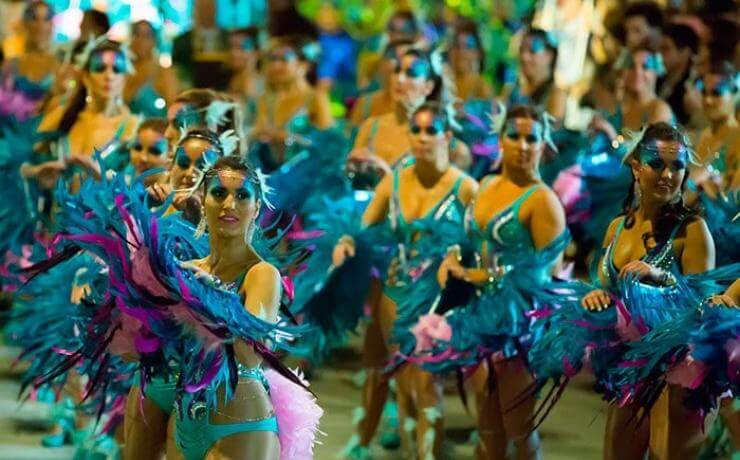 The buzz around town never stops because during the year Sitges hosts many major festivals including Santa Tecla, Carnival, Sitges Film Festival, Fiesta Mayor among others.
5. Historic and cultural town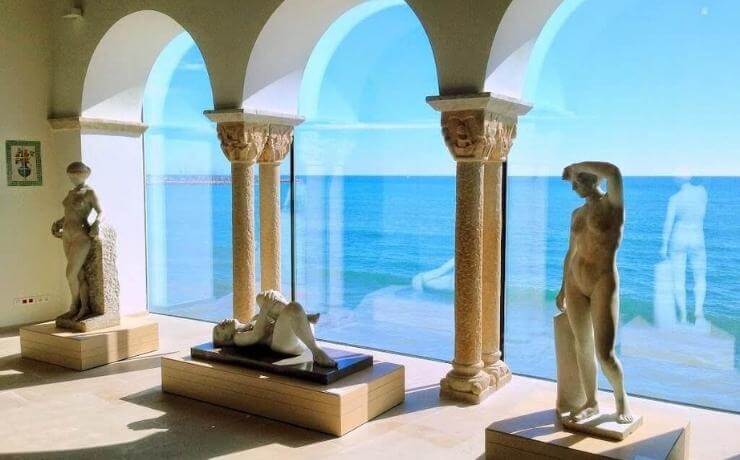 Sitges is a historic cultural center and boasts stunning architecture and  famous museums, some of them overlooking the sea.
6. LGBTQIA+ friendly town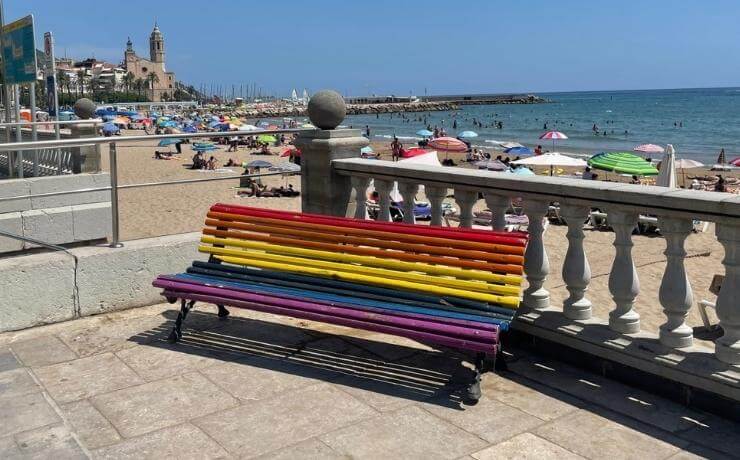 Sitges is considered the gay capital of Europe. Not only is it very accepting of the community, it's also very safe and friendly.
The IAB is an integral part of the family.
7. Affordable cost of living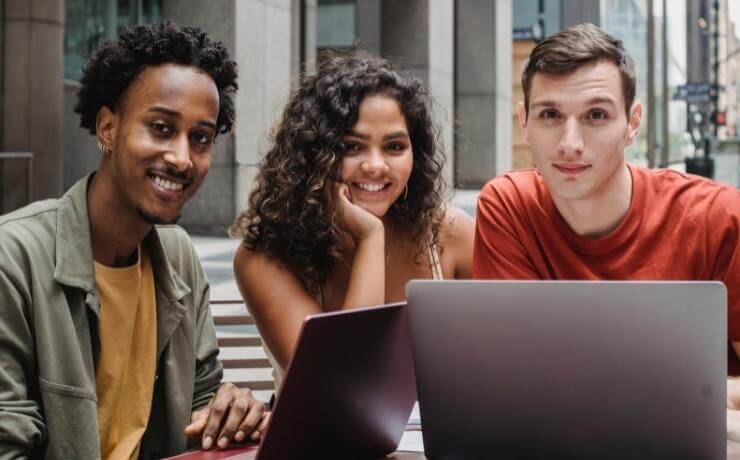 Compared to other Univeristy towns Sitges is more affordable because of the low cost in accommodation and food options, close proximity to all the major landmarks and general value for money.