MUSICAL THEATRE PROGRAMMES
Develop your training
to its full potential
At the IAB you will experience high-calibre musical theatre technical training and performance opportunities guided by a team of skilled professionals within a distinctly international environment.
With a dedication to strengthening your skills whilst still exploring your own identity as an artist, our musical theatre programmes empower you with the expertise and perspective needed for your transformation into a skilled and accomplished performer.
INSTITUTE OF THE ARTS BARCELONA
Musical Theatre degrees by
Musical Theatre Degrees: Foundation, Bachelors and Masters
Our musical theatre degrees focus on developing both your technical and creative performance skills. Our programmes equip you for a future as a proficient musical theatre professional.
We offer 3 levels of musical theatre degrees: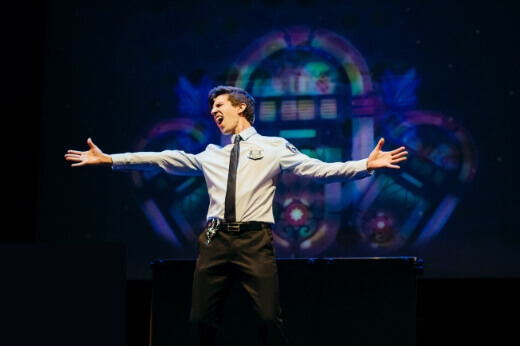 Applications will open in October
2 Term Programme
Musical Theatre degree preparation
Level 3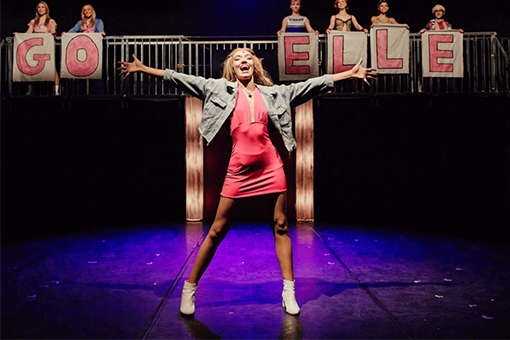 Applications will open in October
3 Year Degree
Validated by LJMU
Level 4-6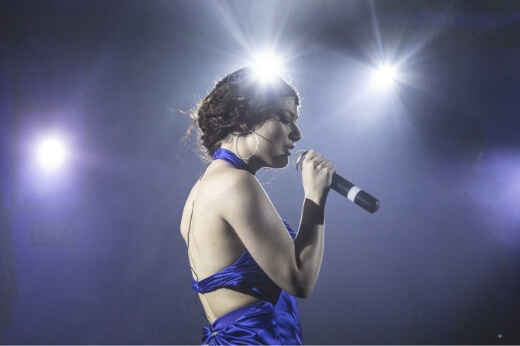 Applications will open in October
1 Year Master Degree
Validated by LJMU
Level 7
Foundation Musical Theatre
Intensive Musical Theatre course
Our Foundation Musical Theatre programme is an intensive two-term course for those who wish to excel in the core musical theatre skills of acting, singing and dance. This qualification will help you move onto a degree-level course either at the IAB or elsewhere. To enter our BA (Hons) Musical Theatre you will still be required to audition alongside external candidates.
BA (Hons) Musical Theatre
Bachelor degree in Musical Theatre
Our BA (Hons) Musical Theatre degree is designed for aspiring performers who aspire to perform internationally. This three-year undergraduate bachelor's degree, as well as strengthening your skills in acting, singing and dance, will prepare you for the industry while fostering your own qualities as an individual artist.
Master's degree in Musical Theatre
Our Master in Creative Performance Practice: Musical Theatre is a new, innovative programme that synergises traditional musical theatre training with entrepreneurship and artistic research. The postgraduate degree offers artists an opportunity to develop their creative visions while gaining professional experience through collaboration and innovative partnerships with both experts and other students.
Musical Theatre Programmes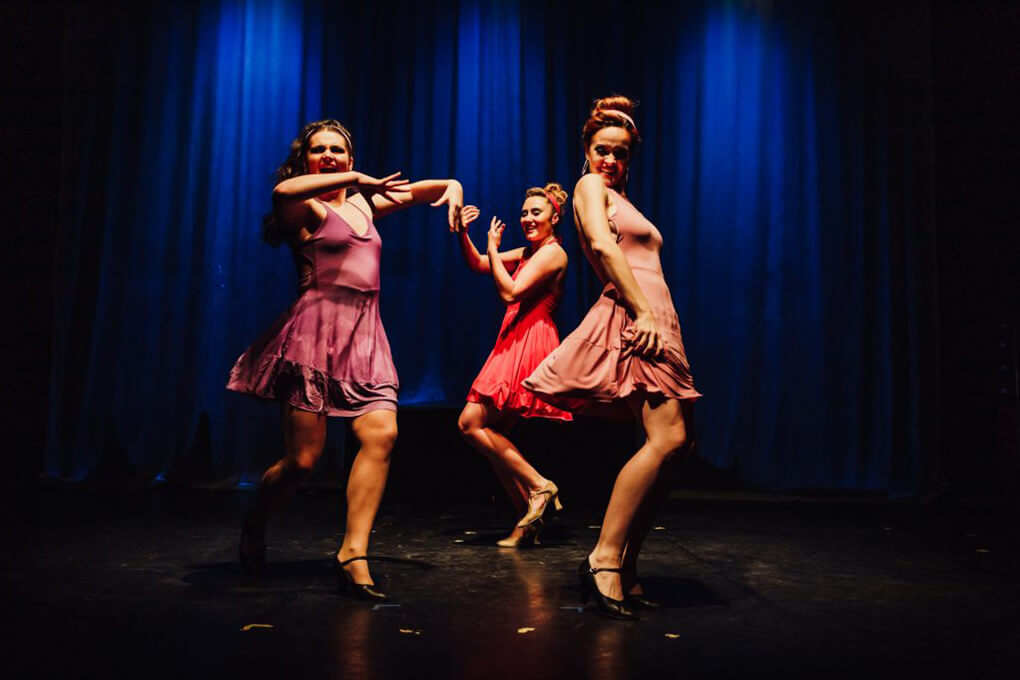 Our musical theatre programmes stand as a testament to the fundamental concept of triple-threat musical theatre training. We understand that a well-rounded musical theatre performer excels not just in one, but in three essential components: acting, singing, and dance. Our commitment to nurturing versatile artists starts with establishing a strong foundation in these key areas.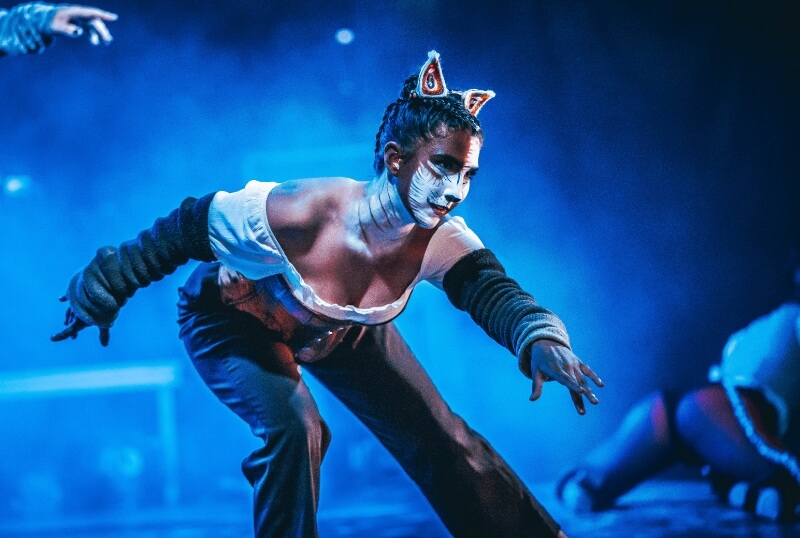 Dance is a key component of our musical theatre training. Throughout our programmes you will receive weekly training in the three techniques of Ballet, Jazz and Tap. You will have the chance to put those techniques into practice during Musical Theatre Ensemble Repertoire lectures as well as during the productions.
In our BA (Hons) Musical Theatre degree those stronger in dance will be assigned to the "Dance Extension" where they will also study the technique of Commercial Dance and Aerial and Acro Skills.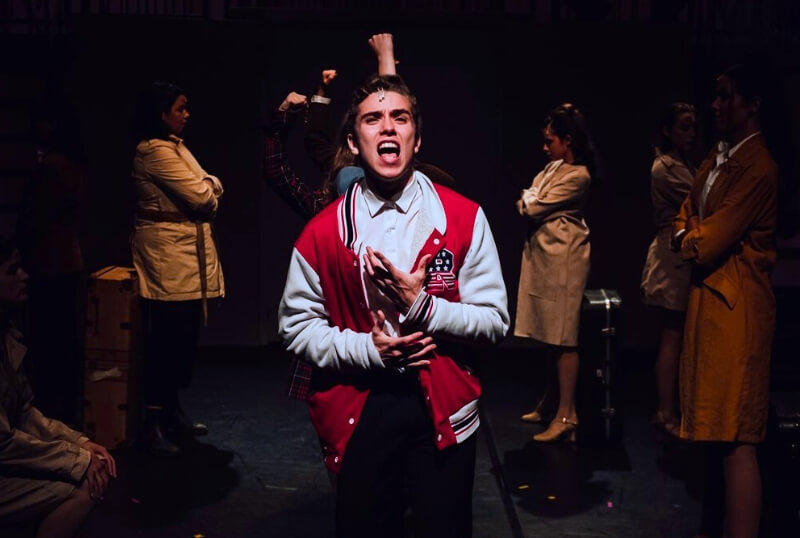 Individual voice lessons serve as a fundamental basis of our approach across all our musical theatre programmes. We want to ensure that your vocal abilities are refined and tailored to suit the demands of musical theatre. You will master vocal technique, interpret intricate musical scores, and develop the stamina essential for an 8-show-week musical theatre schedule.
In our BA (Hons) Musical Theatre degree those stronger in singing will be assigned to the "Singing Extension" where they will also study the techniques of Singing Styles and Commercial Singing.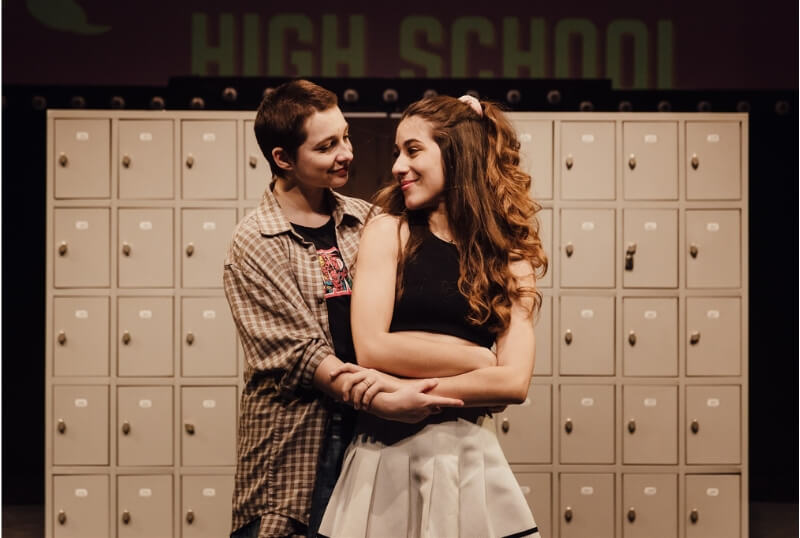 Acting lectures will provide students with techniques and skills to build understanding and practical application of classic and contemporary texts. Students will explore text from plays and musicals, and build upon skills required for acting for camera. Additionally, students will study voice production and dialect acquisition, along with receiving acting through song lectures to further enrich their comprehensive performance abilities.
Musical Theatre alumni success
Our musical theatre graduates can be seen on the West End stage, touring in national and international European tours, major musical theatre productions around Europe and the US, working on premier cruise ship companies and being featured in TV and Film gigs.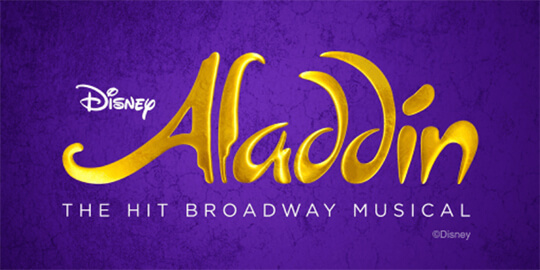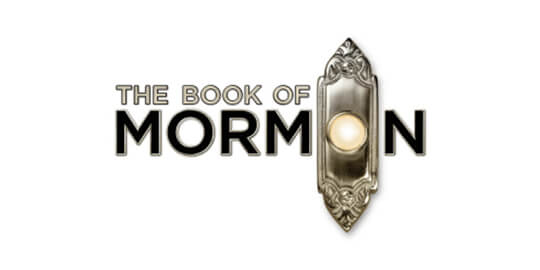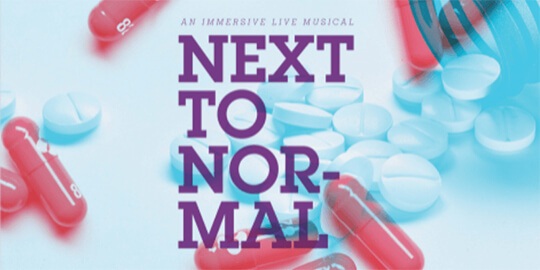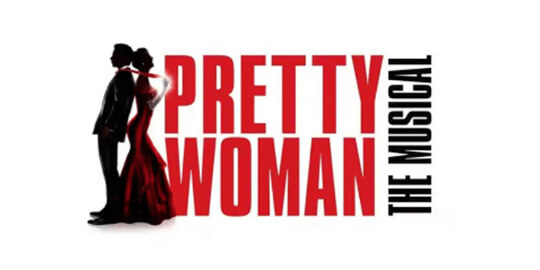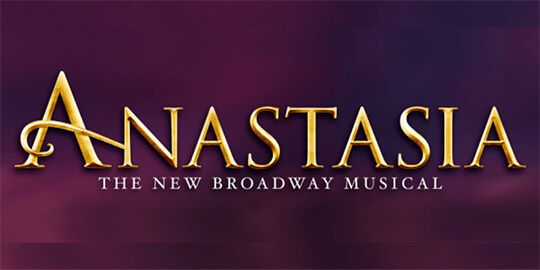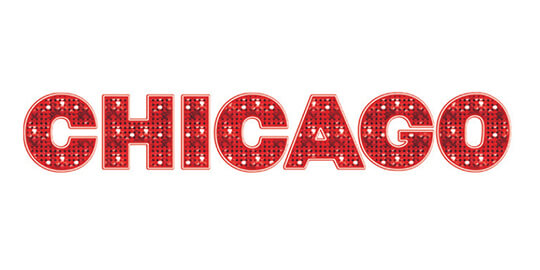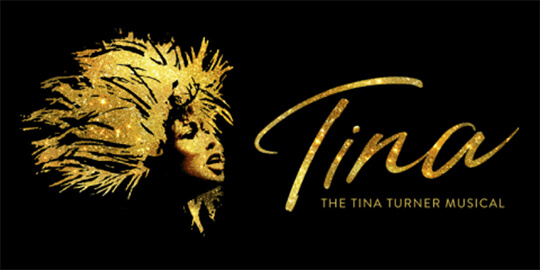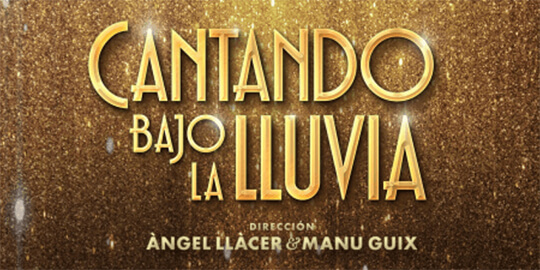 How do we prepare you for the industry?
Industry preparation is a big part of our BA (Hons) Musical Theatre and Master in Creative Performance Practice: Musical Theatre courses.
Guest Industry Professionals
We invite a number of internationally recognised guests to the IAB to ensure that our training remains current and to give you the opportunity to work with professionals before you graduate. Those will include directors, choreographers, casting directors, agents, music directors, dancers and actors. For our BA (Hons) Musical Theatre programme we will run an industry week with an agent showcase, casting director workshops, industry professional Q&As and the chance to professionally film a piece of material for your own personal reel.
Industry Preparation Lectures
As well as industry preparation lectures where you will learn skills such as how to choose the perfect headshot, how to prepare your CV, and how to find and submit for auditions, you will also take part in mock audition lectures to prepare you on how to behave during an audition process and tips on how to book jobs. You will also take part in contextual studies classes to safely discuss current topics in the industry, mental and physical health as an actor and explore creative writing within the genere.
Musical Theatre Productions
At the IAB we believe in training by doing, that is why you will get to be a part of productions to explore everything taught in the practical training modules. Some of these productions usually involve a creative team with West End, Broadway and international credits. 
Why study Musical Theatre at the IAB?
When you study musical theatre at the IAB students thrive in a culturally diverse setting, sparking dynamic exchanges of artistic concepts. Seizing this chance, you can pursue a UK-based university degree while living in Sitges, a charming Mediterranean coastal town. This distinct fusion of academic rigour and cultural immersion shapes versatile artists ready to excel in the realm of musical theatre.
UK Accredited musical theatre degrees
Conservatoire-style training
Who have performed around the globe
To open doors internationally
With students from over 50 different countries
Gain performance experience from the onset
Study Musical Theatre Abroad in Barcelona, Spain
Musical Theatre Education in Europe
If you are looking to get a musical theatre education in Europe, consider studying musical theatre abroad in Barcelona, Spain with us. Located in Sitges, our school offers not only training, performances, and cultural immersion but also the opportunity to live in this vibrant country. 
Musical Theatre Semester Study Abroad
Our musical theatre semester study abroad programme allows you to immerse yourself in our vibrant community, with regular lectures and workshops where you can benefit from opportunities to study with our renowned faculty.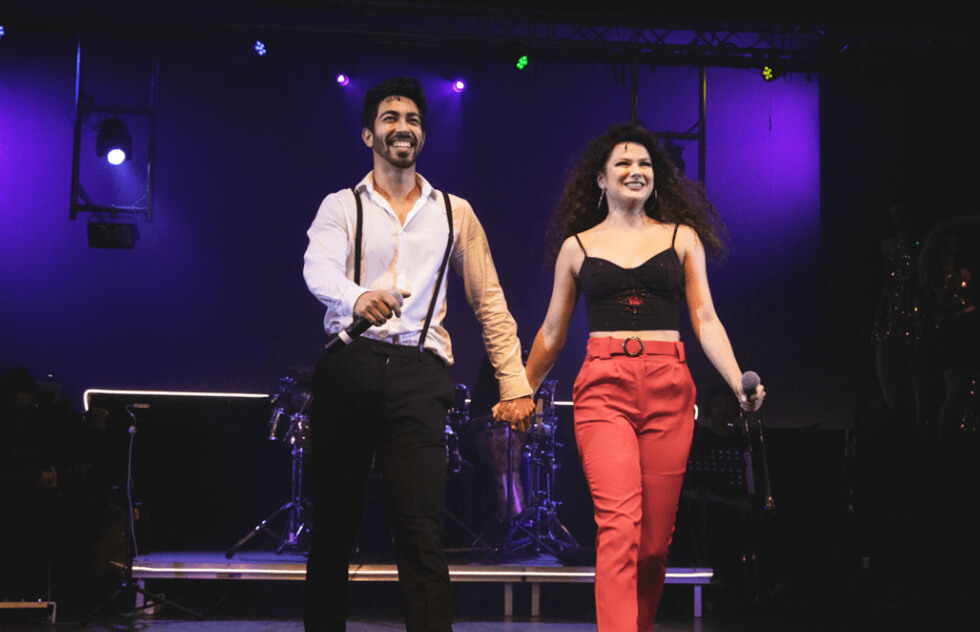 Request information
about our musical theatre programmes