Musical theatre programmes
We offer 3 levels of musical theatre programmes
IAB offers world-class musical theatre training led by a team of expert staff in a uniquely international and vibrant atmosphere. With a passion for performance and a desire to develop your craft, our courses give you the skills and knowledge you need to become a professional musical theatre performer.
Foundation, Bachelor and Master
Musical Theatre degrees
Our BA (Hons) Musical Theatre programme is a three-year undergraduate degree. We build on your strengths by exploring your individual qualities, tailoring the training accordingly, and providing you with the employable skills demanded by today's international musical theatre industry.
Our Musical Theatre Foundation Course will teach you all the core skills needed to start your career in musical theatre. We cover dance, singing and acting as well as creating self-presentation skills. This qualification will help you move onto a degree-level course either at the IAB or elsewhere. To enter our BA (Hons) Musical Theatre you will still be required to audition alongside external candidates.
Our Master in Creative Performance Practice (Musical Theatre) is a new, innovative programme that synergises traditional musical theatre training with entrepreneurship and artistic research. The course offers artists an opportunity to develop their creative visions while gaining professional experience through collaboration and innovative partnerships with both experts and other students.
Key Features of the Musical Theatre Programmes
world-class training led by a team of expert staff in a uniquely international and vibrant atmosphere
Professional award certifications
Our BA (Hons) Musical Theatre, and MA in Creative Performance Practice (Musical Theatre) are awarded by Liverpool John Moores University. While you study in Spain you get a certification from a UK university. If you attend our Foundation Musical Theatre course you will obtain a diploma from the Institute of the Arts Barcelona.
Why study Musical Theatre at the
Institute of the arts barcelona?

Conservatoire-style training
Who have performed around the globe
To open doors internationally
With students from over 50 different countries
Gain performance experience from the onset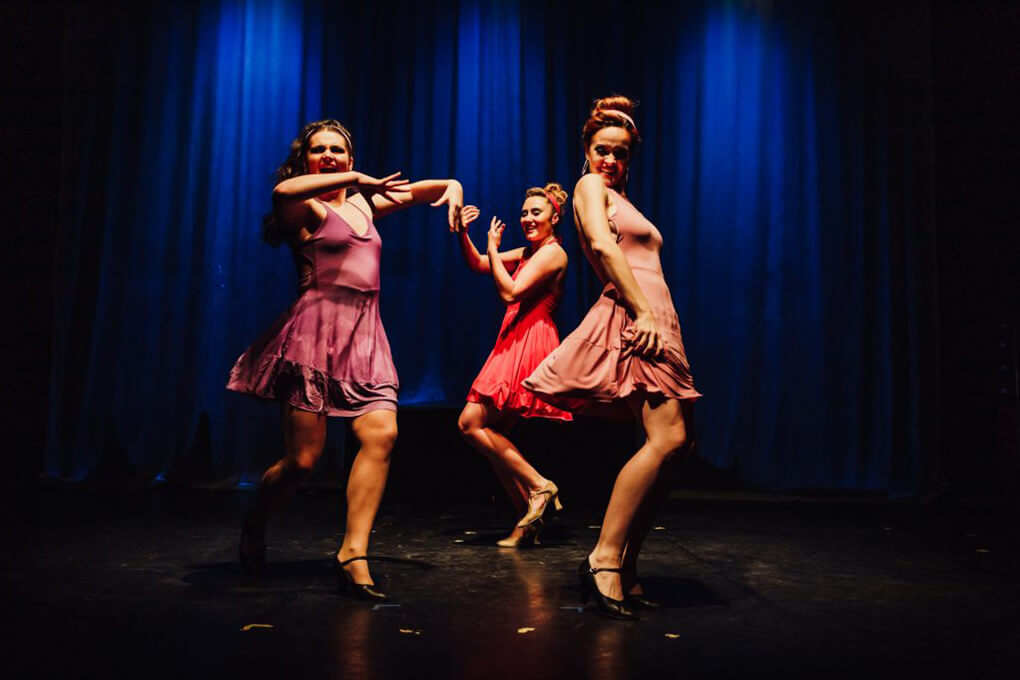 Want to find out more about our Musical Theatre Courses?
Check out our upcoming admission events and look for our musical theatre programme talks to find out all about the courses, meet our staff and have the chance to ask students questions.
Study Musical Theatre abroad in spain
If you are looking for a truly unique experience, study musical theatre abroad in Spain. Our school is based in Sitges. As well as training, performances and cultural enrichment, you will have the chance to live in Spain.
Musical Theatre Semester Study Abroad
Our musical theatre semester study abroad programme allows you to immerse yourself in our vibrant community, with regular lectures and workshops where you can benefit from opportunities to study with our renowned faculty.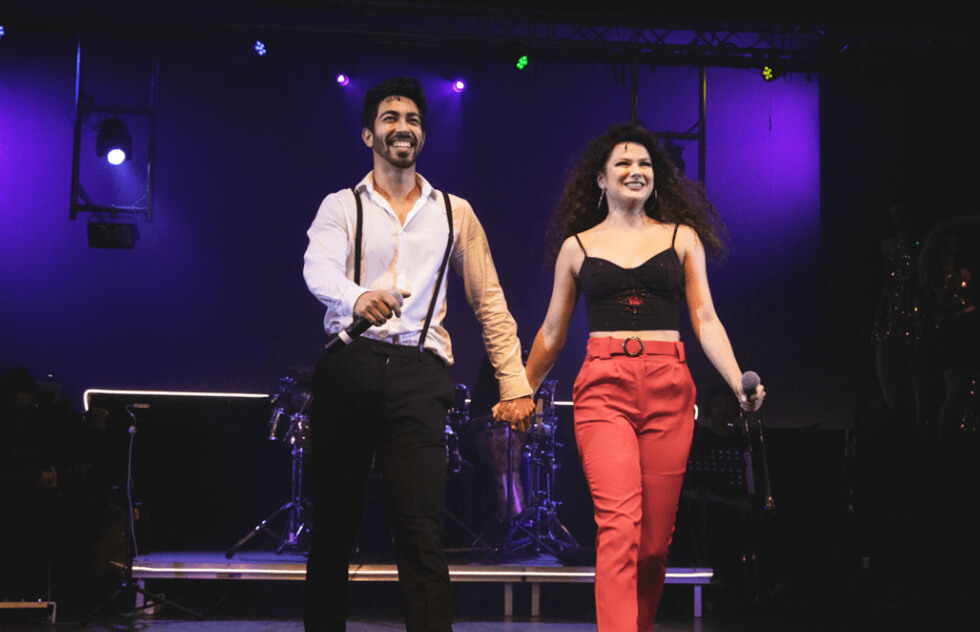 Chat with a musical theatre student