Performing Arts Summer Intensive
The 2023 Summer Intensive programme is closed
Summer intensive courses in acting, dance and musical theatre
Each year the IAB holds summer intensive courses in Acting, Dance and Musical Theatre. All teaching is in English and is aimed at passionate students aged 16+.
 
These programmes provide a unique and exciting opportunity for students to enhance their skills, experience the amazing facilities at the IAB, meet other young artists and learn from experienced professionals.

Summer intensive students will also rehearse and showcase their learning in a performance in the IAB's theatre at the end of the week. Parents and friends are invited to see the results of their hard work.
The Summer 2023 Intensive Courses will be repeated over two weeks. Students are welcome to attend for either one or two weeks. For those attending two weeks we shall ensure that the content is different each week.
Week 1-  3 July to 7 July, 2023 (5 days)
Week 2 – 10 July to 14 July, 2023 (5 days)
The showcase performances will take place on 7 and 14 of July, 2023.
The Acting, Dance, and Musical Theatre programmes will begin at 9:30 am, finishing at around 4:30 pm each day.
For any further questions email [email protected]
The total tuition fees for one week of the Summer Intensive Course 2023 are €400 per student. This price does not include meals or accommodation.
This includes the showcase on the final day, which will take place in the IAB's theatre and which is free for friends and family. 
Choose between acting, dance or musical theatre
Acting Course
Dance Course
Musical Theatre Course
Acting Course
The Acting programme will be taught in English and will be led by current IAB lectures. The daily workshops consisting of Movement for Actors, Voice into Text and Contemporary Scene Study.
Movement for Actors – Acting is a whole-body process. In the movement session, students will engage physically with their imagination and the physical dimensions of roles through effective body language.
Voice into Text – These sessions will explore the technical aspects of voice, including accents, the flow of words and the projection of the text.
Contemporary Scene Study – Using the work of Konstantin Stanislavski and his followers, students will develop an imaginative understanding and interpretation of character and text. These classes will encourage students to explore their own personal approach as actors. The work will be developed through both group and individual games and exercises. A varied selection of material will be chosen to suit each student.
An example timetable for the Summer intensive can be seen below. A condensed version will be used for the Easter session.
Dance Course
Musical Theatre Course
Spend a week in Spain doing what you love!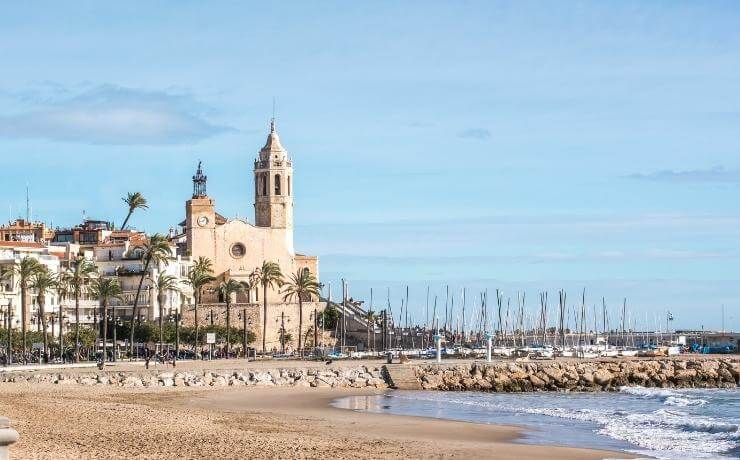 The Summer Intensive programmes will be held at the IAB's state-of-the art facilities based in the seaside town of Sitges, just 30 minutes south of Barcelona and 15 minutes away from the airport. Sitges is famous for its beautiful old town, many beaches, cultural activities and quality of life. 
The IAB is housed in state-of-the-art facilities that includes a 200-seat theatre and world-class dance studios.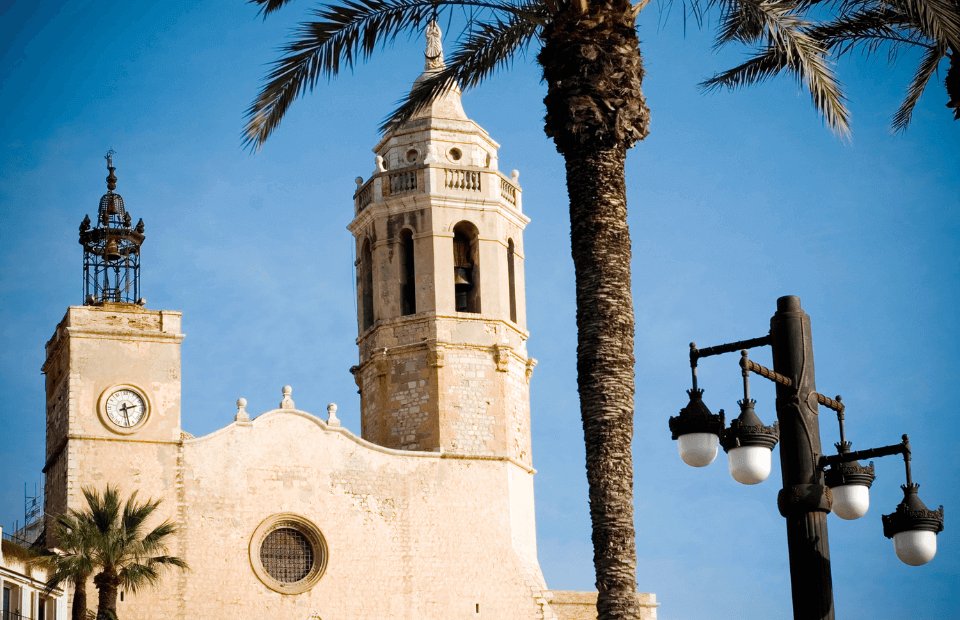 Students are required to arrange their own accommodation.
There is a wealth of accommodation locally as Sitges is a popular holiday destination with many hotels and apartments to rent.
Sitges Beach House is close to the IAB and is offering special terms for IAB Summer Intensive students, including laundry and carer services.
Information about Sitges Beach House
Hotels within a short walking distance of the IAB include: Hotel Subur Maritim, Sunway and Hotel Sitges.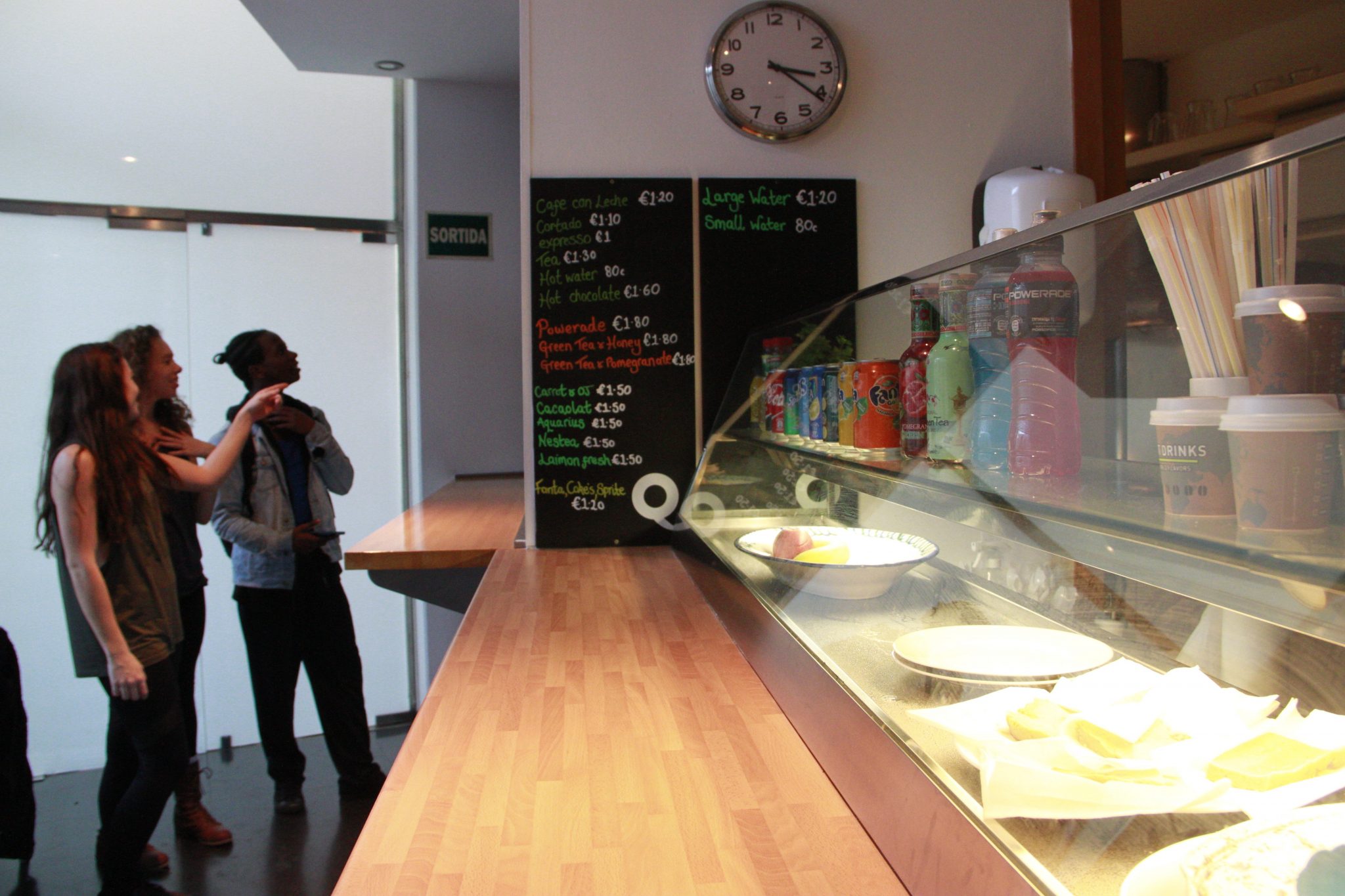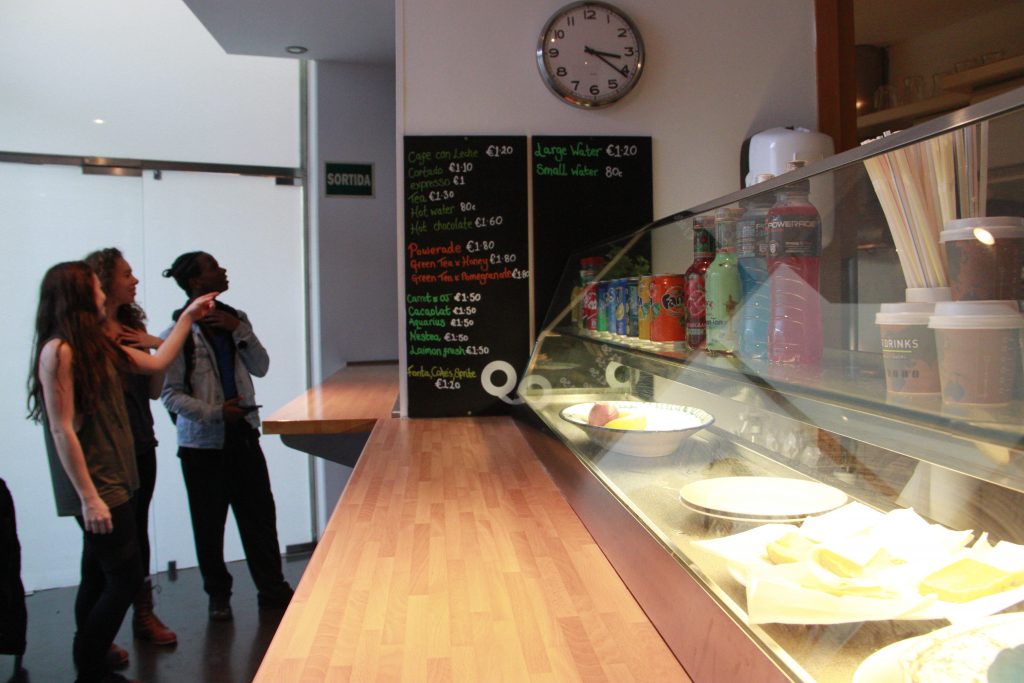 Students are welcome to bring their own snacks and lunch. We have an outdoor seating area in our courtyard. 
The IAB can also prepare a ready-made packed lunch each day with options available.
The cost is €13/day (€65 per week).