Amateur Adult musical theatre
Informal and fun singing, acting and dancing classes
The IAB's adult Musical Theatre course offers you the chance to experience the true energy, dynamism, and creative expression at the heart of Musical Theatre. It takes place on a weekday evening for and runs three times a year during the Autumn, Spring and Summer period for around 10 weeks each term and will end with a live performance in front of family and friends in the IAB theatre.
Our Autumn term is now well underway and as such we are not accepting new students, however, you can reserve your place for the Spring term which will begin in January 2023.
Limited places!
Spanish speakers are also welcome!
In front of friends and family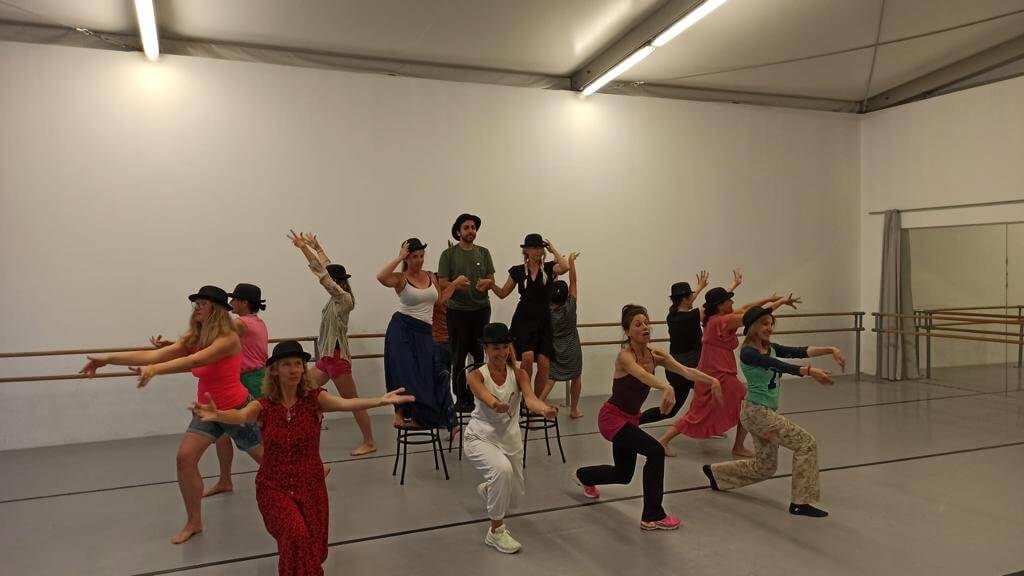 Dates Spring term dates will begin in mid-January 2023 and will be announced shortly
Time From 19:00-21:00h
Language of Tuition English. Spanish speakers welcomed.
Start Date To be confirmed.
Final performance To be confirmed.
Entry Criteria No entry requirements
Fees To be confirmed.