IAB's Junior Performing Arts Academy
Students aged 11- 17 with a flair and desire for performing can take their singing, dancing and acting skills to a higher level with the IAB's new Further Stages junior classes.
Through in-depth training and master classes, students aged 11- 17 are encouraged to develop their performance skills with more technical training and assessment. They are also prepared for auditions to theatre and vocational drama schools as well as receiving a show reel and headshots.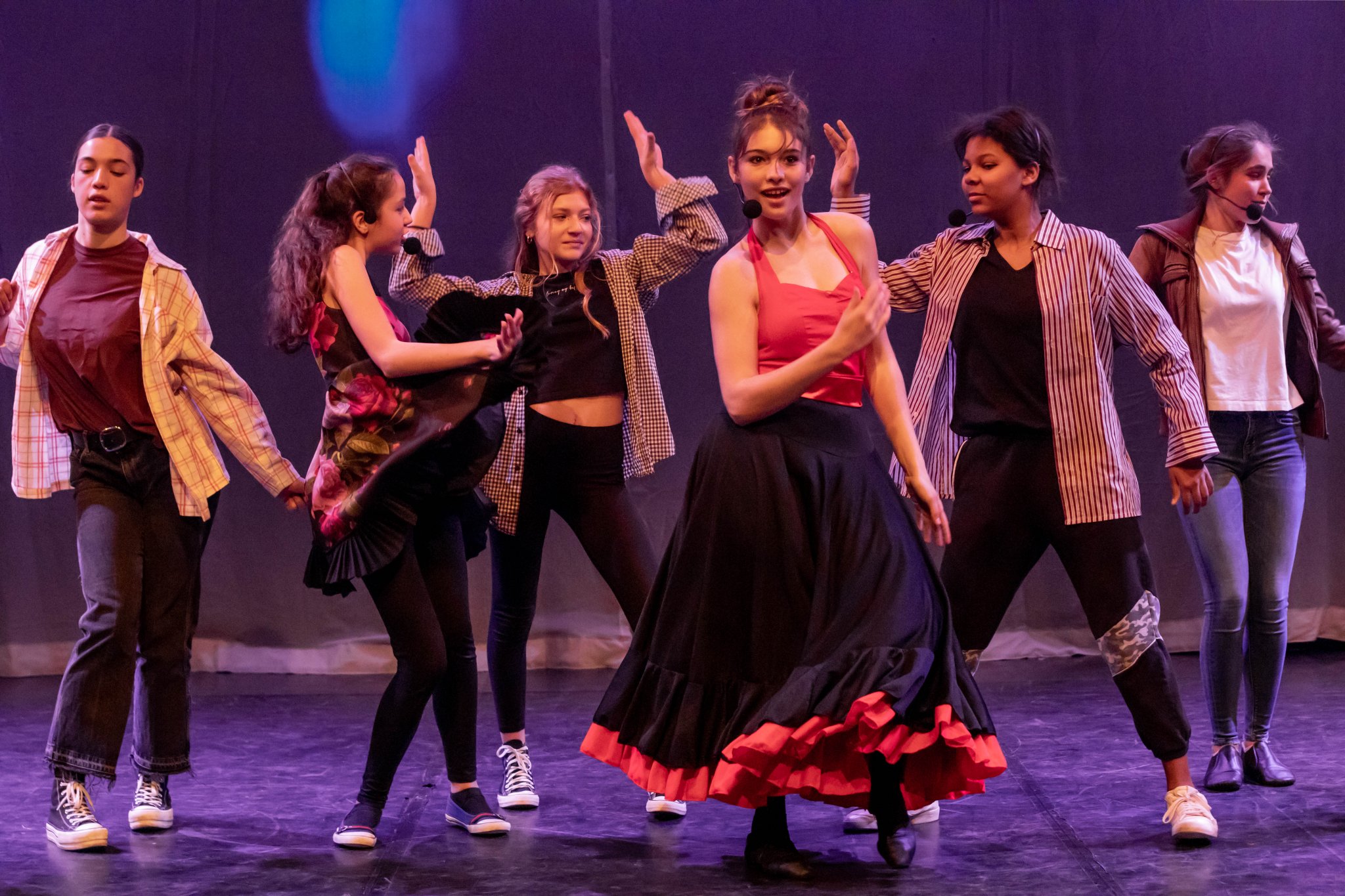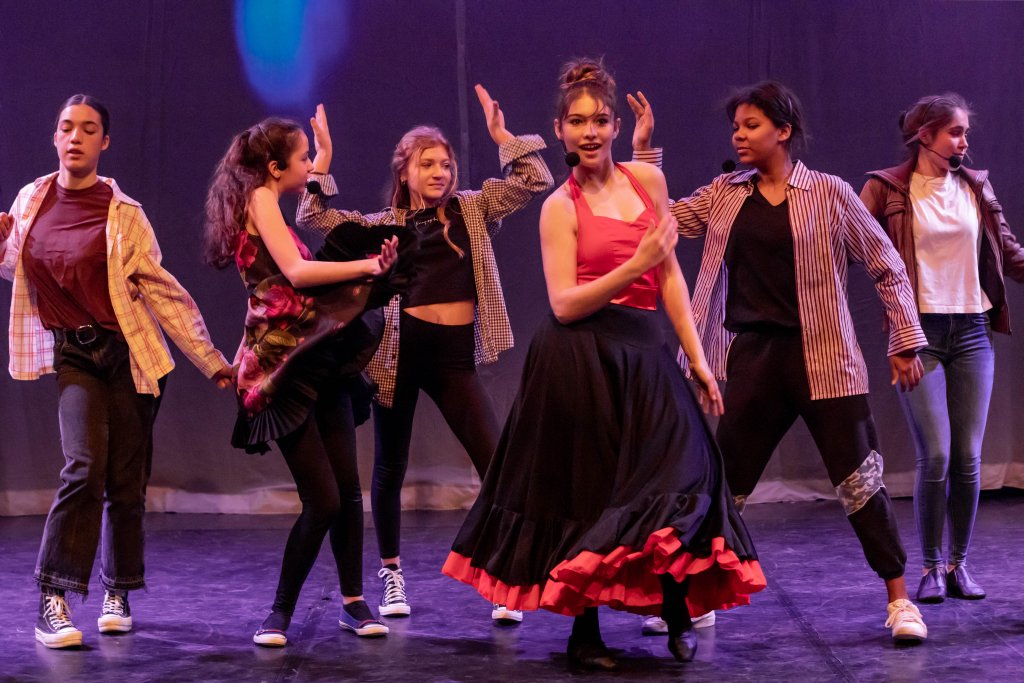 Develop your technical training
The focus of the IAB's Further Stages syllabus is to develop and broaden students triple threat dancing, singing and acting skills.
Summer Term 2023:
April 19, April 26, May 3, May 10, May 17, May 24, May 31, June 7, June 14, June 17 (Final performance)
Summer term (starting is April 2023) – €280 for 10 sessions (each session lasting 1.5 hours)
Students who attend both the IAB's Further Stages and Saturday Youth Academy will be eligible to a discount of 25%.
Students are welcome to join us for a *two-week trial at a cost of €50. If they wish to continue thereafter, then the remaining fees will be payable.
*The two-week trial must be taken within the first four weeks of the Spring term. The two weeks must be consecutive.
Payment for each term can be made in full or two instalments. Payment options are provided via the attachment.
To sign up, simply complete the short registration form via the link below and we will be back in touch with more information