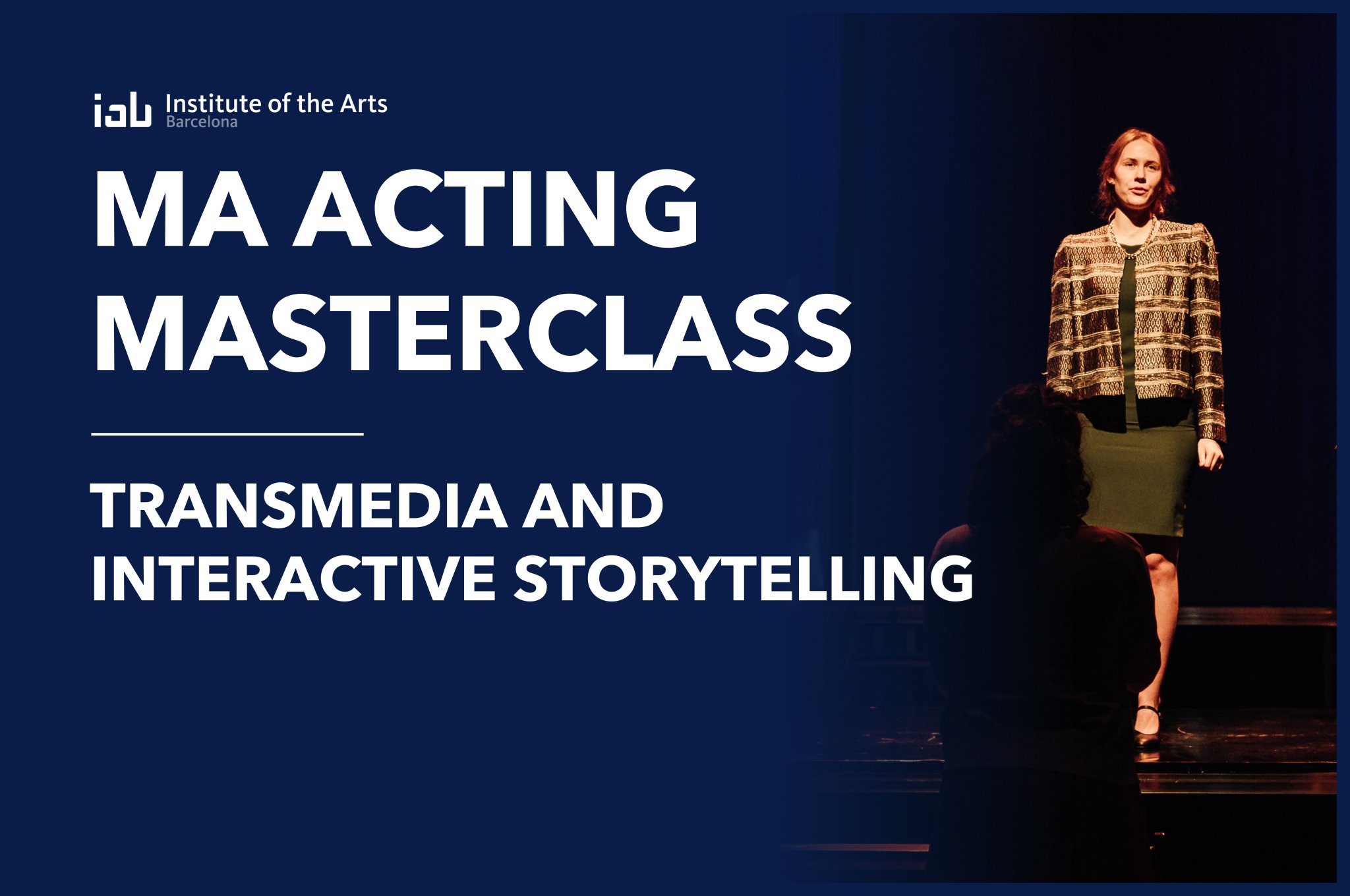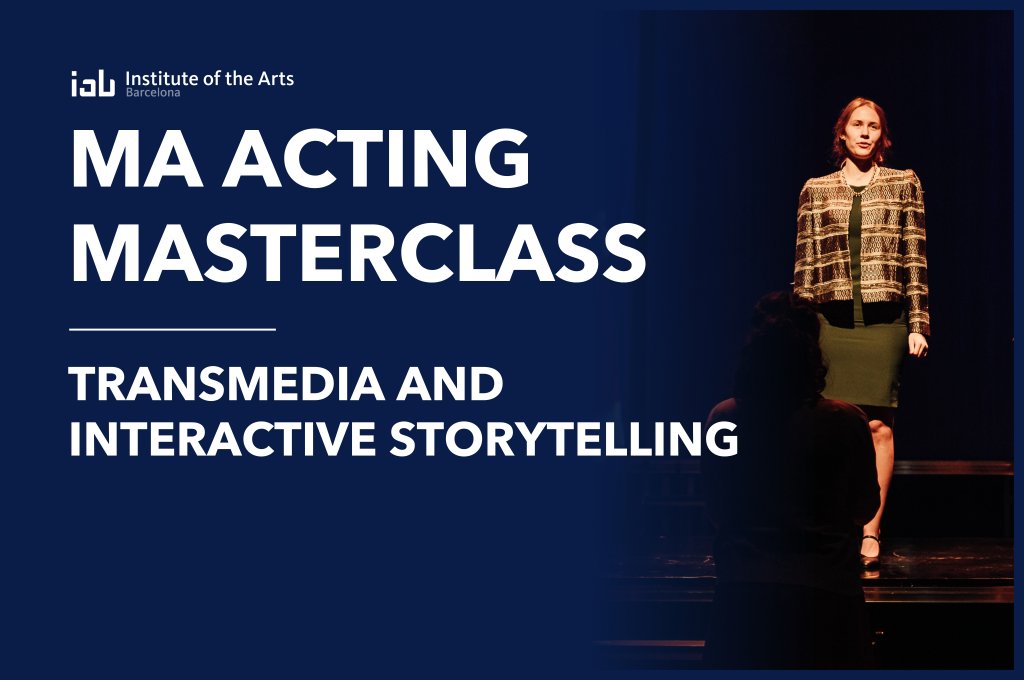 Transmedia and interactive storytelling
TRansmedia and interactive storytelling
Transmedia and interactive storytelling is one of the modules in the MA in Creative Performance Practice (Acting). The module will focus on contemporary uses of and the interactions between performance, alternative performance practices, interactive techniques, the digital space, and transmedia story telling. Importance will be given to the interactions and relation between European and non-European traditions from the perspective of global and decolonised performance.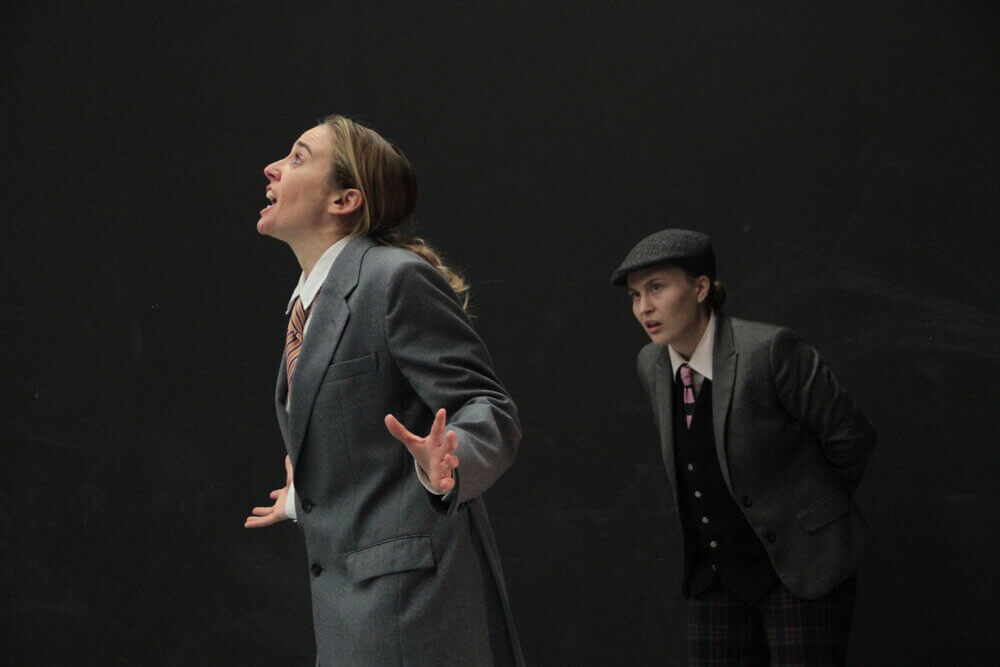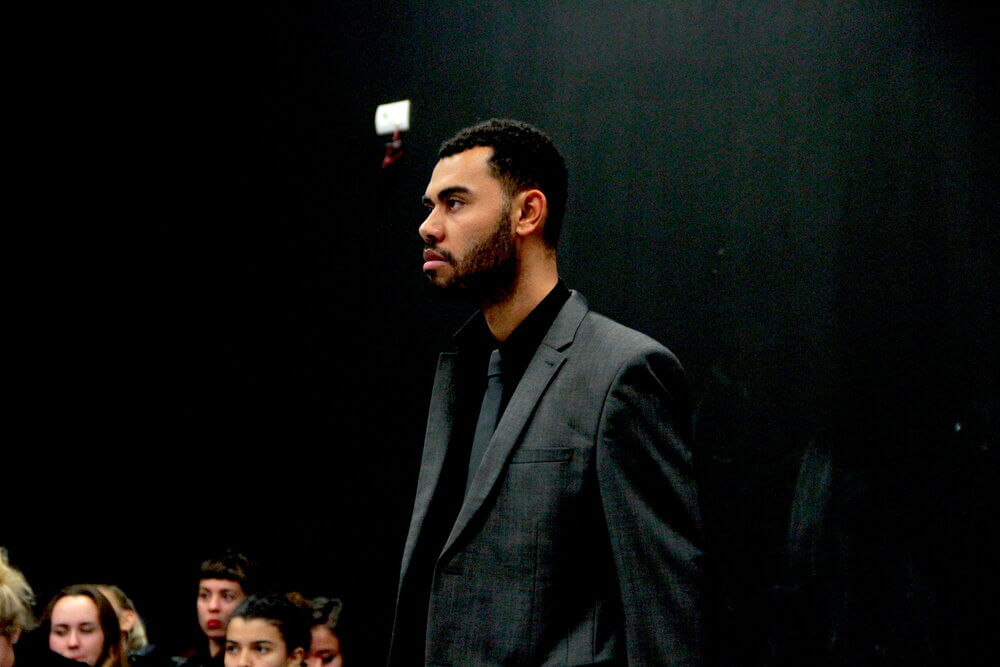 What does the masterclass consist of?
Participants will be asked to select specific texts and work on them in a creative performative way as individuals or in small groups (depending to the number of participants).
They will be asked to explore the relation between sources material, space and new spaces (such us digital environment) and their own personal performative techniques in order to reflect practically upon what creative performance practice may be.
Wednesday 18 January, 6pm