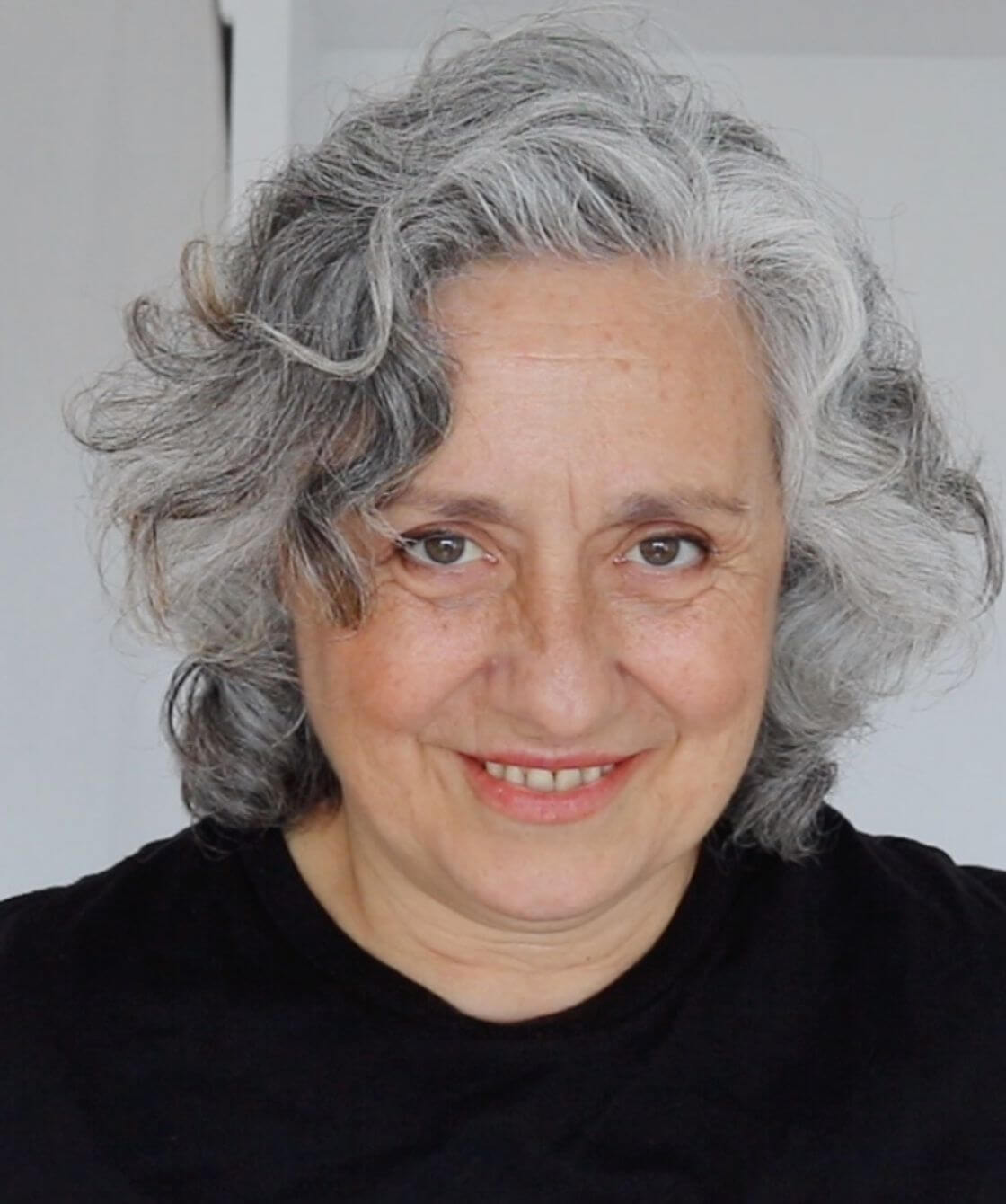 Rosa Nicolás, from Barcelona, started her acting training in the Kaddish theater company for four years. In 1984 she had her first professional job in The Treepenny Opera by Bertold Brecht and directed by Mario Gas.

In 1994 she was awarded a scholarship from the Catalan government and moved to London to study the Foundation Course at the Guilford School of Acting.

In 1998, Rosa attended regular stage combat classes with the British Academy of Screen Stage Combat and in 2000, she became a BASSC Certified Teacher.

In 2010 joined the Associació Catalana d'Esgrima Antiga (ACEA), an historical fencing academy based in Barcelona, which promotes, mainly the Spanish Fencing School known as the Verdadera Destreza and other weapons like broadword, sword and buckler, messer, and XIX century sabre.

She featured in plays as The Mikado by Gilbert and Sullivan, The Magic Flute by W. Amadeus Mozart, Midsummer Night's Dream by William Shakespeare and Mini-Mal Show by Sergi Belbel among many others.

In the film, she worked in movies such as Pa Negre and Blog. She has also participated in several TV series, including the two winning Emmy's awards Genius: Picasso.

As a stunt artist, she was part of the Vikings series and of the mini series Red Wine (unreleased).
Rosa has taught stage combat in London, Moscow, the United States, Germany and Spain. She also has worked as a fight director for various theater productions like Hamlet and The Beauty and the Beast and as a fight choreographer in short films in Barcelona.
She currently combines her career as an actress and stage combat teacher with her training as an actress and singer as she very often attends courses for professional actors.