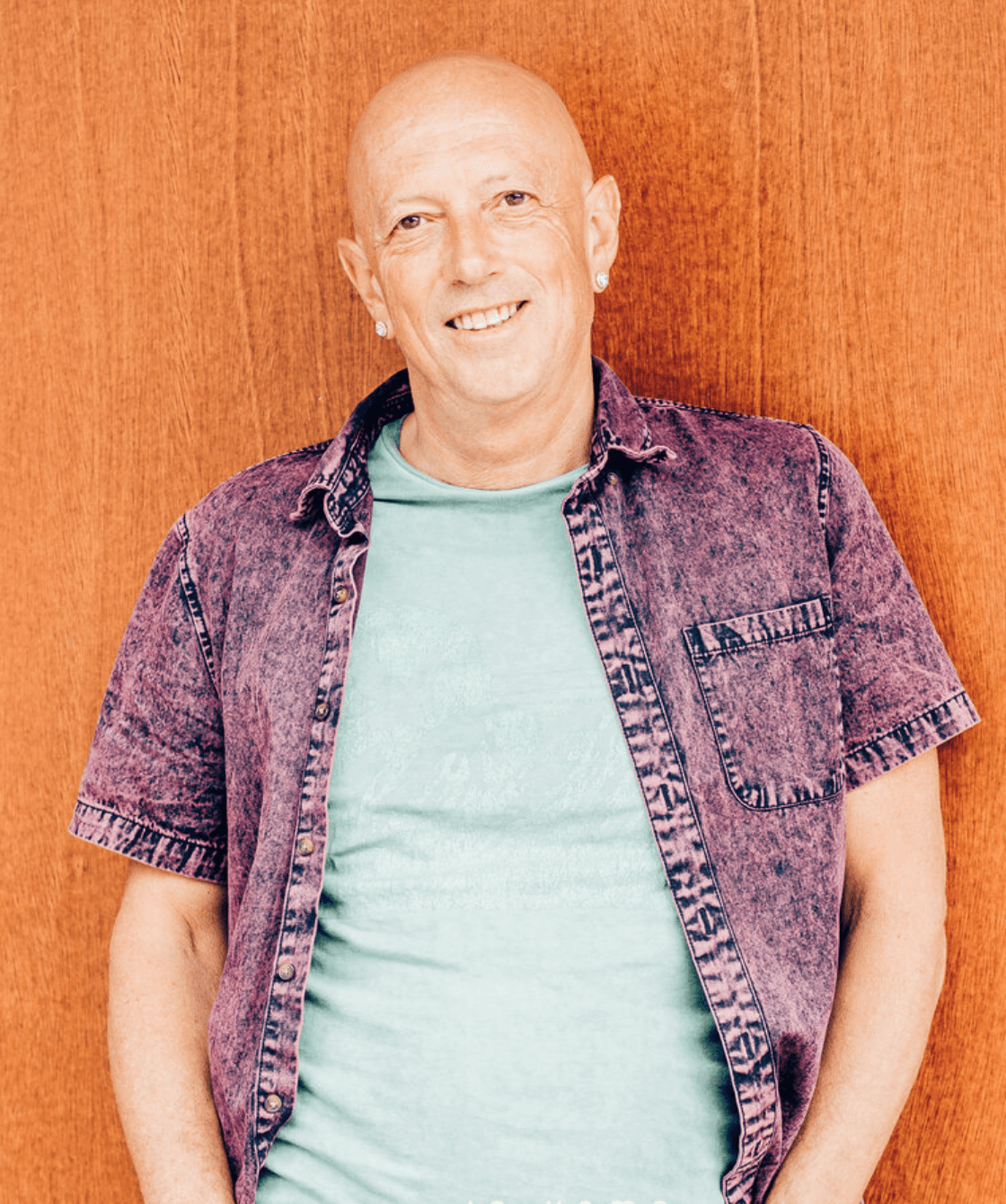 Martin has a long career as an actor, writer and director. He is Artistic Director of Theatre North and ¡Barcelona Solo! Festival. His many acting roles include such diverse parts as Titus in Shakespeare's Titus Andronicus, Sherlock Holmes in The Hound of the Baskervilles and Ian in Sarah Kane's Blasted.
More than thirty of his plays and performance pieces have been professionally performed including Lord Arthur's Bed, the award winning Billy Budd Sailor, Handel's Cross and Mirando the Gay Tempest. In recent years he has worked extensively with IAB Fellow Andrew McKinnon, specialising in work with a gay sub text accessible to gay and straight audiences alike Martin is an Associate Research Fellow at Birkbeck, University of London and he has taught at the IAB for six years, specialising in Text and Devised Theatre. His most recent practice includes Queer Bodies performed in London and Sitges, Scream Queer Murder premiered at the International Agatha Christie Festival in 2019, and adapting the premiere of The Lie by Agatha Christie for BBC Radio Four. In August 2023 Scream Queer Murder was performed at London's famous Kings Head Theatre.
Martin was commissioner this year to write a book on Making Queer Theatre.