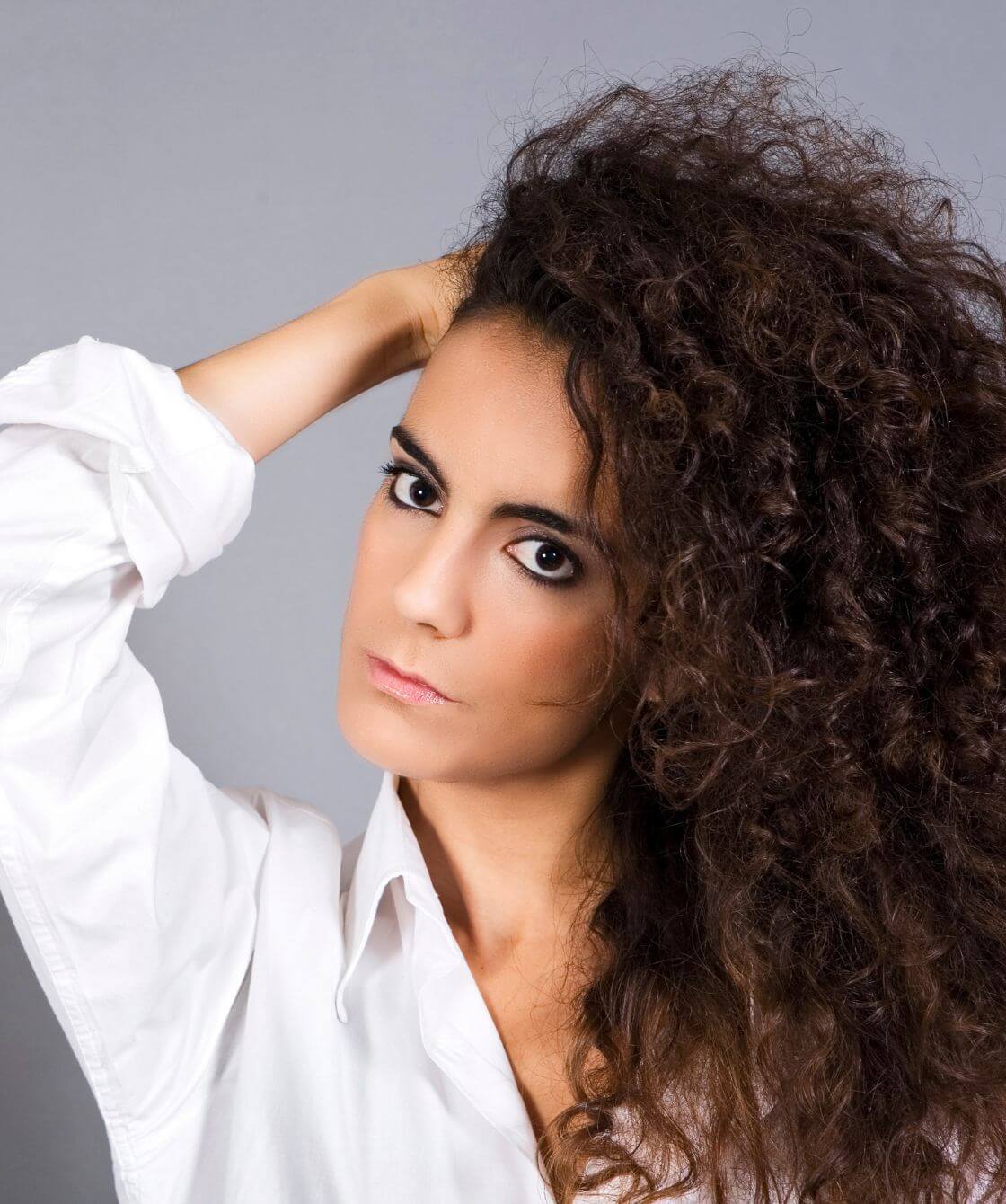 Laura from Barcelona is Graduated in modern dance at Company&Company School in Barcelona. She completed her formation in the most prestigious dance schools in NY where she moved for a semester. She has also completed all the Royal Academy classical grades. And she is also graduated in Humanities by the Pompeu Fabra University.
After graduating she was dance member of the Jazz Dance Company "Slam Dancing" directed by Susie Kellerman, the hip hop Company "Sould Dance Company" directed by Fidel Buika and sponsored by Nike. She also performed for numerous dance events, brands and for Sintonizart Production Company.
Laura also did two contracts in MSC Cruises, one of them as a Dance Captain in charge of the dancers and artist on board dancing in more than 10 different productions.
Soon after her experience on board she moved to London where she danced in the Jazz Dance Company "BOP" directed by the prestigious Dollie Henry. In London she also gained the BA (Hons) in Dance Teaching and Learning at Laban Conservatoire, where she developed her passion and knowledge for teaching.
As a choreographer Laura has worked creating videos, adverts, pieces and workshops national and internationally such as: "Encorseté" show, Teatreneu Barcelona, where she was also the co-director; the videoclip for Rosalía "Millionaria"; an advertisement for Fanta and various dance pieces for different schools in Brighton, Valencia, Lisbon and Barcelona.
She has also judged for different Dance Competitions all around Spain.
With more than fifteen years of experience as a dance teacher, actually she is a Jazz dance Lecturer at IAB in Musical Theatre and Fundation and Jazz dance teacher at the Quality Dance Certificate at Quality Dance school in Badalona.