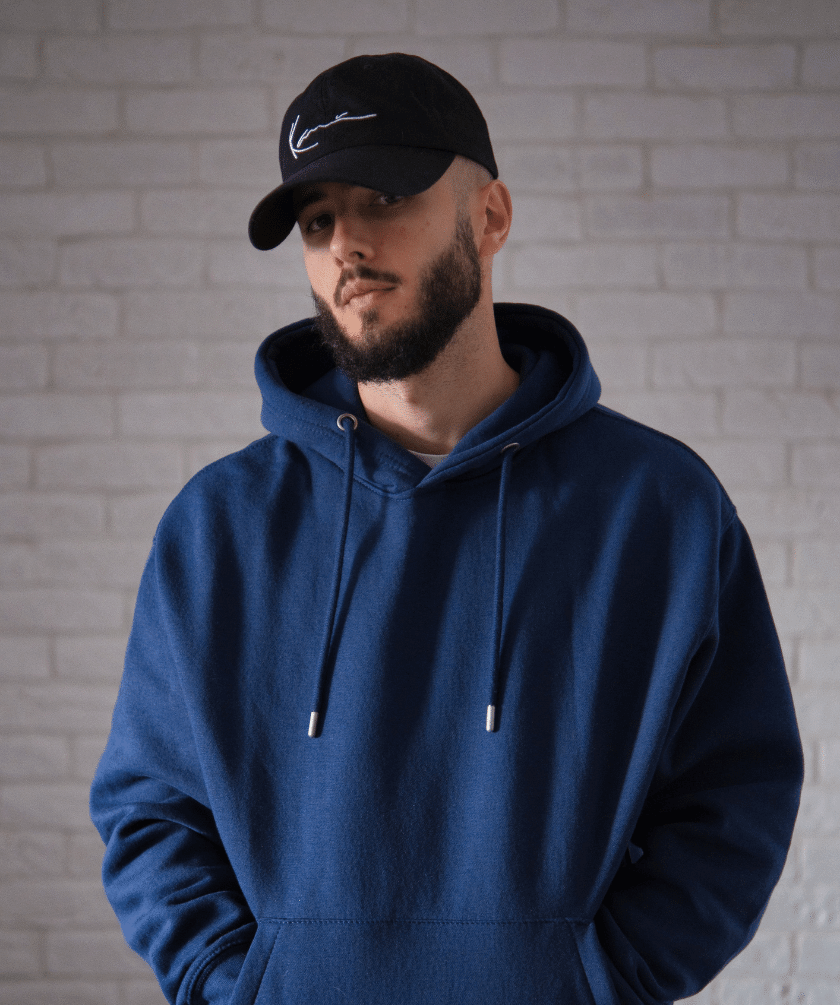 Lecturer in Commercial Dance
Trained as a commercial dancer in Los Angeles, New York, London, Germany, Mexico, as well as in some of the best dance schools in Spain. Graduated with a Level 6 Diploma in Dance Teaching from BBO Dance. With some of the best choreographers of the industry as Bryan Tanaka, Nick Wilson, Nick Demoura, Ian Eastwood, Parris Goebel, Tony Tzar, Rob Rich, Kimberley Taylor, Tabita, Napoleon and many more.
Dancer for companies like Nike, Dessigual, Linea Directa, Redken, Operación triunfo, 40 principales, Bosch and Nespresso.
More than 10 years of experience as commercial dance lecturer.
Currently teaching regular classes in several schools in Catalonia, including La Urban Dance Factory, Quality Dance Studio, 42nd street, La caja negra… and commercial dance workshops around Spain.
Member of several Hiphop dance crews such as Esencia, Chief Rockers (Kane Morera), D&D (Duke Andreu and Frank Dacosta), The Next (Maribel Del Pino), Tanu's Mother (Sarah Coral) and choreographer for
Groovy girlz, Casinito dance crew and
Akademics dance crew, winners of different Hiphop Dance championships like, Urban Display Championship by Irene Pallarés, iDance, Showbox, Rock da house.