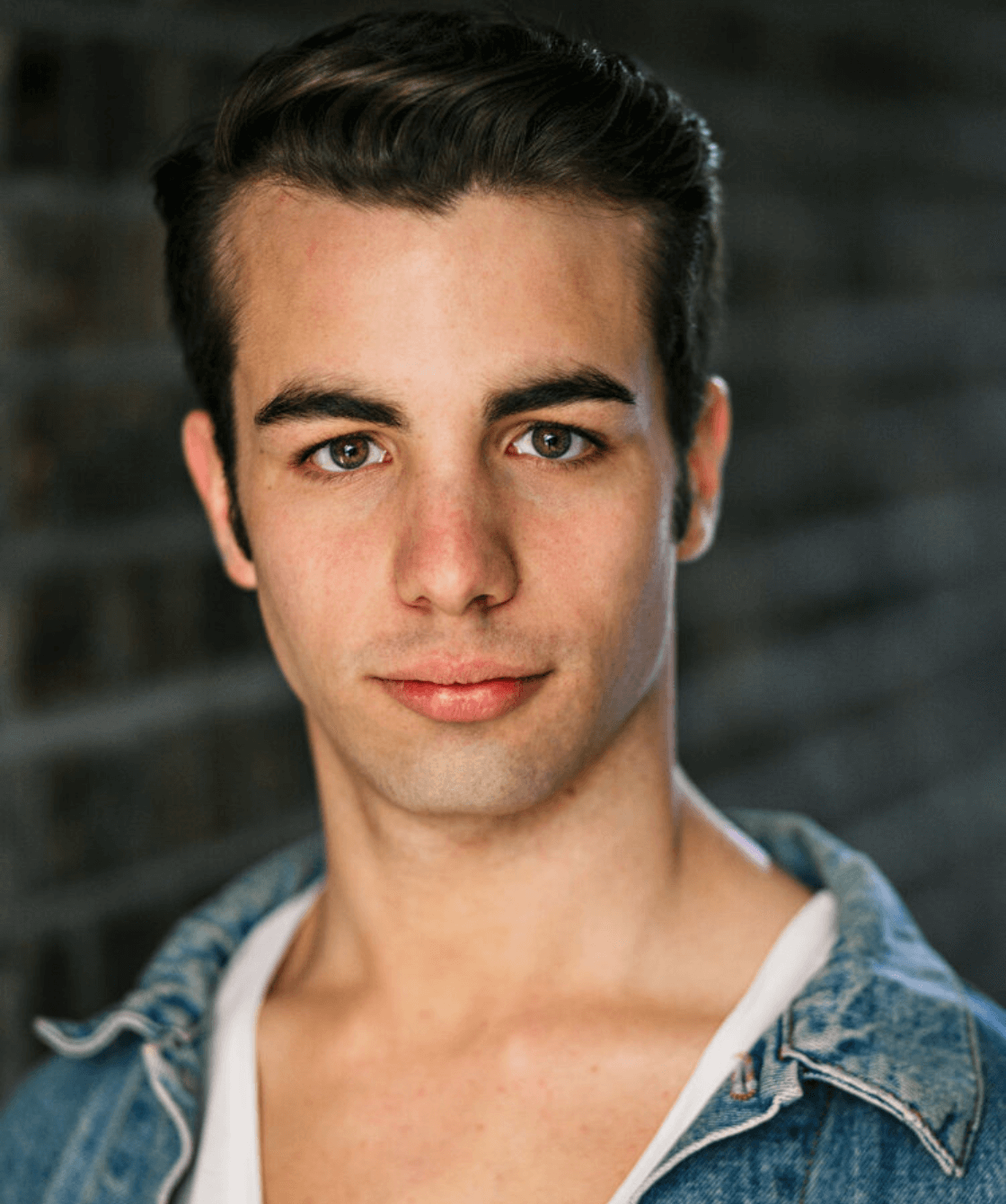 Adria, from Barcelona, started his training in Musical Theatre in Coco Comin and Centre Dansa Catalunya, Barcelona. 
He moved to London to further his knowledge and training gaining the BA(Hons) in Professional Dance and Musical Theatre at The Urdang Academy, London. 
After graduating, Adria was the featured dancer in a fringe production of CarMen, in Brighton. Soon after that he started working for Princess Cruises in four of their different ships, getting the chance to work for choreographers such as Danny Teeson and Al Blackstone. 
In this company, he was involved in over 14 shows and had the chance to perform in Stephen Schwatz's and Daniel C. Levine's show 'Born To Dance' while travelling the world. 
 After his experience in cruise ships, he came back home and was a featured dancer and ensemble in Carousel, in Teatre Grec, Barcelona. He is currently teaching jazz dance and musical theatre at the Institute of the Arts Barcelona for the BA in Dance, Commercial Dance and Musical Theatre. He had the opportunity to choreograph different musicals which include Pippin, Evita, Legally Blonde and different Musical Theatre workshops. 
He is also the co-founder of an independent musical theatre company in Barcelona, Double A Productions, and has co-produced, co-directed and choreographed shows like Ordinary Days and All Together Now.
He is currently studying an MA in Dance Pedagogy at the Royal Academy of Dance. He is a qualified mental health first aider and keeps developing his knowledge in intimacy and LGBTQA+ support and guidance.