Find out about our Easter Intensive!
Easter intensive courses in dance and musical theatre
The IAB holds intensive courses in Dance and Musical Theatre. All teaching is in English and is aimed at passionate students aged 16+.  
These courses provide a unique and exciting opportunity for students to enhance their skills, experience the amazing facilities at the IAB, meet other young artists and learn from experienced professionals.
The Easter intensive will be held over three days.
Dates: 3rd April – 5th April, 2023 (3 days)
The Dance and Musical Theatre programmes will begin at 9:30 am, finishing at around 4:30 pm each day.
For any further questions email [email protected]
The total tuition fees for three days of the Easter Intensive Course 2023 are €250 per student for tuition only. This price does not include meals or accommodation.
3 Days of intensive training
Dance Course
Musical Theatre Course
Dance Course
The daily workshops consisting of Contemporary Dance, Jazz Dance, Ballet, Commercial and Choreography led workshops:
Contemporary Dance will explore self-expression through organic, free flowing abstract dance vocabularies. Classes will include centre work, travelling sequences, and movement combination.
Jazz Dance will focus on commercial entertainment and musical theatre styles. Jazz dance aims to challenge dynamic range and increase the subtlety of performance qualities.
Ballet is taught as a foundation skill, emphasising posture, alignment, placement and footwork. Classes will consist of barre work, centre work, traveling steps and classical ballet variations.
Commercial workshops will consist of the creation of a commercial piece including different styles such as street dance, hip hop and other popular styles seen on TV and music videos, channelling high levels of physicality and energy into performance.
Choreography sessions will encourage students to define a personal creative movement vocabulary. This work will be developed through improvisation and creative tasks. 
Musical Theatre Course
Spend a week in Spain doing what you love!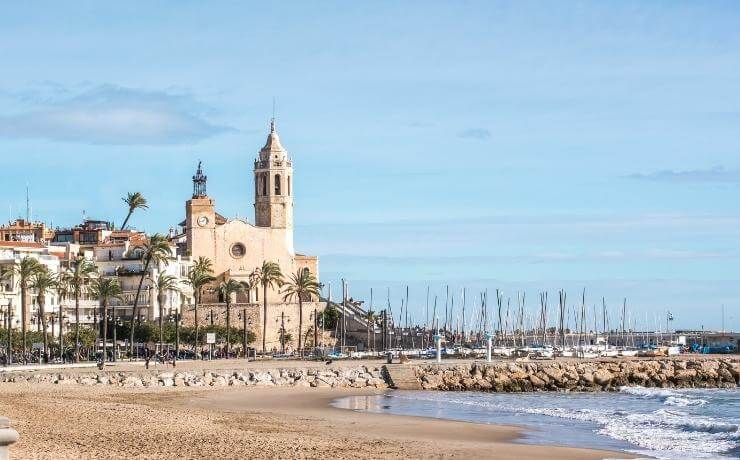 The Easter Intensive programmes will be held at the IAB's state-of-the art facilities based in the seaside town of Sitges, just 30 minutes south of Barcelona and 15 minutes away from the airport. Sitges is famous for its beautiful old town, many beaches, cultural activities and quality of life. 
The IAB is housed in state-of-the-art facilities that includes a 200-seat theatre and world-class dance studios.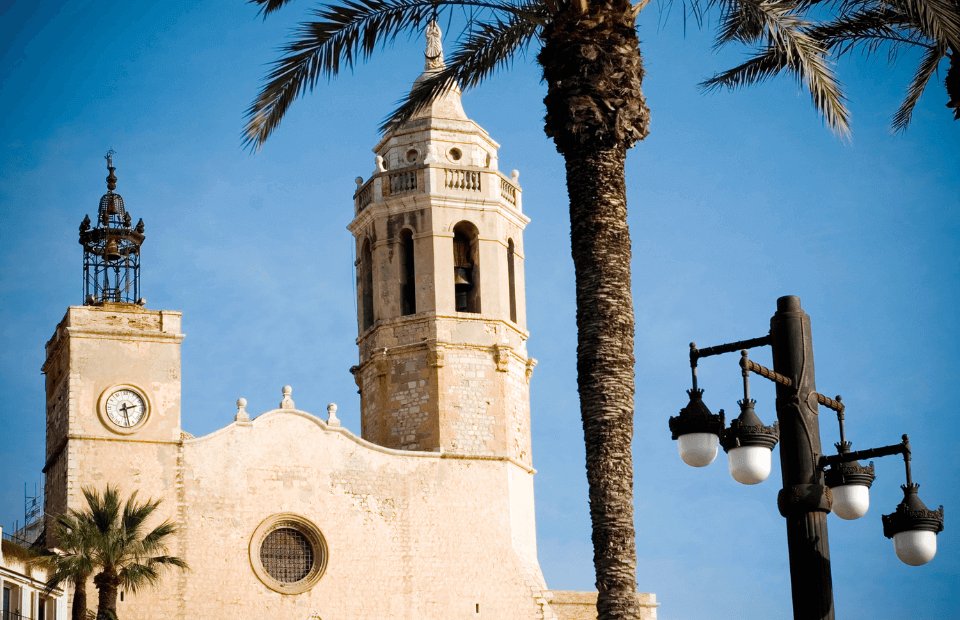 There is a wealth of accommodation locally as Sitges is a popular holiday destination with many hotels and apartments to rent.
Hotels within a short walking distance of the IAB include: Hotel Subur Maritim, Sunway and Hotel Sitges.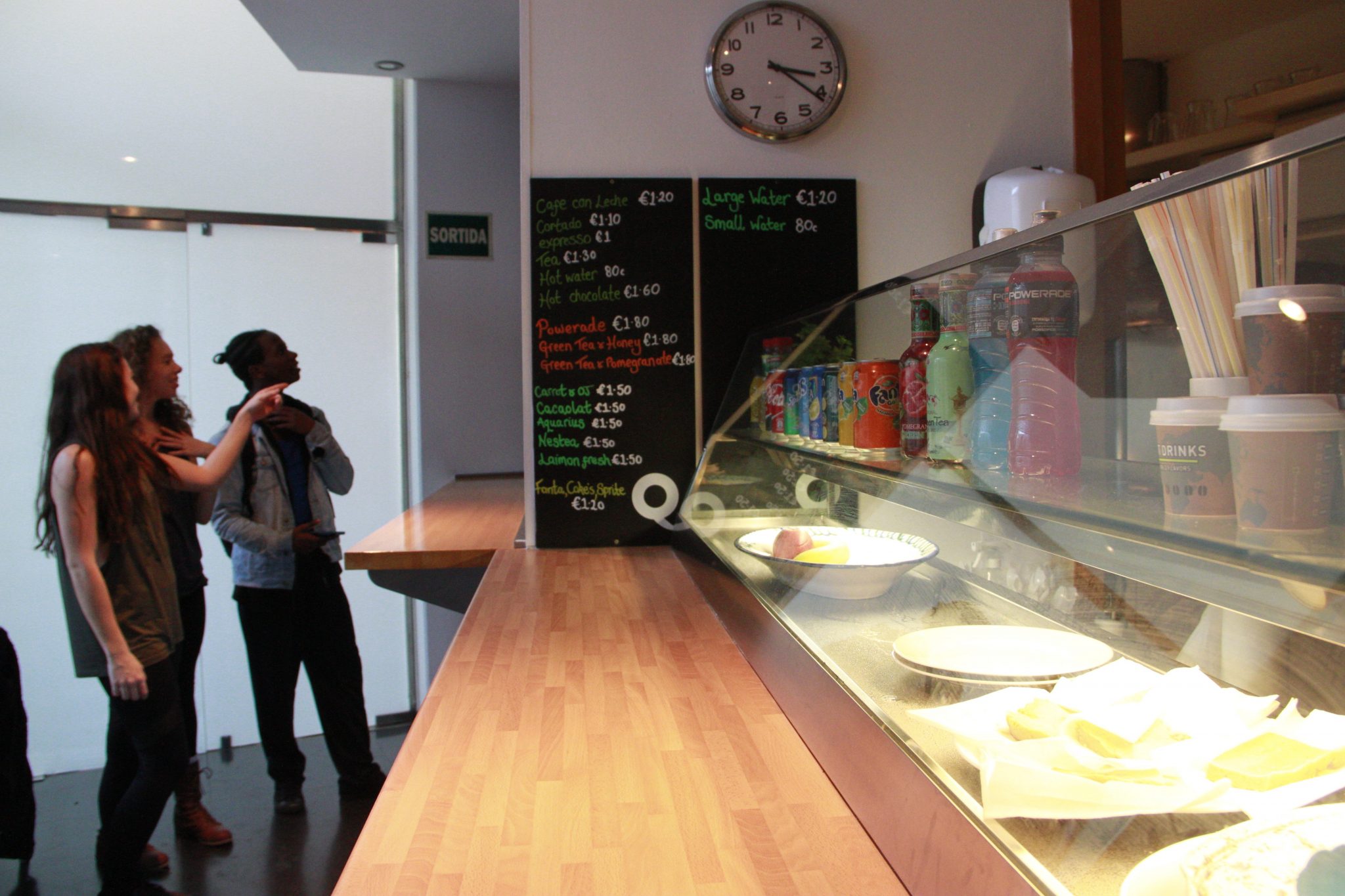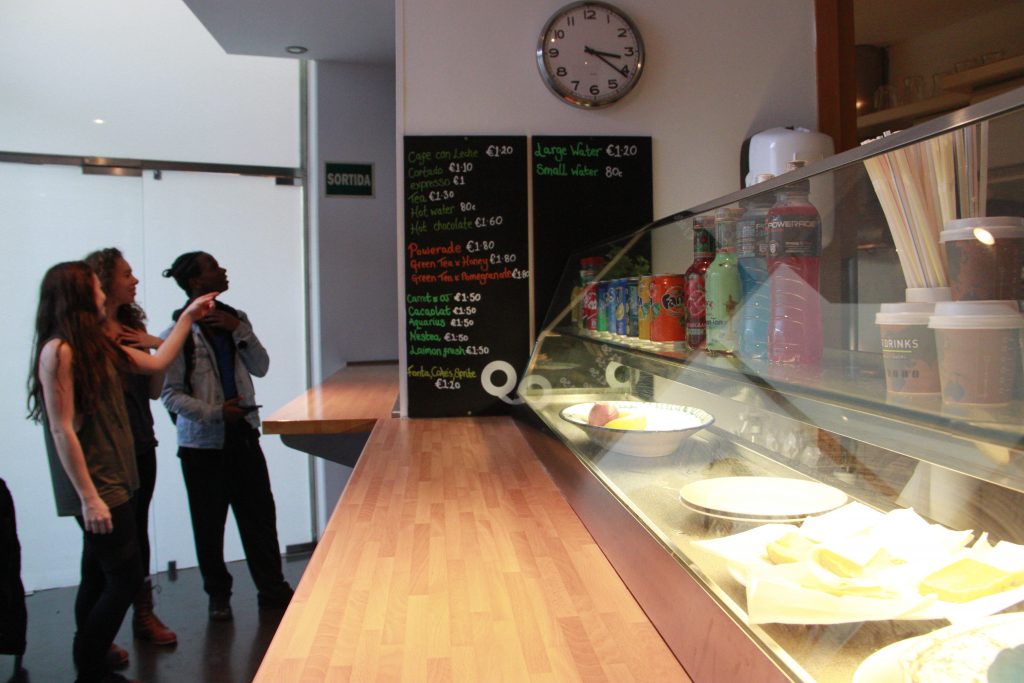 Students are welcome to bring their own snacks and lunch. We have an outdoor seating area in our courtyard. 
The IAB can also prepare a ready-made packed lunch each day with options available.
The cost is €40 for 3 days.